Huobi Launches Initial Exchange Offering (IEO) Platform, Huobi Prime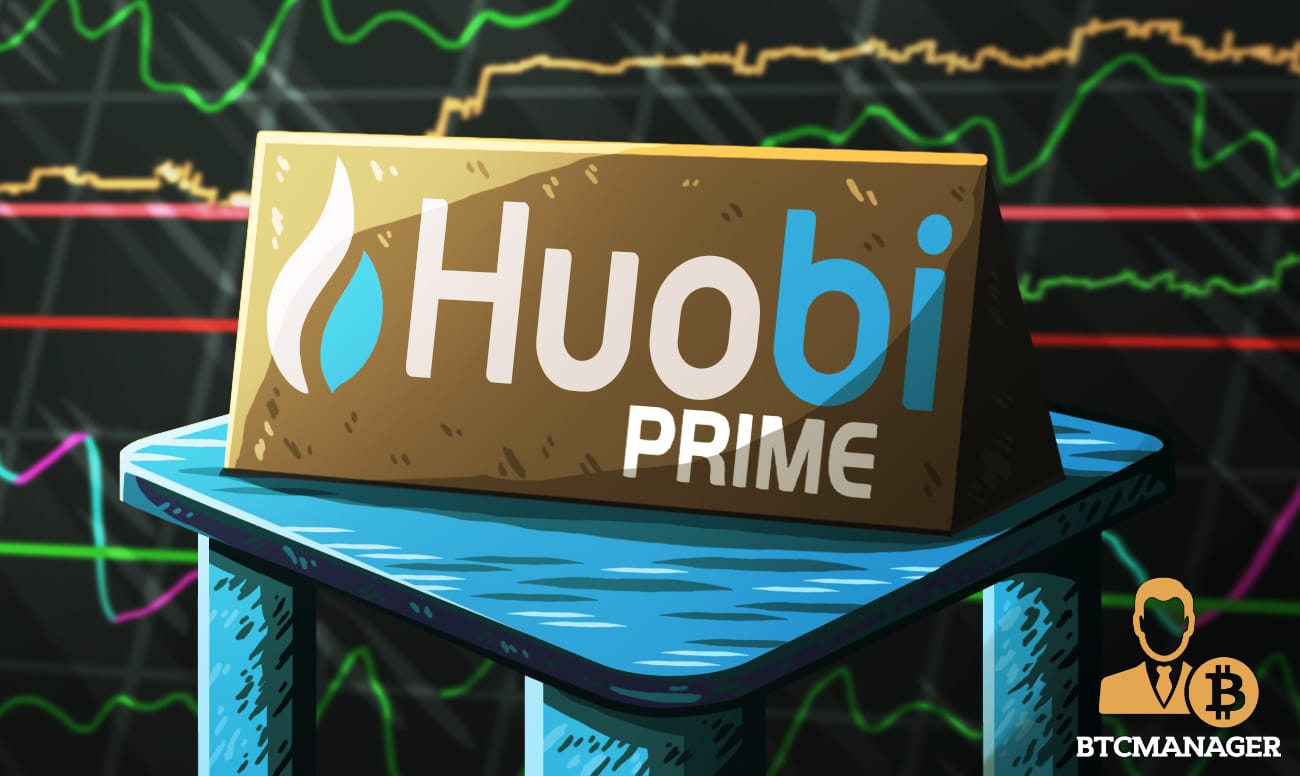 Huobi Prime will enable participating investors to get prioritized access to altcoin tokens before they appear on other exchanges. The Huobi Prime team will interrogate projects before they can be included to ensure integrity.  
Projects will Undergo Thorough Vetting
The Singapore-based cryptocurrency Houbi Global Exchange unveiled a platform dedicated to token sales and confirmed it through an official blog post on March 20, 2019.
The announcement states that proposed projects will have to undergo a thorough vetting procedure after which successful applicants will be allowed to offer tokens to potential investors through three 30-minute flash sales.   
Huobi Prime is intended to be an inclusive token sales program targeting both small and large investors where individuals will be subjected to a maximum investment cap of $1,000. The Huobi Token (HT), the exchange's native token, becomes the sole trading partner for the new token offer on which the cap terms will be applied. Huobi named the launch date for the first token sale as for March 26, 2019.
Commenting on the development, the Founder and CEO of Huobi Group stated:
"Customer demand and user needs are at the forefront of everything we do here at Huobi. Huobi Prime is very much an extension of that […] We've designed it from the ground up to be a more innovative, direct, and responsive way to access up and coming new tokens."
The token sales happening on the Huobi Prime launch platform will be called Direct Premium Offerings (DPOs).
Users will enjoy several key advantages including all coins purchased via Huobi Prime being immediately deposited into the user's account and becoming tradable on Huobi Global Exchange against Huobi Token. Investors will also have an added period of tiered price limits to mitigate for periods of extreme volatility when the markets open and reduce negative impacts on investors.
The initiative by Huobi exchange comes at a time when many startups that are seeking to raise funds for blockchain and cryptocurrency projects are abandoning the scam-prone Initial Coin Offering (ICO) model and gravitating towards third-party Initial Exchange Offering (IEO) model.
By choosing the DPO model, Huobi is following on the coattails the world's leading cryptocurrency exchange Binance, which has hosted several successful IEO token sales via its Binance Launchpad.
Binance hosted the BitTorrent (BTT) Token sale in January that sold out in 18 minutes and after that another token sale for Fetch A.I and most recently, the CELR token sale that also sold out in a matter of minutes.
Bittrex exchange canceled a planned IEO one day before the event after realizing that the RAID team didn't have an ongoing partnership with the e-gaming data analytics provider OP.GG as they claimed.
By becoming an intermediary to the decentralized fundraising model, Huobi gives investors a sense of confidence and much-needed credibility.