Bittrex International Exchange to Host First International Exchange Offering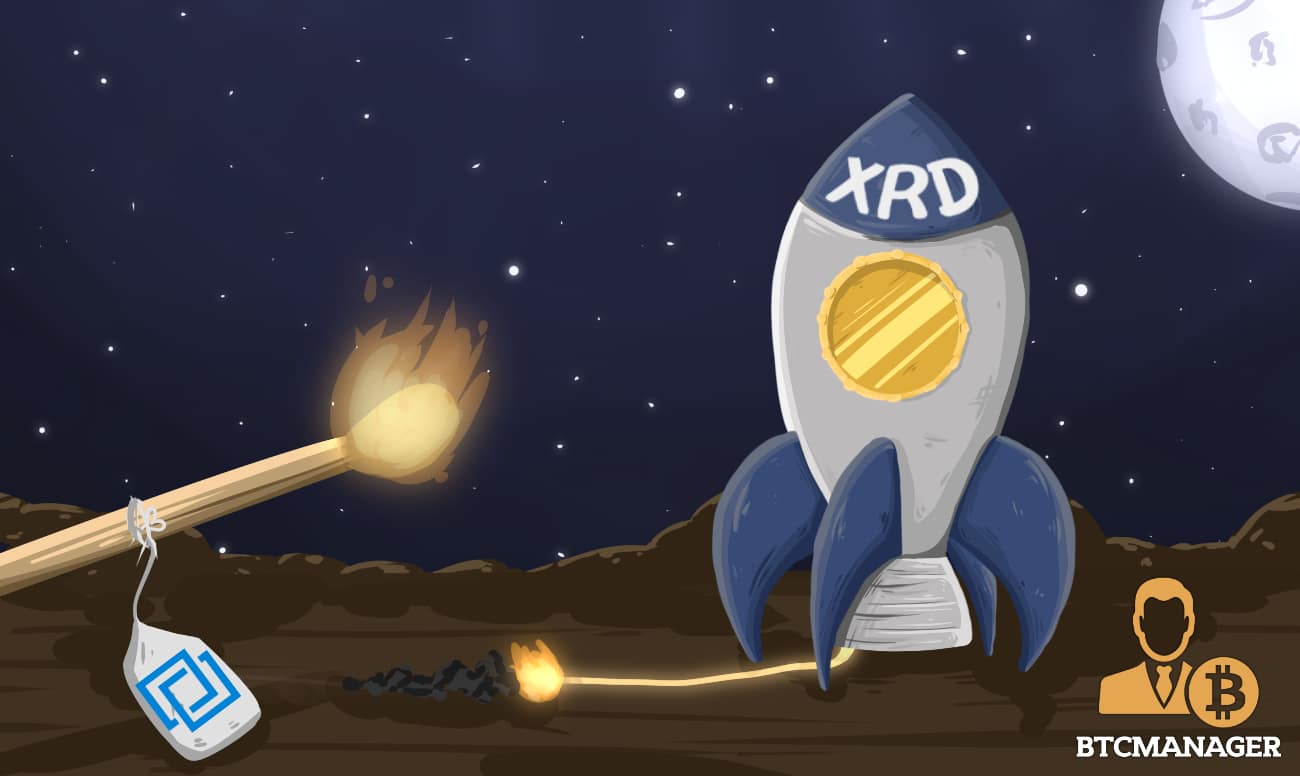 Bittrex International Exchange (BIE) is trailing the blaze by hosting a token sale for the RAID (RDX) blockchain project via a new concept called Initial Exchange Offering (IEO). RAID aims to develop new technologies for the gaming community that will enable gamers to share data that will foster improvement, marketing and business development for the community. This according to a March 11, 2019 blog post.
Inspired

Malta-based Bittrex International cryptocurrency exchange seems to be following in the footsteps of Binance in launching the first Initial Exchange Offering (IEO) which will give users an opportunity to buy XRD tokens offered by the RAID blockchain project directly from Bittrex.
By launching its own exclusive token sale platform through an IEO, the exchange is walking a new trend on behalf of the South Korea-based startup RAID; the company is working closely with the prominent game data company in OP.GG – by providing Bittrex with 17 billion of their native XRD tokens for the IEO which is scheduled to begin on March 15, 2019, at 10:00 am KST. The project announcement states:
"RAID is a project that aims to have game data circulated transparently by applying blockchain technology. RAID is vitalizing the game data industry with OP.GG, the largest game data company as well as the first partner, by imbuing the improved efficiency into the existing game market".
The token has a hard cap of $6 million where the minimum purchase is $10 while the maximum purchase per account is $20,000. Verified users of Bittrex International will need to login to their accounts to participate in the sale using Bitcoin (BTC).
Innovative Approach

The IEO concept goes beyond the scope of an Initial Coin Offering (ICO); unlike the ICO where the token price tends to reach a certain value before being sold off in large quantities and has less security whilst being vulnerable to manipulation. Whereas in the case of an IEO, only registered cryptocurrency exchanges can operate the offering. The token sale project is therefore hosted by the exchange on behalf of the project, where the exchange ensures better security and prevents price manipulation. The IEO is an innovative method of conducting token sales and raising capital via a cryptocurrency exchange.
Binance exchange heralded this new trend with the Binance Launchpad by hosting GIFTO/ BREAD sales in 2017. However, the concept gained prominence this year following the Fetch.ai and BitTorrent sale that fetched over $6million in 15 seconds. Commenting on the Bittrex project, Binance CEO Changpeng Zhao (CZ) hailed the initiative, terming fundraising via blockchain a "killer app" adding he believes such ingenuities will support entrepreneurs in crypto space.