Binance LaunchPad Sees Another Record-Setting Token Sale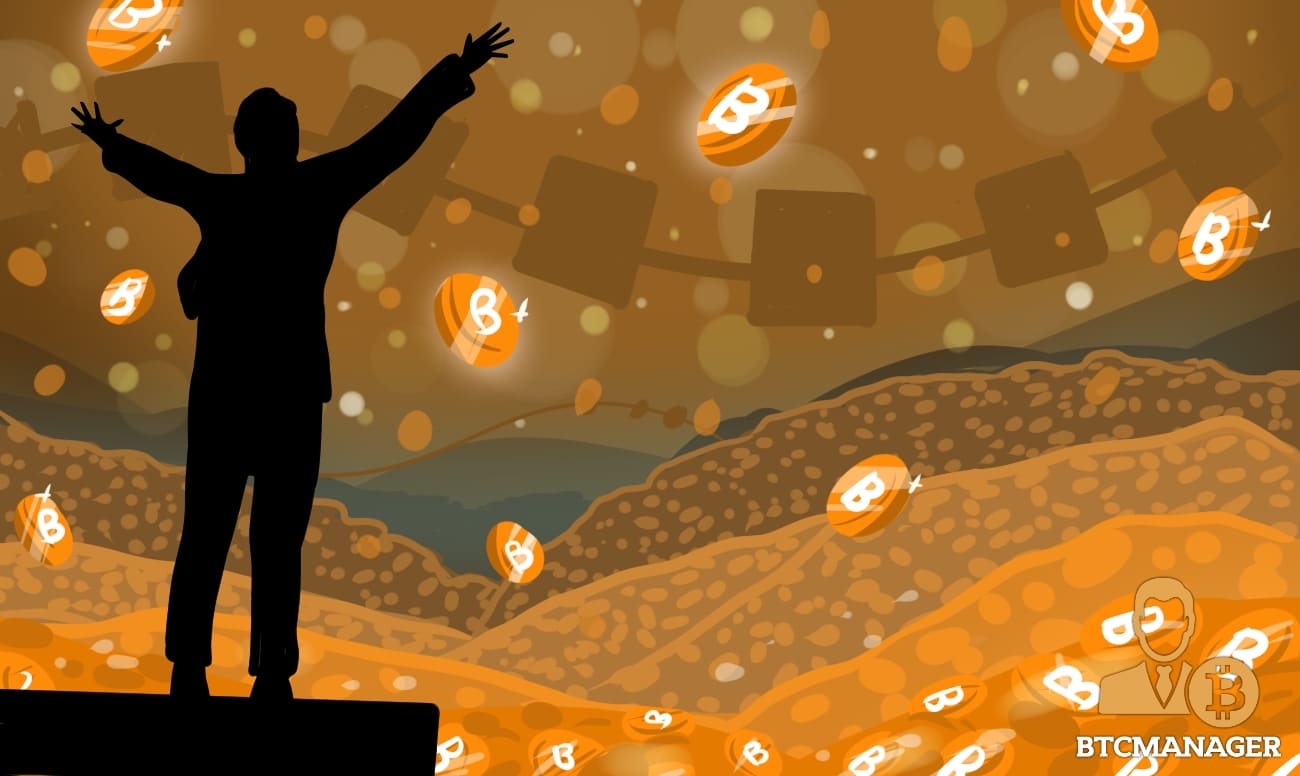 Great news for Fetch.AI and Binance LaunchPad as it was confirmed oby the Binance CEO on February 25, 2019, hat the former's token sale raised $6 million in a record 22 seconds.
Like Hot Cakes
Binance has continued to ride on its wave of success. It has, thus far, survived the bear market and in January 2019, launched its very successful BTT token sale which raised millions of dollars in less than 20 minutes.
Now, they have seen yet another successful token sale that sold out even faster than the BTT token. On February 25, 2019, Changpeng Zhao, the CEO of Binance tweeted that the sale of the Fetch.AI (FET) token on the Binance launchpad platform has been a success, selling 69 million tokens and raising $6 million in a record 22 seconds.
After previously stating that the queue was packed in seconds and congratulating Fetch. AI on their successful token sale, Zhao tweeted:
https://twitter.com/cz_binance/status/1100040669752549378
In a blog post on the Binance website that went into detail about the sale, it was explained that the sale took a total of 11 minutes and 14 seconds, with the extra recorded time being due to the processing of the orders. Each FET token was worth around $0.0818 and the 69,204,152 FET that was sold Accounts for 6 percent of the total FET in existence. There was a minimum investment requirement of $20 and a cap of $3,000 for each investor. It is expected that token distribution will take place within the next 15 days.
The initial plan was for the sale of tokens to end either when the cap was reached or on March 3, 2019. As the sales figures indicate, it was the former that ended up being the case.
Fetch.AI has been described as a project that aims to merge machine learning, artificial intelligence, multi-agent systems, intelligent smart contracts, and blockchain technology in a bid to create an economic internet.
The Binance Business
It is interesting to see Binance experience such back-to-back successful sales, along with the launch of their decentralized crypto exchange service DEX in February 2019. With this new development, Fetch.AI may continue in their pursuit of an economic internet and Binance continues its successful reign.