Huobi Wallet Integrates MakerDAO and Compound, Expands DeFi Initiative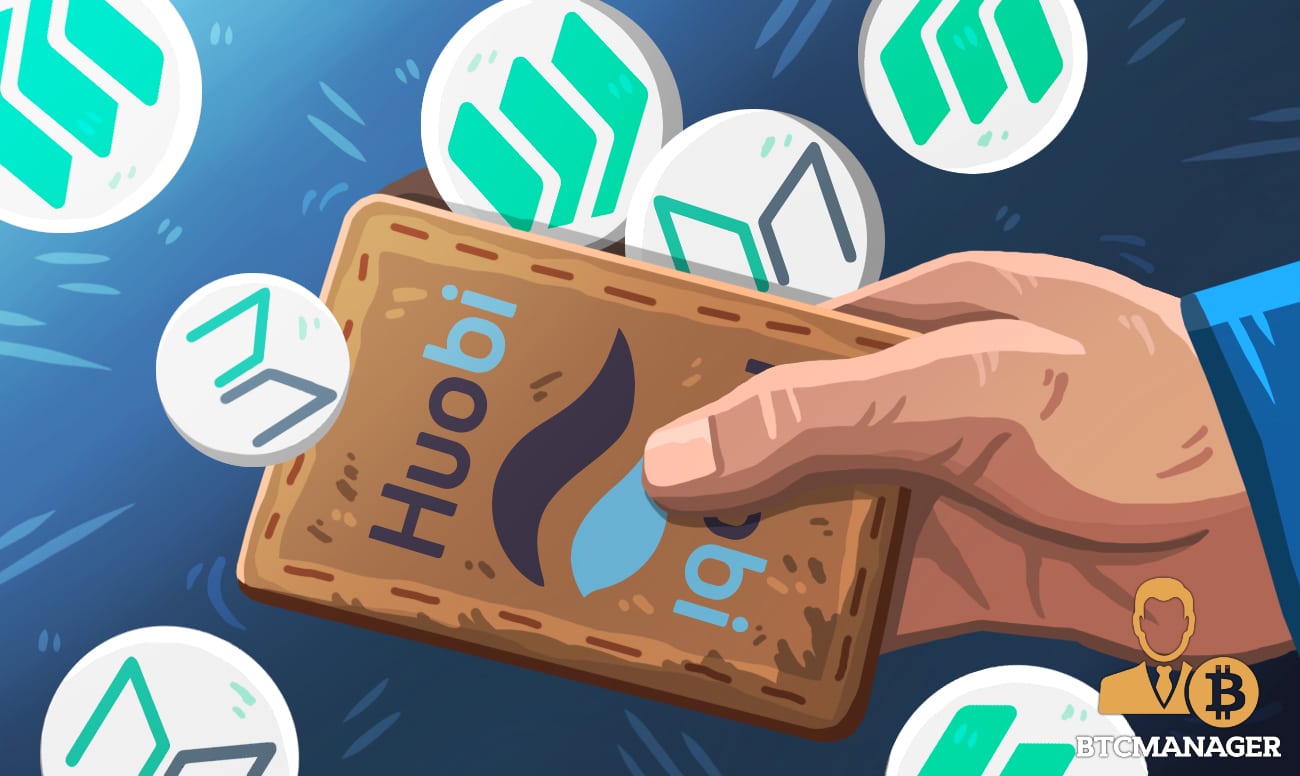 Huobi Group is continuing its foray into decentralized finance (DeFi) with support for MakerDAO and Compound Protocol, as per a press release, August 19, 2019. MakerDAO at one point had over half a billion dollars worth of value locked in the system, making it one of the most successful use cases of Ethereum and blockchain in general, so far. Compound offers users the ability to seamlessly earn interest on their money. Users can currently earn roughly 12% APR on their DAI.
Expanding DeFi
DeFi has the ability to revolutionize the way humans interact with financial systems and utilize the vast array for services such as lending, insurance, investing, etc. The fact that major crypto businesses like Huobi see this potential and are acting on it adds even more confidence in the sub-sector.
Ever since Huobi announced their new blockchain with Nervos to improve financial inclusion, they have been adding a significant amount of effort to expanding their reach in DeFi.
DeFi has become the most trending Ethereum use case over the last year. The launch of Compound, Dharma, Set Protocol, dYdX, and many others has helped induce more efficiency in the market.
That being said, these developments mean nothing if they aren't accessible to the public – and that's where Huobi steps in.
Large exchanges and wallet providers leverage their existing user base to help bring these services to regular people. By creating access to these protocols, companies like Huobi are playing the vital role of an intermediary.
Through the wallet, users will be able to deposit or borrow funds for a market-determined interest rate in Compound, or open collateralized debt positions (CDPs) on MakerDAO.
Scaling Ethereum
Ever since DeFi launched, critics of Ethereum have used the crypto kitty crash as a way of writing off the network's ability to legitimately handle mass activity.
Financial services have done relatively well on Ethereum so far, but it cannot scale to millions of new users without expanding network throughput.
Vitalik Buterin estimates that depending on the execution environment and the type of transaction, ETH 2.0 will be able to support 5,000-500,000 transactions per second. This would be a much-needed scalability development to allow DeFi to grow exponentially.