Hyperledger Introduces Fabric 1.4 LTS and Takes another Step towards its Fabric Networks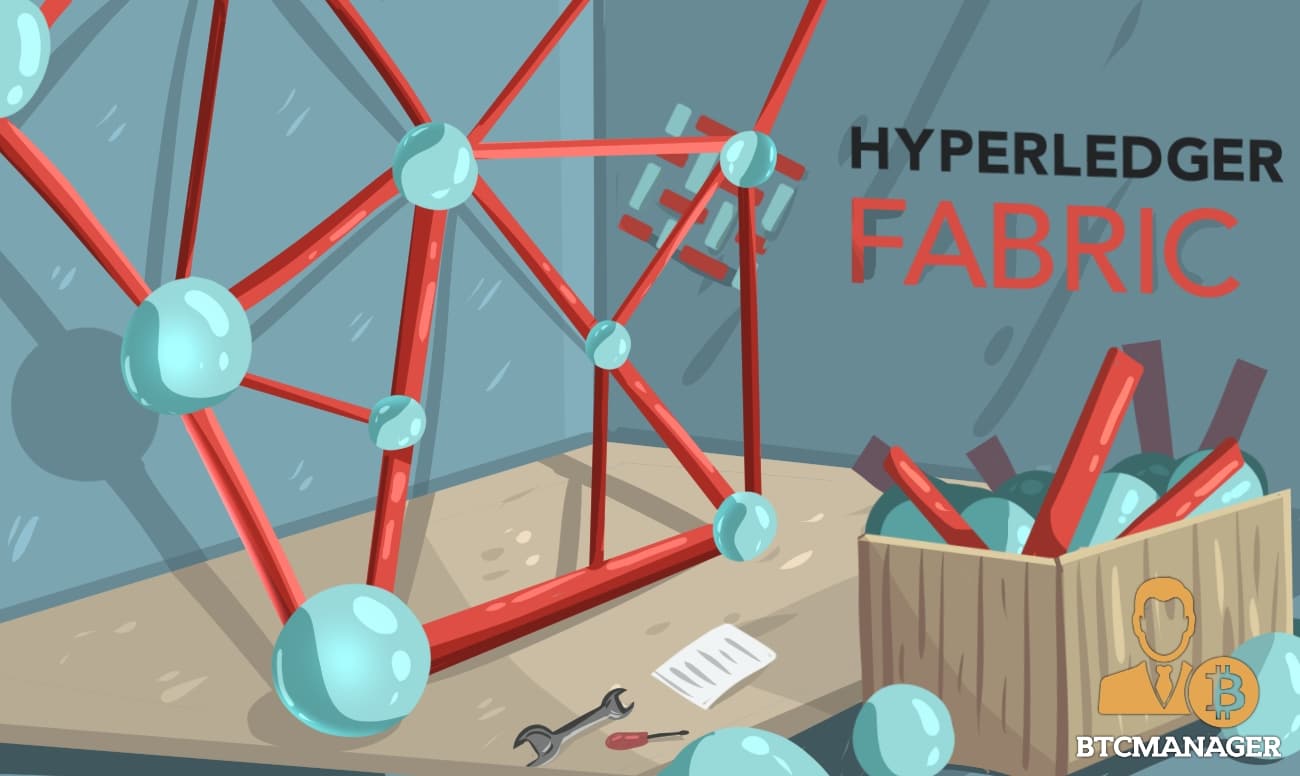 Hyperledger announced it was introducing the first long term release of its Fabrik platform called Fabrik 1.4 LTS. With this move, the project is one step closer to fully establishing its Hyperledger Fabric network
Hyperledger is accelerating its blockchain Fabrik integration by enhancing its blockchain-based technology platform with its latest release called Fabric 1.4 LTS. Hyperledger Fabrik has been accelerating the development and deployment of blockchain technology at its core and the introduction of Fabric v1.4 LTS represents its first long term support release.
Hyperledger Fabric's First Long Term Support Release
According to the official site, Hyperledger Fabric is a blockchain framework implementation hosted by The Linux Foundation. Hyperledger Fabric was initially contributed by Digital Asset and IBM, as a result of the first hackathon. Envisioned as a project to promote the development of applications or solutions with a modular architecture, Hyperledger Fabric allows consensus and membership services to be "plug-and-play."
Hyperledger Fabric leverages container technology to host smart contracts called "chaincode" that comprise the application logic of the system. Network operators and application developers have been cooperating with Fabric developers to design Fabric 1.4 with a special focus on production operations and developer ease of use.
The Fabric developers have been working with network operators and application developers to deliver v1.4 with a focus on key production-focused features of Fabric fall into four key groupings.
Serviceability and Operations
Focusing on the scalability, Hyperledger Fabric has implemented logging improvements, health checks, and operational metrics. The development of decentralized applications has also become more intuitive, as it allows a bigger focus on application logic. 
Two new enhancements were added: 1) Private data collections can now be retrieved and 2) automatically enforce access control within chaincode without having to write specific chaincode logic.
Hyperledger Fabric v1.4 LTS represents the project's first long term support release. This latest release will have special relevance as it will become the base for those beginning to deploy Hyperledger Fabric solutions into production.
Hyperledger Fabric has matured since its first release and while v1.4 LTS constitutes the first release that can be deployed easily it is bound to accelerate blockchain inclusion and adoption across a number of industries. More information Hyperledger Fabric v1.4 LTS can be found on the release notes.