IBM, Comcast Corp. and MState Set to Boost Blockchain-Based Startups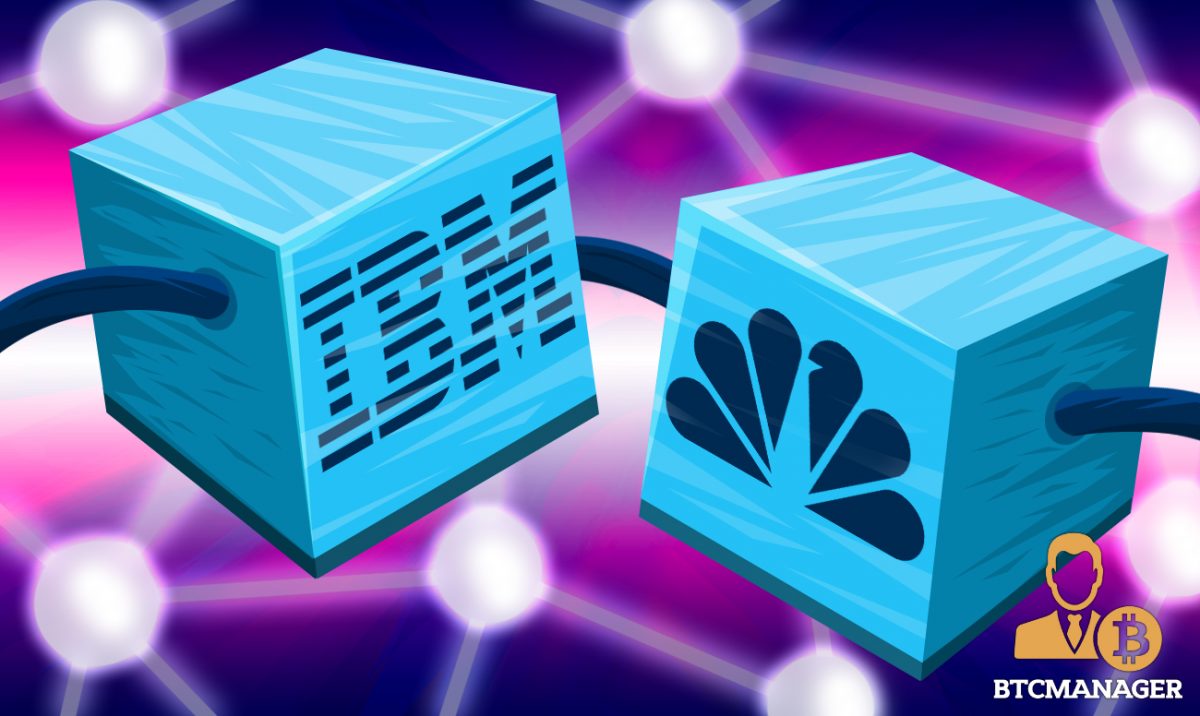 By funding several Blockchain startups in 2018, International Business Machines Corp.(IBM), Comcast, and MState are teaming up to enable fintech startups in the coming year.
The Big Blue, Comcast Blockchain Startups Acceleration
IBM, Comcast, and MState are looking to give financial assistance to Blockchain startups from around the world over the next six months. These corporations are focused on accelerating growth for startups whose arm of Blockchain technology is in helping companies implement and deploy Blockchain technology solutions.
In a phone interview with Bloomberg, the MState Co-founder, Rob Bailey declared that:
"MState, with locations in New York and San Francisco, will also connect its startups with Fortune 500 clients interested in implementing their technologies. Think of us as an earlier-stage scout fund for other funds. There's a massive opportunity in Fortune 500 companies. They don't know which companies to work with."
Janine Grasso, Vice President for Blockchain strategy and ecosystem development at IBM, also told Bloomberg in a phone chat that this new IBM and Comcast Blockchain Startups funding project is in line with IBM's business strategy.
In her words: "It's complementing our strategy, Big blue may also end up helping entrepreneurs who don't make the cut for MState."
As reported by Techcrunch, Comcast Ventures are big whales in the ocean of startups funding. The company invests across different classes of business, committing from $500,000 to $20 million.
Managing Director of Comcast Ventures, Gil Beyda noted that Comcast has carefully studied blockchain technology for months and sees a lot of possibilities in blockchain technology. In Beyda's words:
"As part of our move into blockchain technologies, we understand it's going to disrupt many different types of businesses, and it may even disrupt traditional venture businesses, and we want to get in there and understand that."
Comcast is especially interested in accelerating firms in the blockchain space whose primary focus is on royalty tracking, identity, and digital rights management. According to research findings by Juniper, nearly 6 out of every 10 Corporations around the globe are looking towards the direction of deploying Blockchain technology solutions.
It is also worth noting that Blockdaemon, a blockchain startup that focuses on empowering companies to deploy iterative Blockchain applications, is the first Blockchain based startup to benefit from the MState startups funding exercise.
Bailey further noted that 2018 is a significant year for Blockchain technology as many firms will put the technology to full use. In his words:
"In 2018, we will see a growing number of enterprise Blockchain use cases go mainstream from healthcare applications to government, supply chain and retail to real estate and transportation industries."
IBM is among the first corporations to embrace the technology and also renders support to firms interested in testing and implementing  solutions. In December 2016 we informed you that IBM had successfully created its  ecosystem that will help accelerate the development of Blockchain networks.