IBM Partners with Boehringer Ingelheim to Leverage Blockchain Technology For Clinical Testing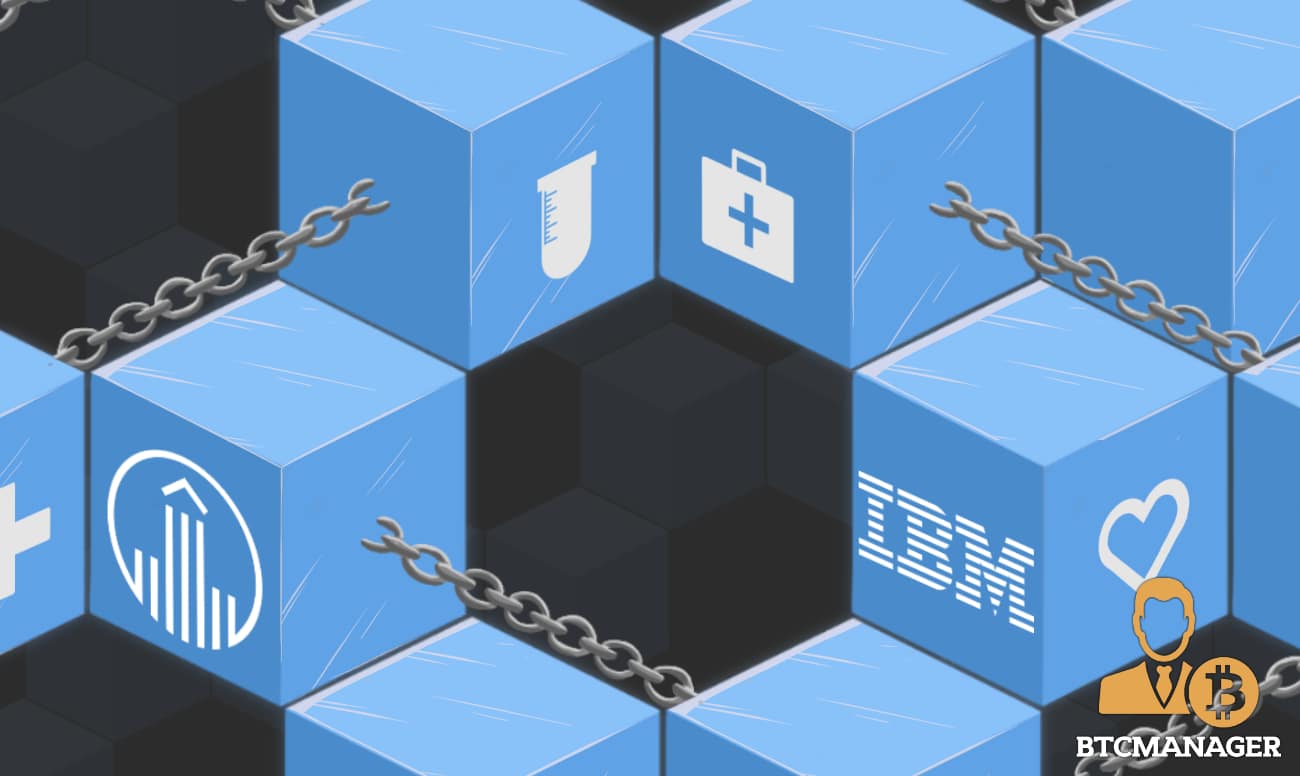 After dominating several industries, blockchain technology is now headed to the medical world as IBM and Boehringer Ingelheim announced on February 12, 2019, a partnership that will see the latter make use of the emerging tech in their clinical trials.
Boehringer Brings The Blockchain
One of blockchain's USP's is its efficiency in record-keeping. Once information is uploaded to a blockchain network, there is an irrevocable record of it, which has made it a favorite of the supply chain industry.
Now, the medical industry is getting in on the action as IBM has announced a partnership with Boehringer Ingelheim which will look into the use of blockchain in the medical field on February 12, 2019.
The announcement was made at the Healthcare Information and Management Systems Society (HIMSS) conference in Orlando, Florida, and marks a new industry for blockchain to conquer.
Boehringer Ingelheim, a pharmaceutical company, will use blockchain in clinical testing in order to determine where it improves efficiency and transparency in its processes and reduces costs. This is important because the process of clinical testing, as with all medical processes, is a delicate one that has little room for error, a point that was reiterated by the management of Boehringer.
Dr. Uli Broedl, Vice President, Medical and Regulatory Affairs, Boehringer Ingelheim (Canada,) said:
"The clinical trial ecosystem is highly complex as it involves different stakeholders, resulting in limited trust, transparency and process inefficiencies without true patient empowerment."
Tying Up Loose Ends
According to Boehringer, the need for this collaboration stemmed from the fact that recent findings have shown that the processes meant to improve clinical trial efficiency often come up short, thereby putting patient lives at risk.
Through this test, it will be determined whether blockchain can provide data integrity, provenance, transparency, and patient empowerment and the automation of processes. Should the trial be successful, further implementation of blockchain can be expected.
The success that blockchain has seen in other fields inspired the management of Boehringer to give it a try and see how well the technology works in the medical field.
Claude Guay, General Manager, IBM Services, IBM Canada said:
"IBM is excited to collaborate with Boehringer Ingelheim to explore how blockchain technology could help improve the quality of clinical trials. We've been using blockchain in other industries, and we are now investigating how we can use this technology to give Canadian patients the same level of security and trust when it comes to their personal health information."