ICOs See a Massive Decline According to The Wall Street Journal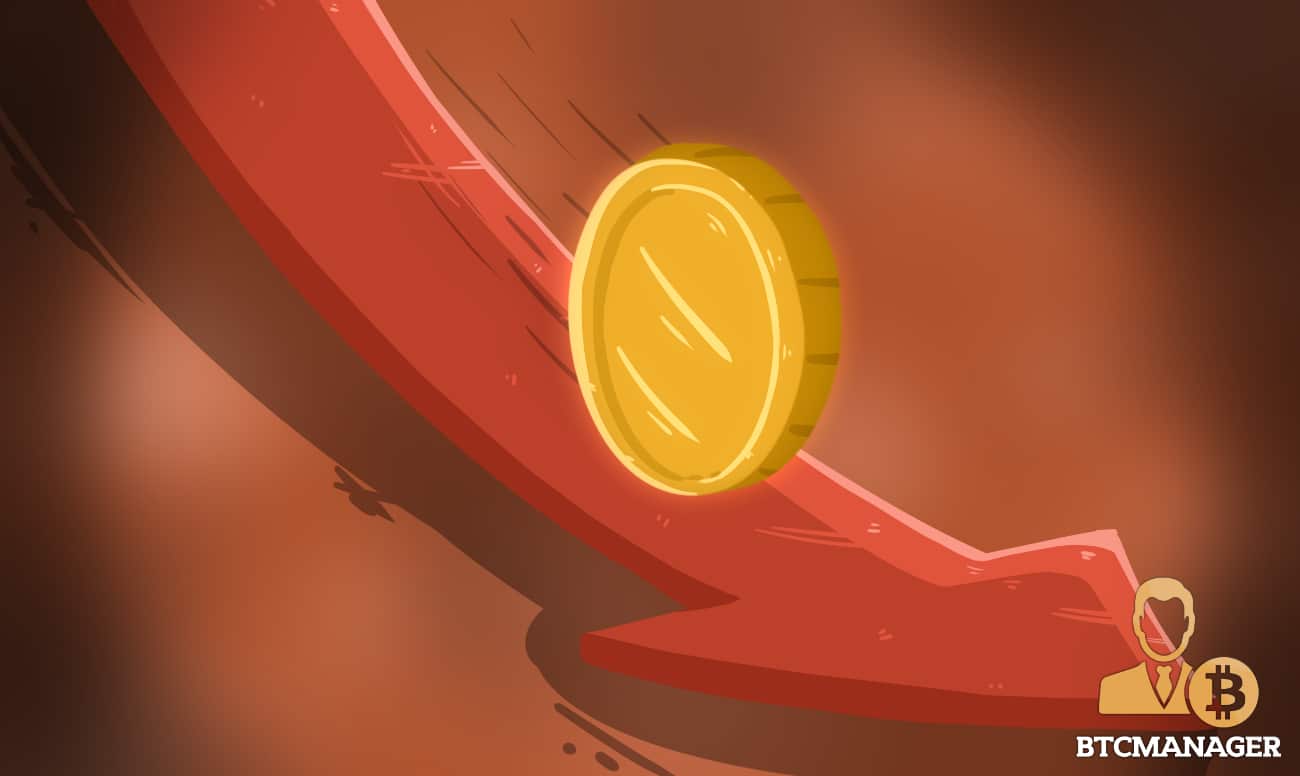 Compared to just a year ago, The Wall Street Journal reports on March 31, 2019, that ICOs are raising 58 times less money due to tighter restrictions and unprofitable token launches.
No Longer Profitable?
Initial Coin Offerings (ICOs) have been a bit of a mixed bag in the crypto space. They're banned in several parts of the world and in the United States, the Securities and Exchange Commission (SEC) has been kept on their toes shutting down fraudulent and unregistered ICOs.
For a time, they were the go-to method for young blockchain and crypto startups to get the funding they needed and they often raised millions of dollars while doing so.
Now, it would seem that they have fallen out of favor as The Wall Street Journal reports on March 31, 2019, that in the first quarter of 2019, ICOs raised 58 times less than what they did in the first quarter of 2018.
According to the figures provided by TokenData, ICOs raised about $118 million in funding for the first quarter of 2019. This, on its own, seems like an impressive figure until some context is provided.
To compare, the first quarter of 2018, which was just a year ago, saw ICOs raise a staggering $6.9 billion, a clear dropoff since this year.
While more institutional money has been flowing into the crypto space, firms are no longer turning to ICOs and investors are no longer putting money into them. Should this downward trend continue, some have commentated that the industry could be looking at the death of ICOs altogether in the next year.
Why the Drop?
A number of factors have been pointed to as the reason for this new development. One of the first is tougher actions being taken by law enforcement to combat unregistered or fraudulent ICOs. While this is a good thing, it is not impossible that investors are being scared off by the constant presence of law enforcement.
Another thing to consider is the fact that while very successful ICOs are consistently being reported on, TokenData states that only about 45 percent of the projects they have tracked have raised the funds they were looking for.
Even worse, out of all the ICOs that were successful, only 15 percent have been found to be trading above their initial price as of now.