IMF Says Crypto Maturity Comes With Increased Financial Stability Concerns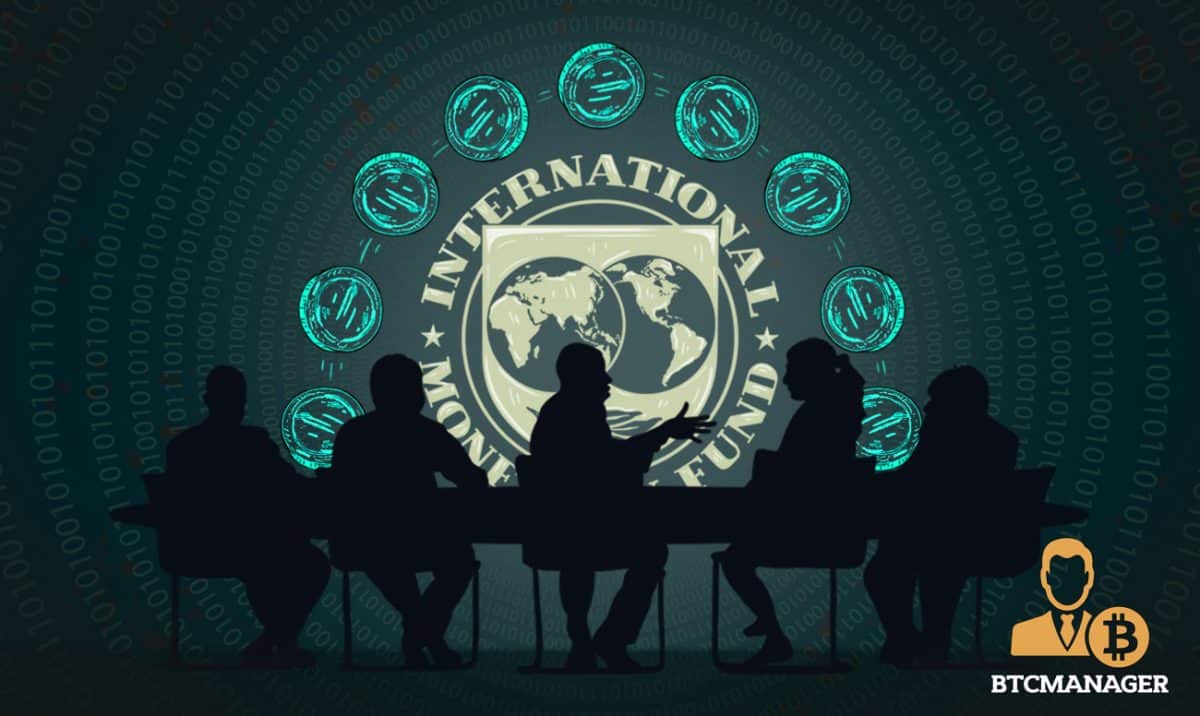 The International Monetary Fund (IMF) noted that the increased adoption of cryptocurrencies among retail and institutional investors meant that crypto was no longer considered as a fringe asset class, thereby raising concerns about their risks to financial stability. 
Crypto Poses Financial Stability Risks
In a blog post published on Tuesday (January 11, 2021), the IMF stated that there were possible risks with the growing connection between crypto assets and the financial markets. According to the IMF, prior to the COVID-19 pandemic, there was little correlation between virtual currencies such as Bitcoin and major stock indices.
However, all that changed "after the extraordinary central bank crisis responses of early 2020", noting that crypto prices and U.S. stocks surged hand in hand as investors grew their risk appetite.
A portion of the article reads:
"Crypto assets such as Bitcoin have matured from an obscure asset class with few users to an integral part of the digital asset revolution."
Meanwhile, the IMF stated that the correlation between cryptocurrency and stocks is a cause for concern. "The increased and sizeable co-movement and spillovers between crypto and equity markets indicate a growing interconnectedness between the two asset classes that permits the transmission of shocks that can destabilize financial markets," the blog post stated.
Also, the article noted the astronomical rise of the crypto market, stating that the sector has witnessed a four-fold increase since 2017. In 2021, the market capitalization of the nascent sector reached over $3 trillion, before dropping to its current cap of about $2 trillion.
Furthermore, the IMF argued that the growing popularity of the crypto market makes virtual currencies a greater threat to financial stability especially given their volatile price movements, astronomic valuations, and coupling with mainstream investment markets.
In order to mitigate such risks, the IMF suggested that a robust, coordinated global regulatory framework was necessary to monitor and reduce the perceived financial stability risks coming from the cryptocurrency ecosystem.
Greater Scrutiny on Virtual Currencies
The IMF's concerns about crypto are in keeping with the trend observed across international finance organizations that continue to advocate for tighter laws focused on cryptocurrencies.
The Bank for International Settlements (BIS) back in June 2021, seemed to favor central bank digital currencies (CBDCs) over crypto such as Bitcoin. According to the BIS at the time, cryptocurrencies were speculative assets mostly used to facilitate money laundering and other illicit activities.
Central banks also share the same negative sentiments about the crypto sector. Most countries are working towards implementing, or have established crypto regulatory frameworks.