BIS Makes the Case for Central Bank Digital Currencies Against Crypto Like Bitcoin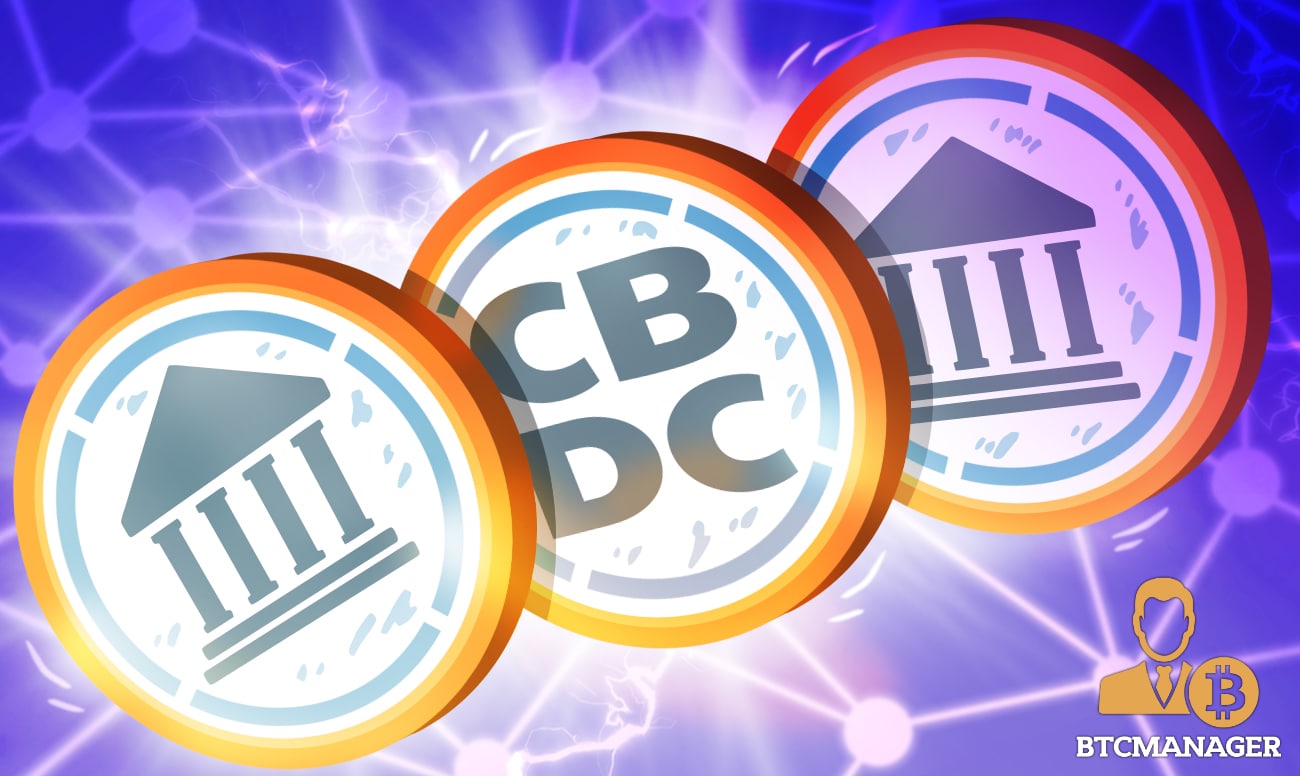 The Bank for International Settlements (BIS) has doubled down on its support for central bank digital currencies (CBDCs). Several countries around the work are examining the case for introducing wholesale or retail digital currencies to complement their fiat currencies.
Central Bank Digital Currencies Better Than Crypto
According to a report issued by the BIS on Wednesday (June 23, 2021), the central bank of central banks stated that CBDCs could co-exist with private stablecoins. However, the BIS researchers argued that CBDCs offered distinct advantages over other digital currencies due to the fact that they are backed by central banks.
As part of the report, BIS stated that CBDCs were public good digital currencies that are best suited to interact with the existing instant retail payment systems. In its report, the BIS outlined several design formats for CBDCs while advocating for a two-tier system with distinct roles for central banks, private payment service providers.
According to the report, central banks can focus on overseeing the core operating protocols of the CBDC system. Detailing the roles for other participants, the BIS stated: "A logical step in their design is to delegate the majority of operational tasks and consumer-facing activities to commercial banks and non-bank PSPs that provide retail services on a competitive level playing field."
The BIS report also touched on privacy concerns seeing as most central banks will be loath to creating an anonymous CBDC. According to the BIS, central banks and other stakeholders will need to balance data security and digital identification protocols.
While advocating for CBDCs, the BIS report also included a rebuke of cryptocurrencies and Bitcoin in particular. An excerpt from the report reads:
"By now, it is clear that cryptocurrencies are speculative assets rather than money, and in many cases are used to facilitate money laundering, ransomware attacks and other financial crimes. Bitcoin in particular has few redeeming public interest attributes when also considering its wasteful energy footprint."
CBDC Movement Gathering Steam
Central banks across the globe are running tests on experimental CBDCs to determine whether they need to float sovereign digital currencies. As previously reported by BTCManager, the Bank of France recently completed a CBDC experiment for securities settlement.
China's leadership of the global CBDC scene has even stretched to the point where the digital yuan is being piloted for salary payments. Meanwhile, in Africa, both the central banks of Nigeria and Ghana are set to begin testing their respective digital currencies.