Immutable extends token vesting period another year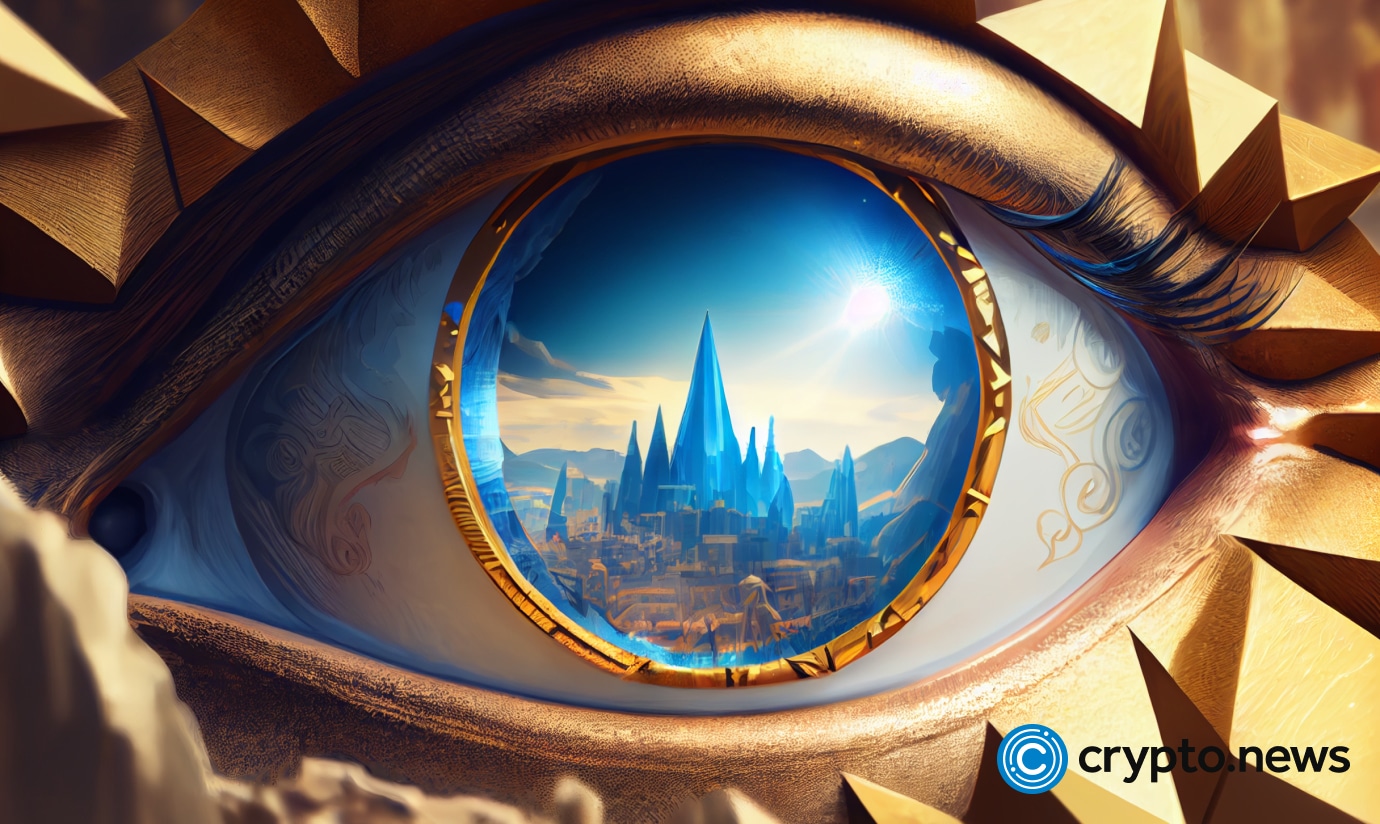 In an Oct. 17 post on X, Immutable co-founder Robbie Ferguson shares the news that the vesting of $67 million in token rewards will be delayed until July 2024.
The move is said to enhance the Web3 game development platform's long-term sustainability.
Token unlock postponed
According to the post, Immutable committed to re-locking 125M $IMX of the project's dev allocation for another year, meaning that it would be just a few weeks from now the tokens were scheduled to unlock. In a follow-up post, Ferguson stated that when the tokens do unlock in July, they will be done on a linear monthly vesting schedule over time rather than a cliff.
At the same time, the thread on X highlights that Immutable holds 25% of supply of the IMX token on the platform's balance sheet, quoting "long-term alignment." Many of the tokens are said to still be held by long-term aligned token holders – with 90% said to never have been sold.
Immutable is said to have roughly four years of runway with 270 employees, alongside significant scaling of their headcount in Japan and Korea.
Expanding strategic partnerships
These actions continue to show that, in Ferguson's words, "bear runs are for building."
Just days earlier, on Oct. 11, Immutable announced its partnership with Amazon Web Services (AWS) in a move that would make it easier for game developers to launch products on blockchain networks, showing their development to long-term growth.