Immutable taps Amazon to boost web3 gaming adoption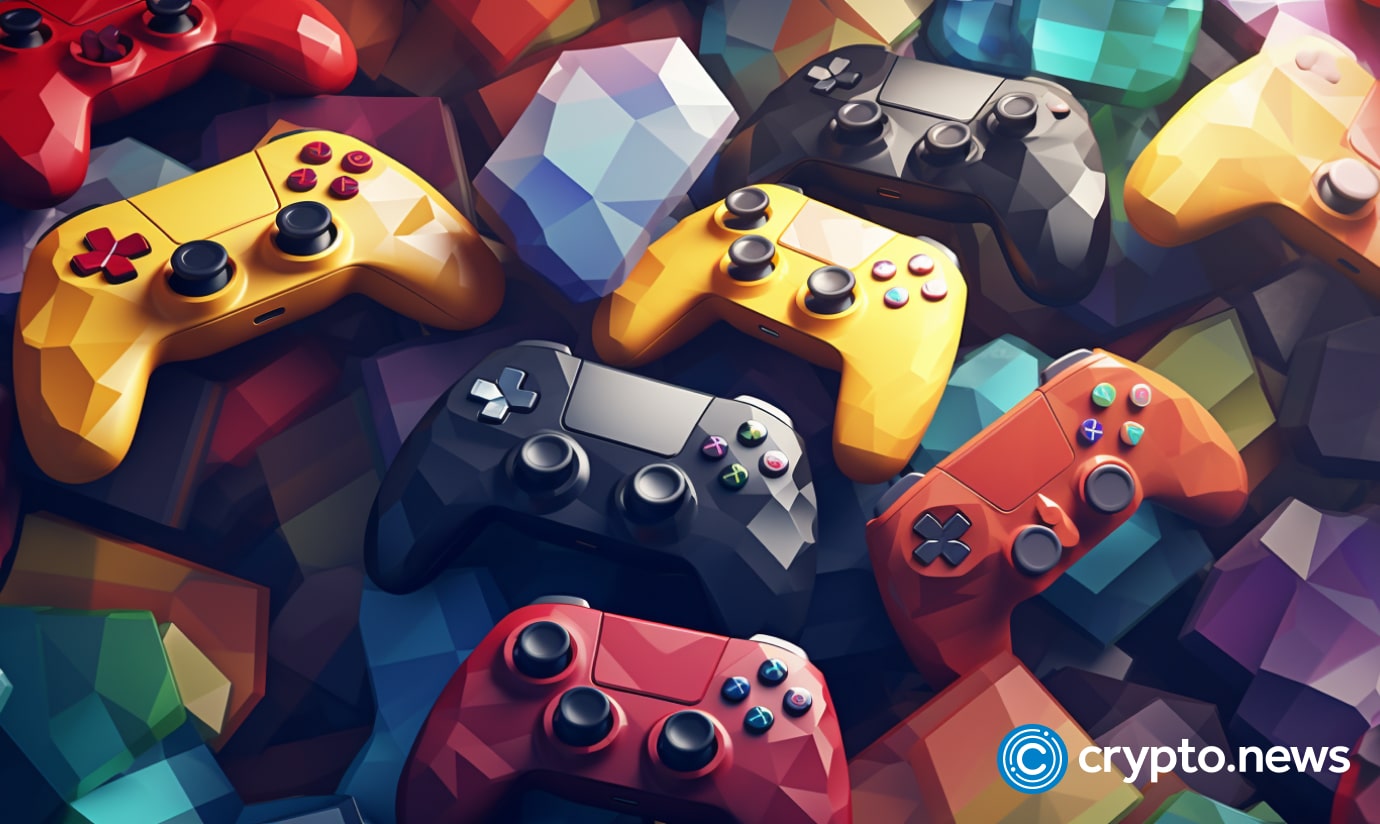 Blockchain-based games platform says it has chosen Amazon Web Services to support for successful deal closures.
Immutable, a web3 game development platform, is expanding its strategic partnerships list to accelerate mainstream adoption of video games built on the Ethereum blockchain.
In a blog post on Oct. 11, the Sydney-based firm said it partnered with Amazon Web Services (AWS) to make it easier for game developers to launch products on blockchain networks.
"AWS is supercharging Immutable's development by onboarding new game studios, and providing them with resources through our flagship AWS Activate startup program and AWS's ISV Accelerate Program, which give them the tools to accelerate their global launch."

John Kearney, head of startups at AWS, Australia and New Zealand
With AWS, Immutable wants to scale its upcoming offerings, such as Immutable zkEVM, a gaming chain built on Ethereum (ETH) that allows game developers to introduce customized digital ownership.
The company expects it will help more developers "build web3 games without needing to learn a new programming language."
‍According to Amazon's official website, AWS marketplace provides 70+ validated blockchain solutions and around 25% of all Ethereum workloads in the world run on AWS. In addition to Immutable, Amazon also has several other supported protocols such as Hyperledger, Corda, Quorum and many others.
Immutable says it plans to launch go-to-market programs with the help of AWS to accelerate the onboarding of game studios to web3.
Amid the news, Immutable's native token IMX briefly gained 5% topping $0.55, but later fell back, losing 4%, according to CoinMarketCap.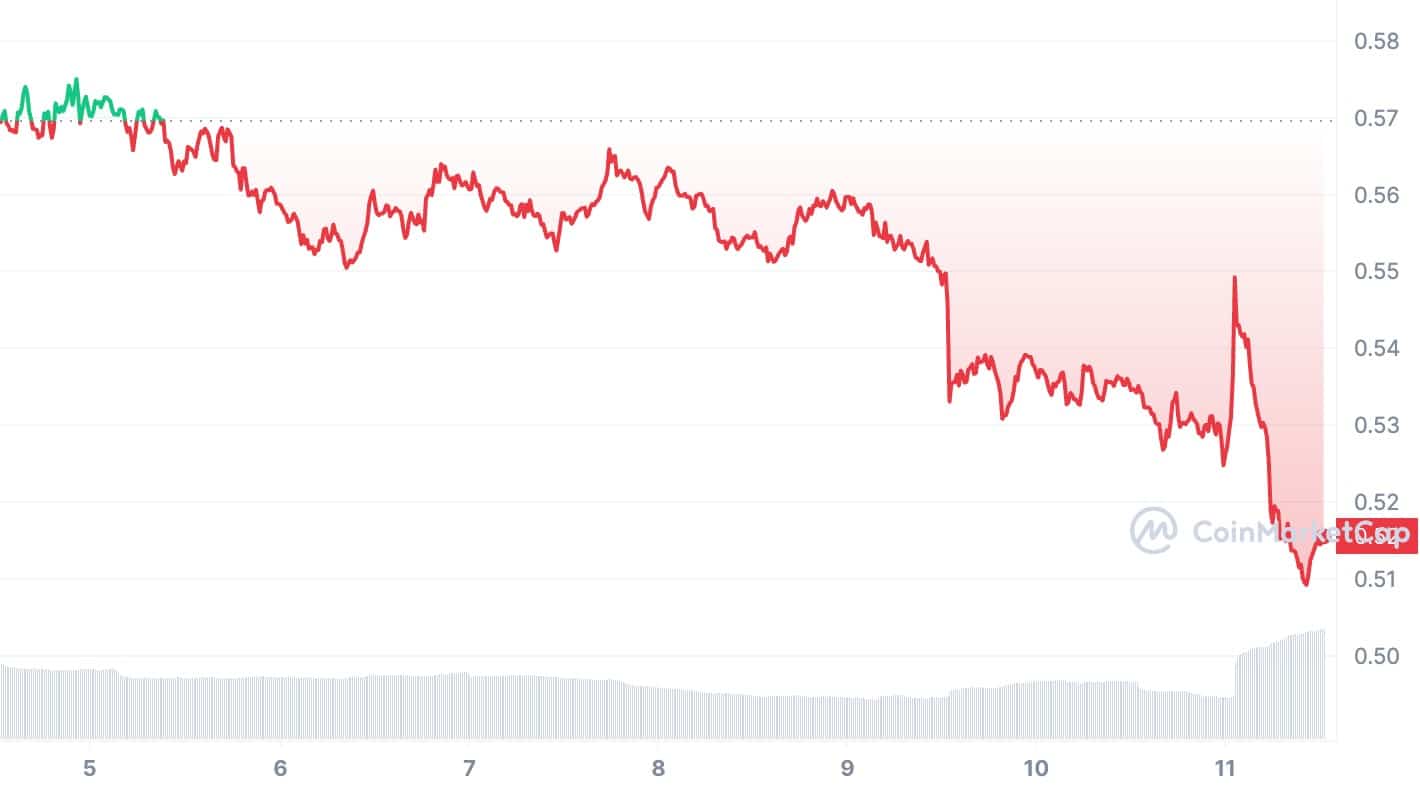 Founded in 2018, Immutable has raised $277.4 million in funding over four rounds, according to data from Crunchbase. The firm is backed by 27 investors, including Liberty Global and Arrington XRP Capital.