In Case of Emergency: BTCMANAGER's Week in Review for July 3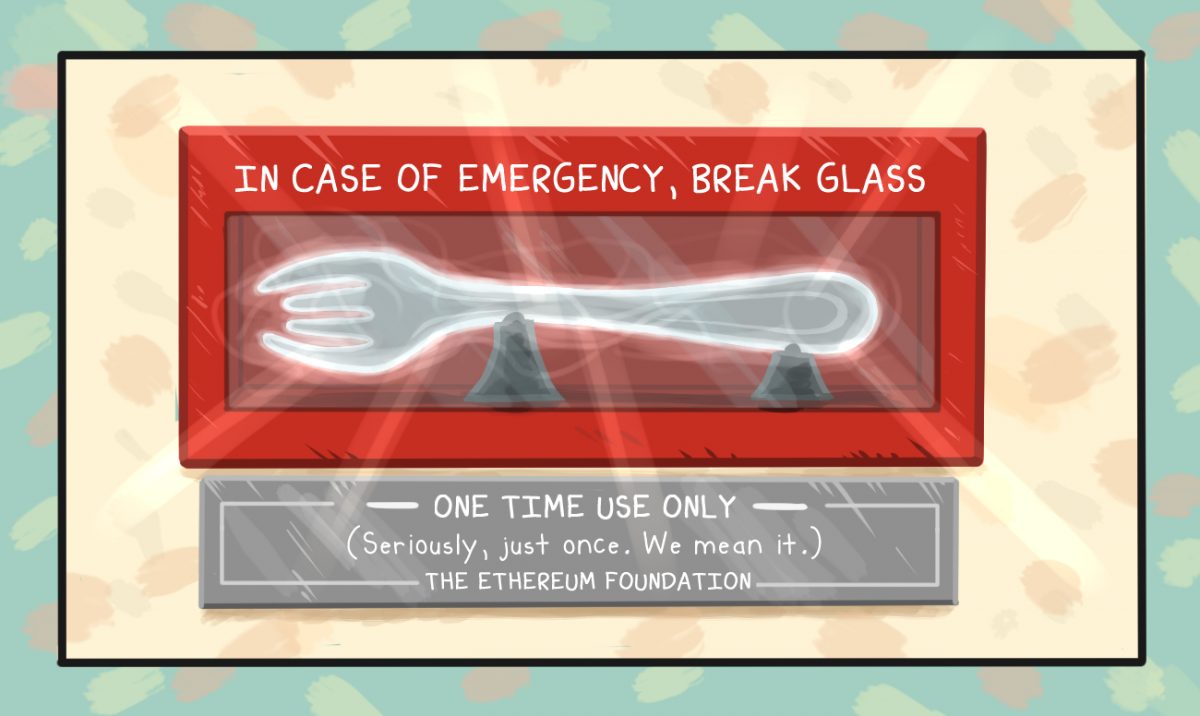 This week's stories have centered on the price of BTC and ETH. Two major factors have contributed to speculation: the short and long-term effects of the Brexit vote, in the case of BTC; and the forking debates in the Ethereum community. Other topics this week include ways in which the blockchain can enable artists to take back the music industry, and a new competition for bitcoin security innovation.
With contributions from Jamie Holmes, Michael Scott and Joseph Young
Feature Interview: Tatiana Moroz on the Colliding Worlds of Music and Cryptocurrency
Tatiana Moroz has always had a penchant for singing from of her own unique piece of sheet music. As a singer and songwriter, as well as creator of the first-ever artist cryptocurrency, her quest in recent years has been to create a rhythmic synergy between the worlds of music and blockchain.
In this interview with BTCMANAGER, Tatiana talks about how blockchain has the potential to disrupt the music industry, as well as how musician can reclaim their own brands and agency with artist-centered tokens.
University College London Launches Bitcoin Blockchain Thesis Competition
University College London has opened up a competition for students theses on blockchain  security and financial cryptography. The competition awards the winners 5 BTC in two categories,and also welcomes small business and startup companies the opportunity to compete.
DAO Wars: Patch Implementation to Decide Next Steps for The DAO
After last week's debate over the loophole found in The DAO, the developers of Ethereum gave the community a chance to decide whether the Ethereum network should temporarily freeze the funds handled by the DAO. Most talk was focused on the implementation of a soft-fork and the ups and downs associated with what would happen if the soft-fork was put in motion.
Central Banks' Interventions Could Provide Positive Fundamental for BTC-USD
Since the Brexit vote, there's a higher likelihood of more interventions in currency markets by central banks around the world, representing a positive fundamental theme for Bitcoin going forward. With many economies around the world now looking at continuing the policies of zero percent interest rates and expanding their money supply, Bitcoin looks as though it will continue to appreciate against fiat currencies over the coming months.