India: Blockchain-powered Funding Network for SMEs to Launch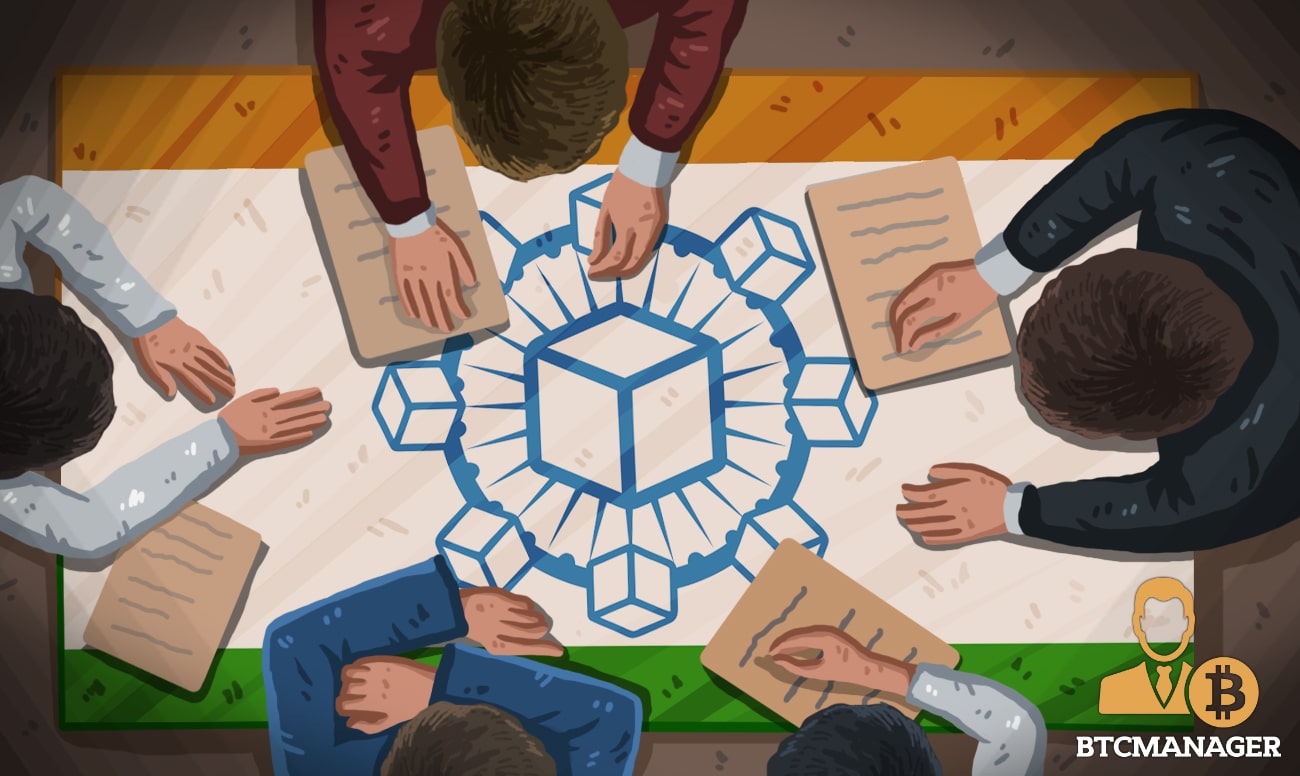 A consortium of 11 big lenders in India, including the likes of ICICI Bank, HDFC Bank, and Axis Bank is set to launch the nation's first blockchain-powered fund for small and medium-scale enterprises, reports Economic Times, January 28, 2019.
Banking Giants to Help the SMEs through Blockchain
Contrary to the sorry state of cryptocurrencies, blockchain technology continues to find new believers in India. This time, it's a consortium comprising of 11 of the largest banks and financial institutions in the country.
The consortium has come together to develop a live blockchain-based network that reduces the time involved in supply-chain financing. This would make the process of financing more transparent, secure, and immensely beneficial for small and medium-scale enterprises that cannot afford VC, and other forms of higher-end financing options.
Other banks which involved in the consortium include Yes Bank, Standard Chartered Bank, RBL Bank, and South Indian Bank. Notably, IndusInd Bank, State Bank of India and Bank of Baroda are participating in the meetings in the capacity of outside members.
Abhijeet Singh, head of business technology at ICICI Bank, shared his thoughts on the development. He said:
"The idea of having such an organisation is to remove any communication hurdle among the different banks. A blockchain network can only thrive if the entire ecosystem is working in synergy through a single network."
Adding,
"The core objective of having such a ledger-network is to ensure transparency in credit disbursement, especially in the underbanked section."
According to the report, the meetings among the participating financial institutions are being organized by a consortium called the Blockchain Infrastructure Company (BIC).
Benefits of a Blockchain-based Credit Tracking Network
Per data from India's central bank, outstanding credit of all commercial banks with the SMEs as a percentage of the entire pending corporate credit with banks sits at a mere 17.3 percent. This data shows the lack of credit penetration for the SME sector.
However, with the implementation of a blockchain-powered network, lenders will be better equipped to access the public credit data, and will, in turn, make more conservative and risk-averse lending decisions.
It is expected that such an infrastructure will also narrow down the existing information hierarchy between large companies and SME lenders with regard to availing credit from the banks.
Indian Banking System Undergoing a Steady Technological Revolution
The Indian banking sector has long had the infamy for being excruciatingly slow and lagging in terms of technological advancement. However, thanks to the fintech revolution, the long untouched banking sector is finally undergoing a steady transition.
BTCManager reported on January 24, 2019, that IDRBT is making detailed plans to leverage blockchain technology for the benefit of the Indian banking industry.