Supreme Court of India Reschedules Cryptocurrency Ban Petition to September 2018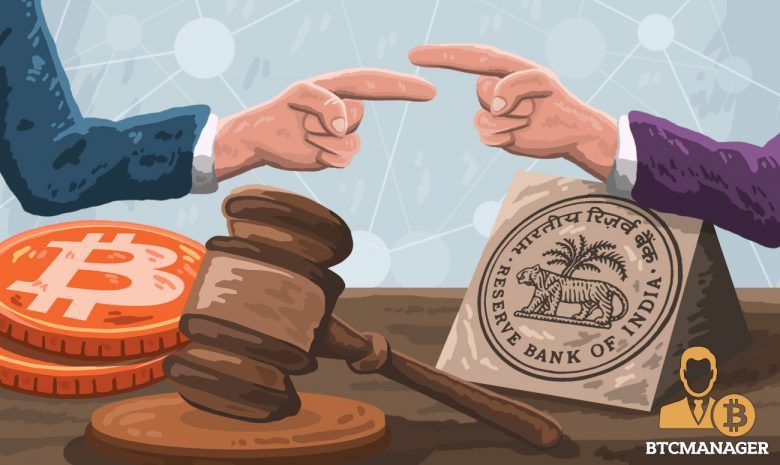 On July 20th, 2018, The Supreme Court of India again delayed the hearing for the fate of cryptocurrencies, on account of minimal action from SEBI regarding the petition seeking regulation of cryptocurrency in India. The new date for final arguments has been set to 11th September 2018.
The latest hearing held on July 20, 2018, against the Reserve Bank of India's mandate passed on April 5th, 2018, which pretty much banned all the financial institutions in India from dealing with digital currencies, comes as no surprise. The hearing witnessed minimal arguments brought forth by lawyers advocating the Internet and Mobile Association of India (IAMAI) and the Reserve Bank of India. The shortage of opinions from heavyweight authorities in response to pro-crypto sector forced the apex Indian judicial court to defer the date of hearing one more time.
The Face-off; IAMAI versus RBI
Senior advocate, Gopal Subramaniam, representing the IAMAI and pro-crypto sector stated the high stakes surrounding the anti-crypto RBI circular and called for immediate hearing without any further ado.
For the opposing party, RBI, senior advocate Shyam Divan shared the same sentiments concerning unnecessary delay. However, he also claimed that cryptocurrency could be a gateway for illegal transactions in India. Divan reportedly said, "The policy of RBI is of extreme caution."
In response, Subramaniam argued that Indian markets and adopters stand to lose a lot to the global counterparts, thanks to the RBI-led banking prohibitions.
All Is Not Lost
While all the crypto enthusiasts will be eagerly waiting for September 11, 2018, the overall situation in India might not be as bad as it seems on the surface. As reported by BTCManager in July 2018, all hope is not lost yet. An inter-governmental committee consisting of key personnel from Indian finance ministry might enforce new regulatory norms that could potentially classify cryptocurrencies as commodities. Now, how much of this talk would turn into reality remains to be seen.
The lack of initiative and a general sense of reluctance about the whole debacle had been a significant hurdle in getting a clear picture about the state of cryptocurrencies in India. As one of the fastest growing economies in the world, perhaps India could be more welcoming of the latest developments in the field of global finance.