India Reportedly Considering Regulating Cryptocurrencies Instead of Outright Ban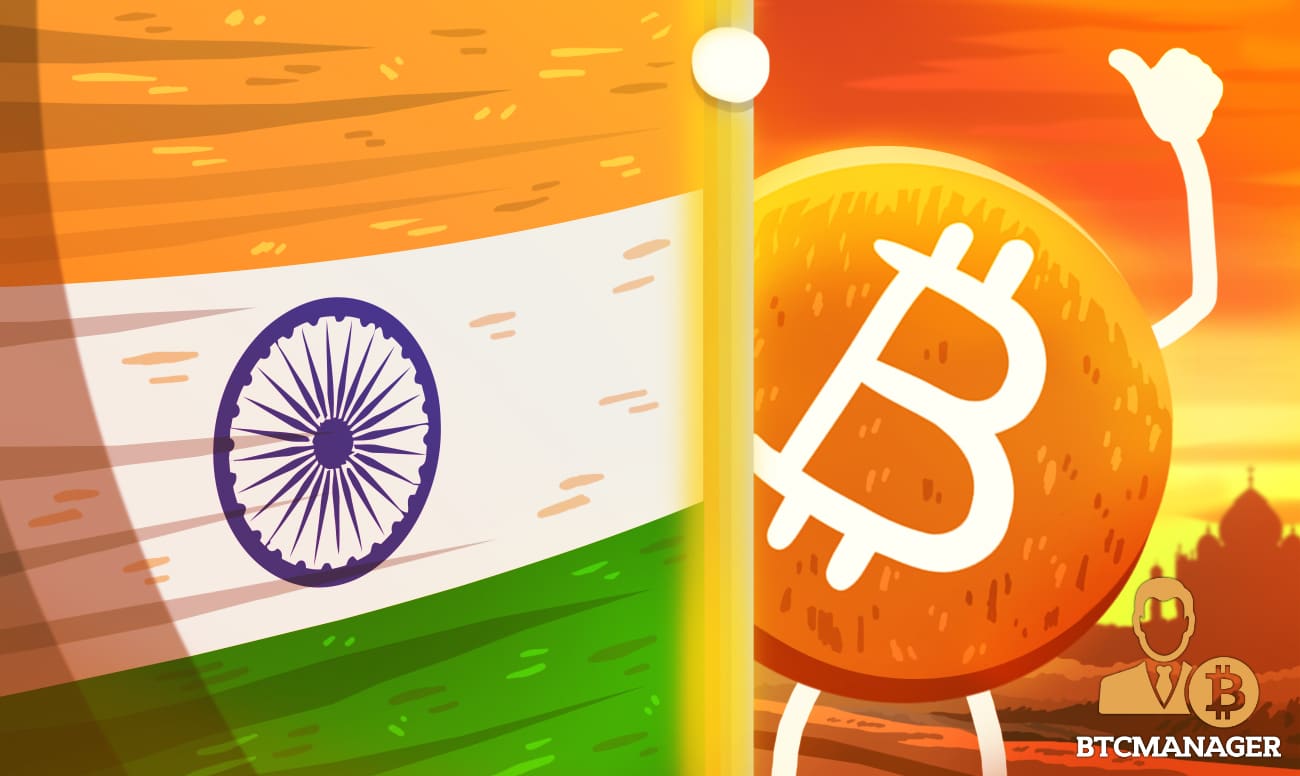 Cryptocurrency regulations could finally be coming in India.
India to Consider Regulating Cryptocurrencies
According to a report by The Economic Times published today, the Indian government is considering forming a fresh panel to study the possibility of regulating digital currencies in India.
This surprising stance by the Indian government comes after the recommendations by a committee headed by former finance secretary Subhash Garg in 2019 that proposed imposing a blanket ban on cryptocurrencies. Now, the administration views such draconian regulations as "outdated."
It is worthy of note that recently, Garg called for conducive regulations for cryptocurrencies in India. As recently reported by BTCManager, Garg noted:
"I don't think we still have full clarity and understanding about how to regulate cryptocurrencies…Regulate, control cryptocurrencies but allow the crypto assets, encourage the crypto services," he said.
Per sources close to the matter, the new committee will try to explore the use of blockchain technology and come up with ways to regulate cryptocurrencies as a digital asset rather than a currency.
Moreover, the newly established committee may also be asked to study different ways to operationalize the RBI's plans to launch a digital rupee.
An official close to the matter told The Economic Times:
"There is a view within the government that the recommendations made by the Subhash Garg are dated and a fresh look is needed at use of cryptos rather than a total ban."
At the moment, these discussions are still very much in their infancy and no formal resolution has been passed yet. The Indian finance ministry is reportedly monitoring the growing volume of cryptocurrency trading in India and is engaging in dialogue with stakeholders on potential supervisory risks.
Finally Some Clarity?
Infamous for its wildly-swinging stance toward digital currencies, India is yet to have a firm opinion towards cryptocurrencies and polish its regulations accordingly. Of late, however, a series of positive developments and mass demand for cryptocurrencies have risen hopes for positive crypto regulations in India.
As reported by BTCManager in March, IndiaTech.org, a crypto and fintech industry body in India recommended a five-point agenda for crypto regulations in India.