India: Farmer Producer Organization Uses Blockchain to Trace Products from Farm to Fork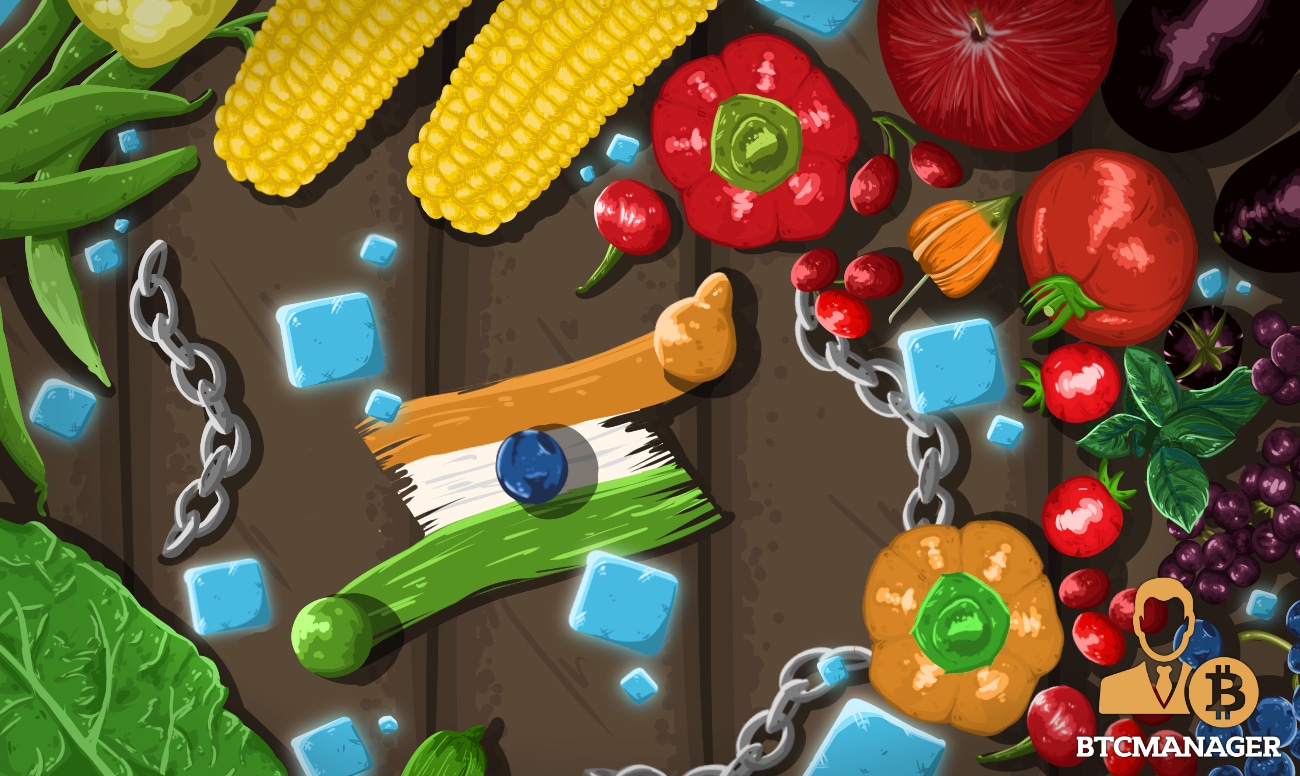 Sahyadri Farmers Producer Co. (FPO), one of the largest FPOs in India is using blockchain technology to trace the end-to-end supply chain journey of its products, reports BusinessLine, July 6, 2020.
Using Blockchain For Full Traceability
One of India's largest FPOs, the Sahyadri FPO, is embracing distributed ledger technology (DLT) for full traceability of its agricultural products from farm to fork.
Speaking to BusinessLine, Sahyadri FPO Chairman, Vilas Shinde, said that currently, from the final price of the goods sold by the company, approximately 25% share goes to the farmers. The FPO aims to increase this share to at least 50% in the coming days by tackling the current bottlenecks in the supply chain infrastructure, including the lack of transparency.
Sahyadri's revenue stood at roughly $62 million for the fiscal year 2019-20. However, by eliminating the operational inefficiencies present in the current supply chain mechanism, it is expected that the revenue would take a sharp surge, providing the farmers with a better share of the pie for their work.
Shinde noted that the idea for implementing DLT arose when Sahyadri started to comply with specifications such as ISO and food safety standards of the European customers. A blockchain-enabled supply chain solution would help the company enhance the reliability and trust of the data it shares with the customers and other stakeholders.
The blockchain solution will essentially provide reliable information to every farmer with regard to the price and the quantity of the products sold in the marketplace. Shinde noted:
"The idea is to ensure that the goods are sold at a fair price in the retail market and farmers will know the price their goods fetch. At the customer end, he/she will get a quality product, which can be traced to a single individual farmer using the QR codes and digital maps."
Notably, the blockchain platform is being developed by IIT-Bombay incubated start-up EmerTech Innovations Pvt. Ltd.
Blockchain in Food Supply Chain
At a time when the world is battling a raging pandemic, consumers have become more conscious of the safety of the food they purchase and several blockchain projects have already upped their efforts to cater to the demand.
BTCManager reported on June 6, that VeChain (VET) had partnered with Chinese food producer Shenzhen Yuhongtai Foods Ltd. to power its food traceability platform with the VeChain ToolChain technology.