India: Finance Minister Confirms Crypto Regulations are Incoming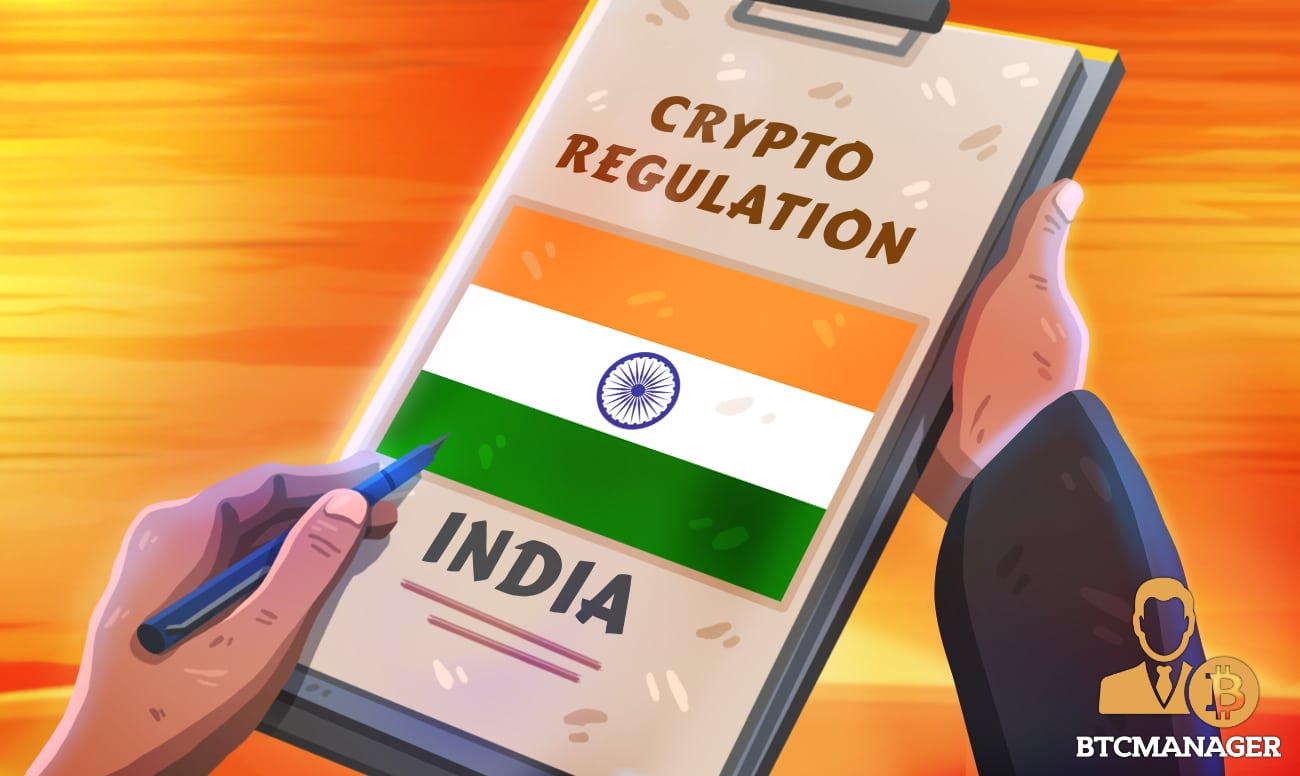 India is getting closer to regulating cryptocurrencies on its own territory. The finance minister of India has presented an update on the country's cryptocurrency bill, which the government has been working on.
Crypto Regulations to Finally Come In?
The Indian crypto bill was also included during the last budget session of parliament; however, it was unable to be considered because of time constraints caused by the pandemic. Now, In an interview with Businessline released last week, Finance Minister Nirmala Sitharaman provided an update on the country's cryptocurrency bill.
"We have done a lot of work on it. We have taken stakeholders' inputs. The Cabinet note is ready. We have to see when the Cabinet can take it up and consider it so that then we can move," Sitharaman was quoted saying.
Adding:
"From our side, I think one or two indications that I have given is that at least for fintech, experiment and pilot projects a window will be available. The Cabinet will have to take a decision."
Ray of Hope
The next Parliamentary session begins on July 19, and the crypto community is hopeful that the impending cryptocurrency bill will be considered. The bill, according to its description on the parliament's website, aims "to create a facilitative framework for [the] creation of the official digital currency to be issued by the Reserve Bank of India. The bill also seeks to prohibit all private cryptocurrencies in India, however, it allows for certain exceptions to promote the underlying technology of cryptocurrency and its uses."
However, the administration has published additional details regarding the law since then. In May, the finance minister stated, "there will be a very calibrated position taken … [The] world is moving fast with technology. We can't pretend we don't want it."
Meanwhile, India is one of the most rapidly growing crypto investment markets in the world, with crypto investment increasing by more than 19,000 percent in just the last year alone. Indians invested more than $4 billion in cryptocurrencies, up from $200 million the previous year.
Aside from a huge increase in crypto investment, despite legislative uncertainties, the country is becoming a prominent choice for major crypto firms. Coinbase, one of the world's largest cryptocurrency exchanges, recently stated that it would be growing its presence in India by recruiting a number of new employees.