India: Infosys Launches a Suite of Blockchain Solutions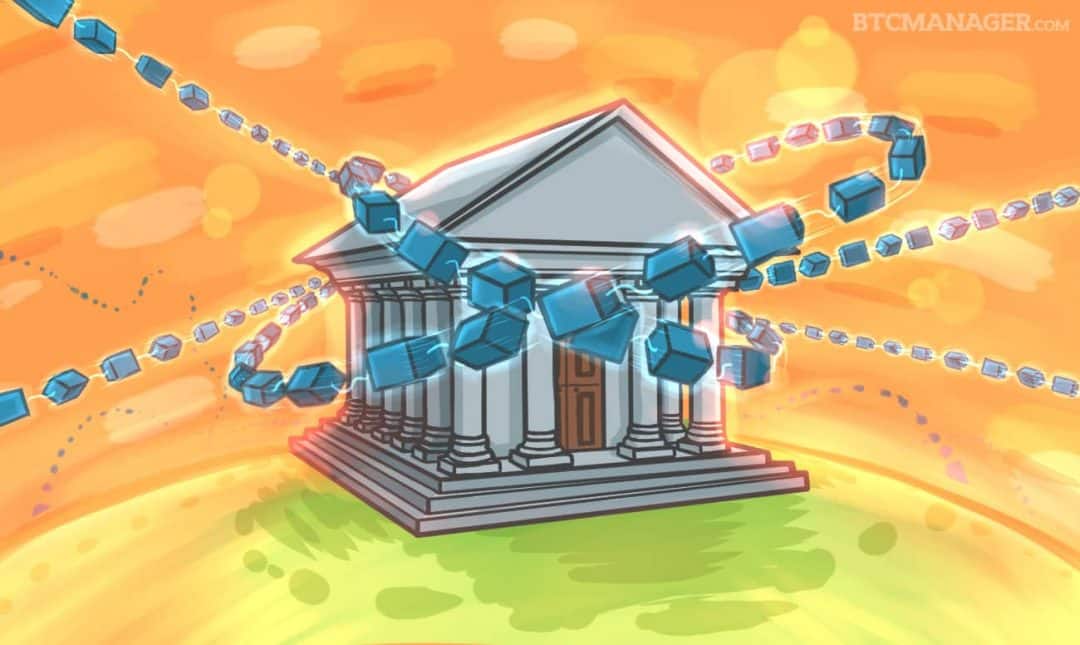 Infosys, an Indian multinational corporation that offers its clients information technology services and more, has launched three distributed ledger technology (DLT) based solutions aimed at enhancing government services, supply chain, and insurance, according to a press release on December 18, 2019.
Infosys Unveils DLT Solutions
Infosys, a 38-year-old corporation headquartered in Pune, India has developed the launch of three blockchain-powered distributed applications aimed at enhancing the processes of governments and enterprises.
As stated in its press release, the three comprehensive distributed applications for government processes, supply chain management, and insurance, are built in a way that fosters interoperability across a vast array of platforms and technologies, quick deployment and more.
"These distributed applications are designed as ready-to-subscribe business networks, ensuring quick deployment, interoperability across disparate systems of value chain stakeholders and a wide variety of use cases involving other new technologies like IoT and Analytics."
Key Features
Notably, Infosys has made it clear that its blockchain-based distributed applications come with predictive returns on investments (ROI) for business investments that can be customized to meet various industry needs.
What's more, Infosys says its solutions enable enterprises to enjoy the intricate benefits of blockchain technology, including transparency, immutability and more.
Specifically, Infosys claims its blockchain-based distributed application for the supply chain ecosystem enhances both inbound/outbound logistics and distribution process and it can be integrated with other systems such as IoT devices, promoting non-stop transaction security between stakeholders in the supply chain.
Also, Infosys says its distributed application for government services makes it possible for government parastatals to carry out inter-departmental collaboration, data sharing, and more, through a single gateway.
That's not all, the firm says its blockchain-based Insurance distributed application simplifies the processes of insurance firms in the areas of policy administration, claims handling, multiparty negotiation, usage-based policy pricing, and parametric insurance activities. 
"This modular, scalable, and customizable application can be easily integrated into existing enterprise systems and internet of things (IoT) networks," declared Infosys.
In related news, earlier in September 2019, reports emerged that Infosys had partnered with R3 to complete a blockchain-based trade finance pilot.