Indian IT Giant Tech Mahindra Launches Blockchain Platform to Protect Content Creators from Piracy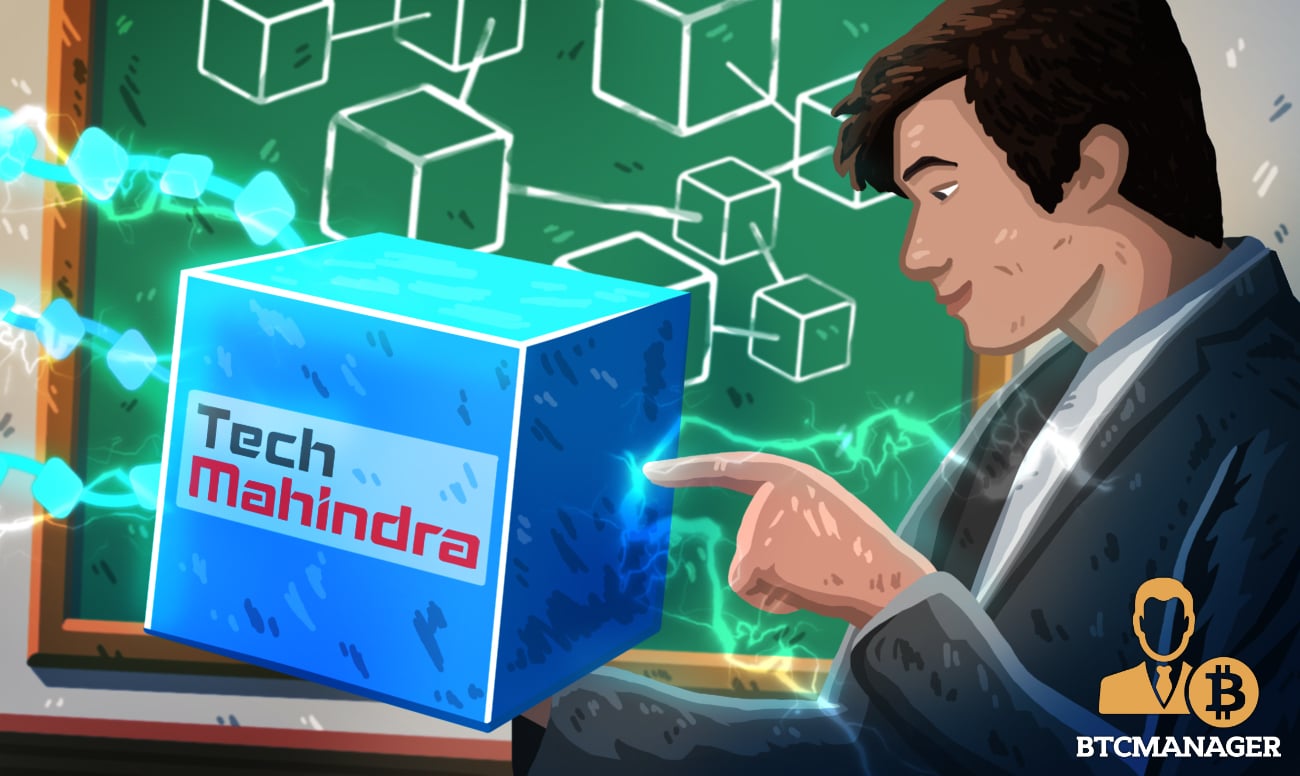 Tech Mahindra, an Indian multinational company providing information technology services and business process outsourcing to companies, has launched a distributed ledger technology (DLT) solution called the Blockchain Based Contracts and Rights Management System (bCRMS). The solution is powered by IBM's Hyperledger-based blockchain network and is designed to protect the intellectual property of content creators, make the payment of royalties easier, and ultimately curb piracy, reports Ledger Insights on July 7, 2020.
Reducing Piracy with DLT 
At a time when experts have predicted that content piracy, especially that of online TV and movies across 138 countries will result in a massive $51.6 billion in lost revenue for content creators by 2020, Tech Mahindra is leveraging blockchain technology to curb this menace.
Per sources close to the matter, the 34-year-old multinational information technology company has rolled out the Blockchain Based Contracts and Rights Management System (bCRMS) which aims to simplify the entire process involved in contracts and royalties, while also helping to curb piracy.
The firm has hinted that its bCRMS solution is a great tool for both linear broadcast and Over-The-Top (OTT) service providers like video streaming platforms.
The bCRMS solution taps the immutability property of blockchain to provide service providers with precise info concerning downloads and streaming numbers their content has attracted and it also automates and simplifies royalty payments.
Preventing Illegal Content Redistribution 
The firm says its bCRMS solution uses hashing and forensic watermarking to provide media and entertainment firms with a clear picture of where their content has been distributed to, thereby greatly limiting unauthorized access and illegal redistribution of licensed content.
Commenting on the launch of the blockchain solution, Rajesh Dhuddu, Blockchain, and Cybersecurity Practice Leader at Tech Mahindra stated categorically that in addition to curbing piracy, bCRMS also allows users to enhance their revenues.
In his words:
"bCRMS orchestrates the entire media content lifecycle and workflows across pre-production, post-production and distribution phases to enhance revenues."
While the movie and entertainment industry is the initial target of bCRMS, the firm has made it clear that the system could have use cases in other sectors of the global economy, including healthcare, trade, finance as well as areas that have a "requirement for intellectual property and secured digital content."
Tech Mahindra is not the only firm that is taking advantage of DLT to solve the problem of piracy.
Last November, BTCManager reported that a good number of  Chinese book authors have turned to blockchain technology for intellectual property protection.