China: Book Authors Turn to Blockchain for Intellectual Property Protection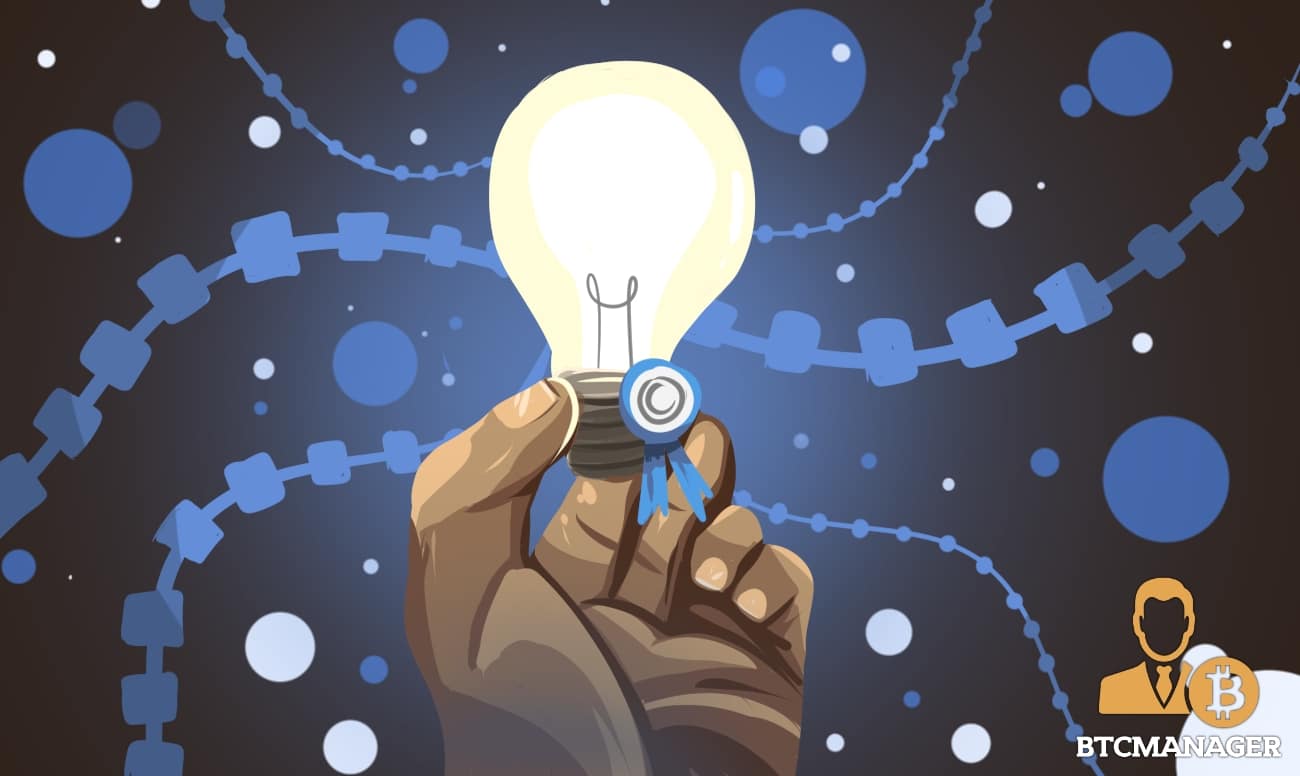 An increasing number of authors in China are turning to blockchain technology for intellectual property (IP) protection, reports media outlet Khaosod English, November 27, 2019.
Tackling the IP Problem
Thanks to the immense, multi-faceted benefits of blockchain technology, it has become an ideal fit for various industries across the globe, The emerging technology, today, is being proactively used in the fields of banking, real estate, law, media, finance, and trade.
That's not all, as blockchain technology's immutability and safety have also made it a perfect fit for an array of very typical fields that have largely been untouched in their design since their inception. One such field is the intellectual property (IP) space which has, for long, battled the menace of infringements and property theft.
Now, it has come to the surface that a large number of Chinese authors are using blockchain technology to better protect their IP from infringements.
The report mentions Chinese Internet writer Chen Hongyan – known to her readers by the pseudonym of Lingchen – who has now formed a habit of regularly uploading her literary works onto a distributed ledger technology-powered (DLT) database. This endeavor reportedly helps her receive a string of data as the electronic ID for her work.
Blockchain Helps Copyright Owners in Saving Costs
Interestingly, the blockchain-powered solution used by Chen is the same as used by the Hangzhou Internet Court – one of the three Internet courts in China set up in September 2018 to step up intellectual property rights (IPR) protection.
Wang Jiangqiao, executive vice president of the Hangzhou Internet Court, said:
"The judicial blockchain can help preserve evidence for copyright owners to better protect them from infringements. It can store data concerning time, location and identity on the blockchain."
Chen stated:
"According to our rough statistics, one of my works was pirated by more than 3,000 websites, and it would take me a month to call all these infringers."
She added that with the special digital ID, copyright owners like her and easily claim their IPR in advance. In any instance of dispute, the IP holders can easily hand in the blockchain data as substantial judicial proof.