Former French Central Bank Exec Calls for more Blockchain Integration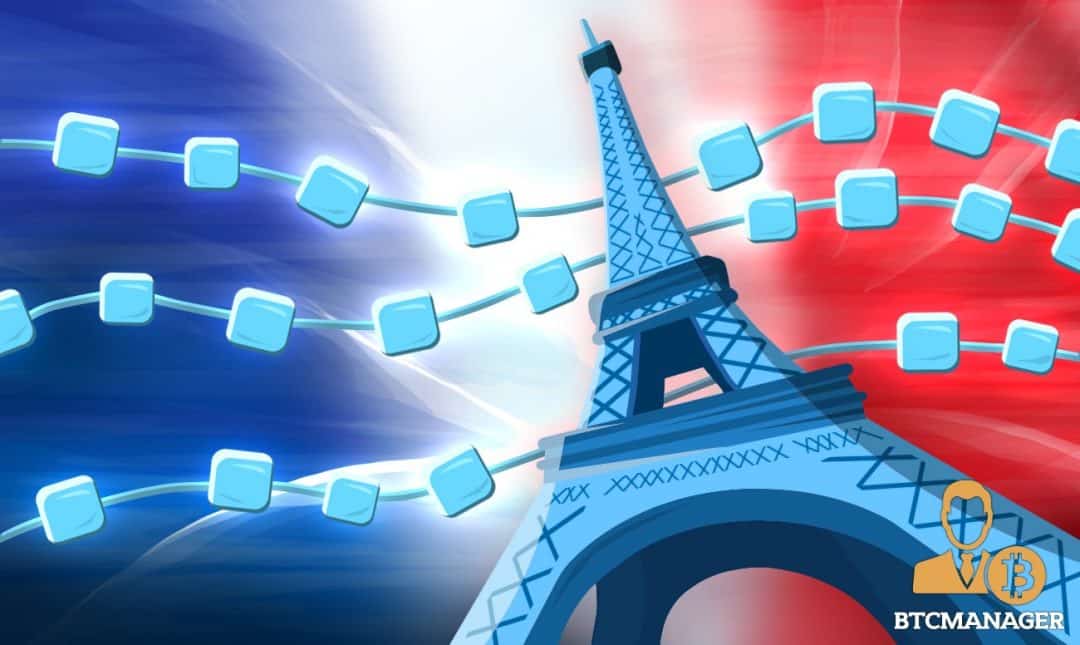 In a bid to transform the French financial industry, Denis Beau, the First Deputy Governor of the Bank of France, proposed the use of blockchain technology in euro payment settlements within the Eurozone whilst at the Second Annual Capital Markets Technology and Innovation Conference, according to an Econotimes report, November 26, 2019.
Beau Endorses Blockchain Technology
Per sources close to the matter, Denis Beau has proposed the use of the distributed ledger technology (DLT) in euro payment settlements within the Eurozone, as blockchain-powered solutions can potentially transform the financial industry.
Beau has also opined that the tokenization of financial assets coupled with the utilization of blockchain-based systems and distributed ledger technologies to store and transfer these financial assets could help in answering the market's demands.
He also remarked that the blockchain could remove the current limitations of the existing wholesale market infrastructures through the exploration of new avenues.
In his words:
"The implementation of those innovations could have an important impact on the financial industry in particular to facilitate gross and simultaneous Delivery-versus-Payment processes, cross-currency settlement, resilience, and recovery from operational incidents,"
To that effect, the Beau is proposing that the European Central Bank (ECB), as a "major provider of critical wholesale clearing and settlement services in euro," should be open-minded about experimenting with the DLT for settling euro payments.
Notably, Banque de France has begun to gain significant exposure and experience with the revolutionary technology, and it is the first central bank to develop a blockchain-based decentralized register system named MADRE.
Beau also hinted that the bank is looking to explore more with the blockchain, and one possible area of focus, is the launch of a blockchain-based central bank digital currency to support wholesale clearing.
Multimillion Euro DLT and AI Fund
Reportedly, the European Union (EU) has set up a blockchain and artificial intelligence (AI) fund worth roughly EUR 400 million (over $440 million), as part of plans to remain in the frontline of the new technologies revolution, just like China.
In a recent blog post, the EU said:
"The European Investment Fund and the European Commission have jointly raised a fund of EUR 100 million, and then attracted venture capital investors or other investors…We will invest in blockchain and AI projects."
As blockchain technology continues to mature, more and more nations are now exploring its use cases in various sectors of their economy. For instance, Bank of Japan (BoJ) Governor Haruhiko Kuroda has revealed that the nation is looking into the launch of a sovereign digital currency.
As reported by BTCManager on August 12, 2019, China's central bank, the People's Bank of China (PBoC) is now putting preparations in top gear to introduce its central bank digital currency (CBDC). Most recently, reports emerged that the U.S. Federal Reserve is considering the prospect of creating the digital dollar.