India: NASSCOM Report Predicts Multifold Rise in Crypto Adoption by 2030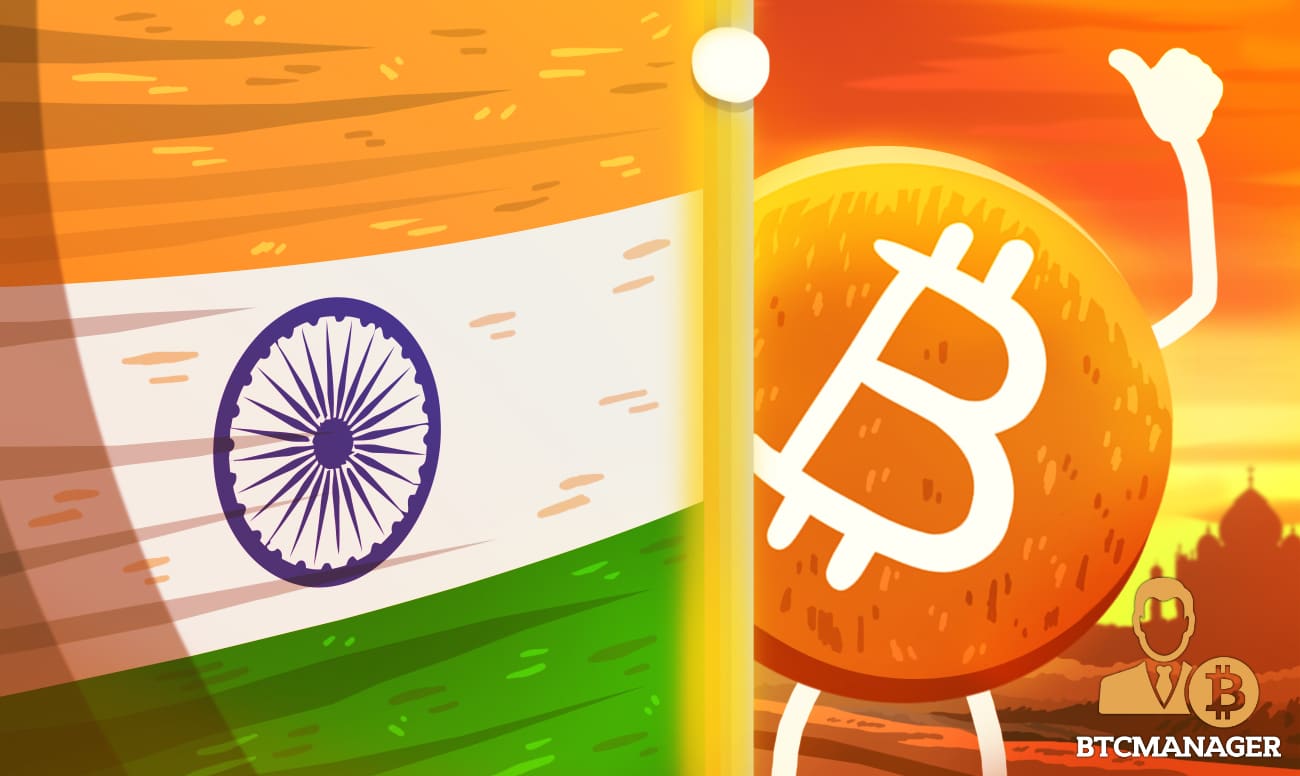 The crypto industry in India is estimated to flourish massively in the coming years.
NASSCOM Report on Crypto Adoption in India
According to a recent report by the Indian non-profit association — The National Association of Software and Service Companies (NASSCOM), the cryptocurrency space in the country is expected to grow exponentially this decade.
Specifically, the digital currency industry is expected to reach $241 million in India by 2030 while the same, at the global level, will stand somewhere around $2.6 billion by 2026.
The report, titled 'Crypto Industry in India' released in partnership with leading Indian crypto exchange WazirX takes the example of several global banks that have commenced buying crypto assets.
Further, several institutions across the US, Europe, and Asia have also started developing blockchain-based systems to enable B2B digital currency payments between their customers.
The report posits that cryptocurrencies continue to witness increased adoption among the Indian youth as they continue to pour money into leading digital assets such as bitcoin (BTC), ether (ETH), and others.
The report adds that more than 60% of states in India are emerging as crypto hubs while more than 15 million retail investors in India are actively trading digital assets in the country.
Over 230 tech startups are already operating in India in the cryptocurrency industry, the report adds.
Notably, the report mentions that the cryptocurrency industry in India is expected to grow two times faster and holds the potential to create 800,000 jobs by 2030. Moreover, the industry also has the potential to create an economic value addition of $184 billion in the form of investments and cost savings.
Commenting, Debjani Ghosh, President, NASSCOM, said:
"Cryptotech industry in India has not only demonstrated a positive impact at the grassroots levels but is emerging as one of the fastest growing technology sub-sector. India provides the most unique ecosystem to cryptotech to play a transformative role in strengthening key priority areas such as healthcare, safety, digital identification, trade and finance, and remittances and help in addressing pandemic-induced challenges."
Adding:
"A consultative and enabling regulatory approach towards crypto technologies can help drive the growth of cryptotech ecosystem and innovation in India."
In related news, BTCManager reported on September 3 that the Indian government is mulling treating cryptocurrencies as commodities.