India: New Bill Reportedly to Treat Cryptocurrencies as Commodity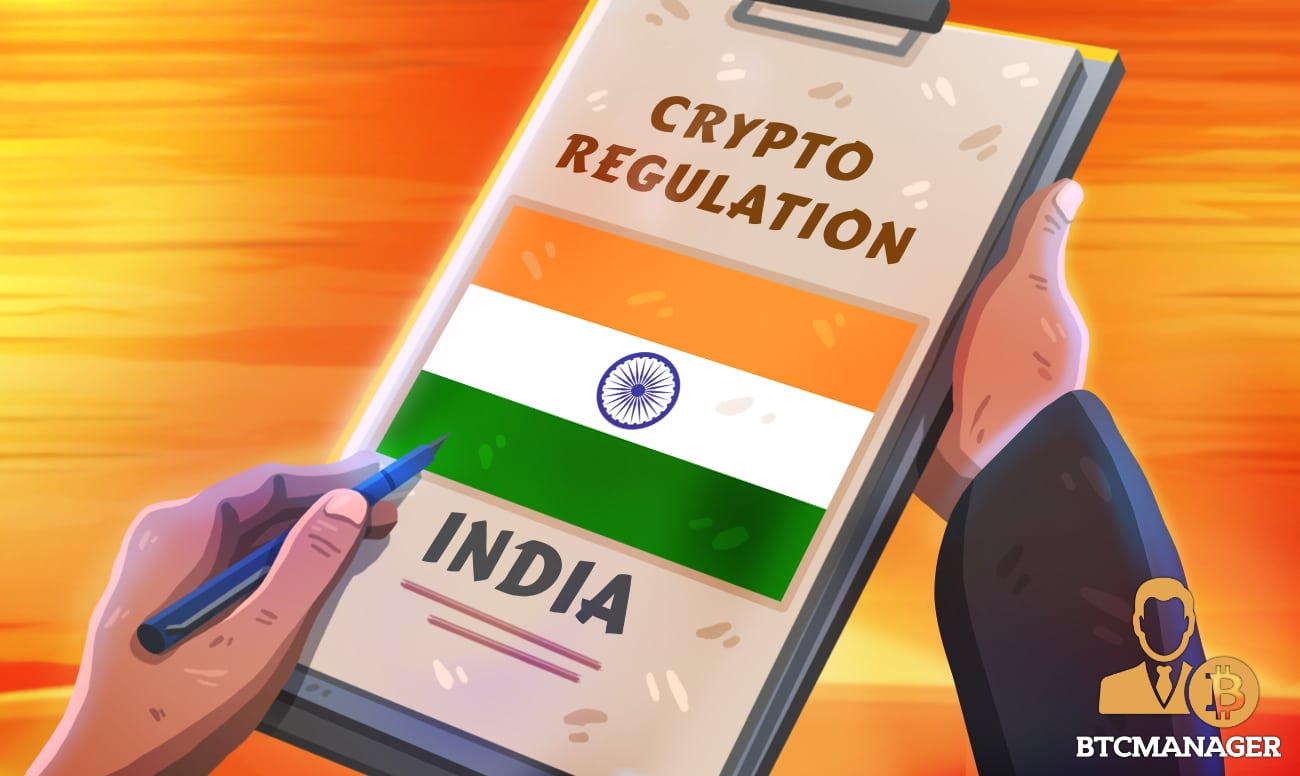 The Indian government could finally be making plans to embrace the crypto economy.
India Considering Legitimizing Crypto
The ambiguous state of legality of cryptocurrencies in India might soon be coming to an end for good if a recent report by The Economic Times is anything to go by.
According to the report, the government of India is planning to define cryptocurrencies in the new draft bill that also seeks to compartmentalize digital currencies on the basis of their use-case.
Notably, cryptocurrencies will be treated as an asset/commodity for all official purposes including taxation and as per user case – payments, investments or utility.
The new draft bill is expected to be tabled in the parliament this winter session, the report adds.
Crypto assets are continually touted as the most significant asset class of the 21st century and to date, more than 15 million Indians have amassed digital assets worth more than a staggering $2 billion.
The new bill will mark the first instance that leading digital currencies such as bitcoin (BTC) and ether (ETH) would be categorized as per their use cases.
It is expected the government's decision to categorize cryptocurrencies based on their use-case will propel crypto adoption in the country.
Notably, the Indian Finance Minister, Nirmala Sitharaman said last week that she is awaiting for the Cabinet's approval on a bill for cryptocurrencies.
Banks Begin to Soften Stance on Cryptocurrencies
In what comes as other positive development for crypto adoption in India, recent reports indicate that commercial banks and financial institutions in the country have become more welcoming with regard to offering services to crypto entities and users.
India's largest crypto exchange, WazirX has reportedly listed Internet banking payment options from noted public and private banks in the country.
It must be recalled that despite cryptocurrencies being legal in India, banks were hesitant in providing services to crypto businesses over fears of a blanket ban on all digital currencies in India.
However, the growing adoption of crypto in India might have induced a change of heart among banks in the country.
A banker told The Economic Times:
"We were not allowing any transaction up until recently, and that is still our official stance. But it's difficult to monitor so many transactions and some do get through."