Indian Startup Accepts Crypto Payments Despite Regulatory Uncertainty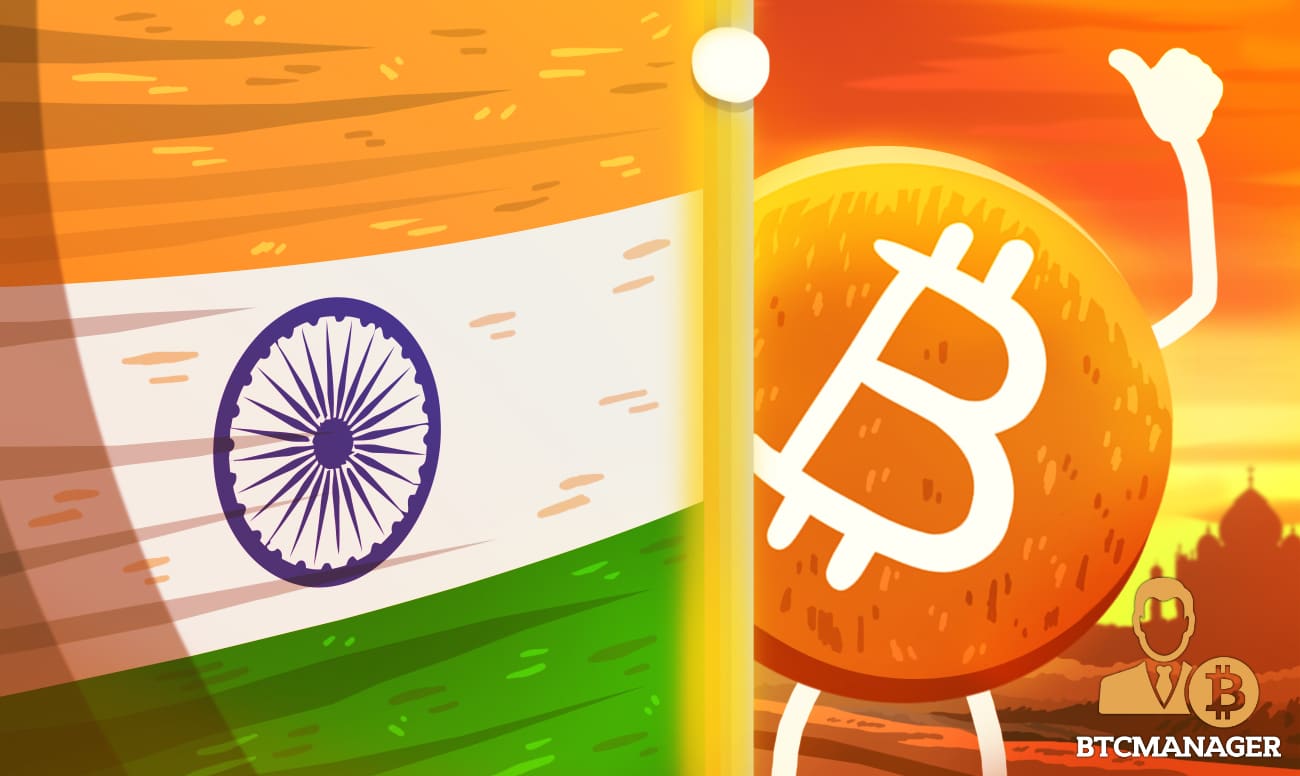 The crypto fever seems to be steadily making its presence felt in India.
Indian Startup Begins Accepting Crypto Payments
The Rug Republic, a New Delhi-based startup recently announced it would begin accepting top 20 cryptocurrencies for payments but only from Indian customers.
An Indian decor brand, the Rug Republic has become the first Indian company to publicly announce its support for digital currencies.
It must be recalled that crypto regulations are yet to take their final shape in India and at present, digital currencies are neither legal nor illegal in India. In fact, recently Indian banks have steadily started to dissociate themselves from cryptocurrencies citing the Reserve Bank of India's (RBI) bearish outlook toward digital currencies.
Per a report by The Economic Times, the biggest concern harboured by financial institutions in India is that of anonymity associated with cryptocurrencies. They fear the lack of information could allow crypto users to evade tax, finance terrorism, and fund other nefarious activities.
Needless to say, none of the aforementioned concerns are true unless one is specifically talking about privacy-oriented cryptocurrencies such as monero (XMR), DASH, and others.
Raghav Gupta, Director at The Rug Republic, said:
"It is a misconception that crypto transactions cannot be tracked. It is easily verifiable on the blockchain, as opposed to the incredibly difficult ways money can be hidden in the real world. As we have seen with so many people during the Panama Papers episodes.:
Adding:
"Our invoices clearly mention that money was taken in certain currency on this date and at this price. Everything is absolutely above board."
Bullish on Ethereum
Gupta added that customers from outside India will not be able to purchase the company's goods for crypto. This is because accepting crypto payments from offshore clients could be in violation of the Foreign Exchange Management Act (FEMA) as they constitute cross-border payments in a currency not recognized by the RBI.
He added:
"It is clear that not even 5 per cent of my revenue will come from it. I am extremely bullish on it in a 5-10 year scale. I am very happy to take this risk. Ethereum will be much more valuable by then."