Crypto Exchanges in India Struggle with Limited Banking Access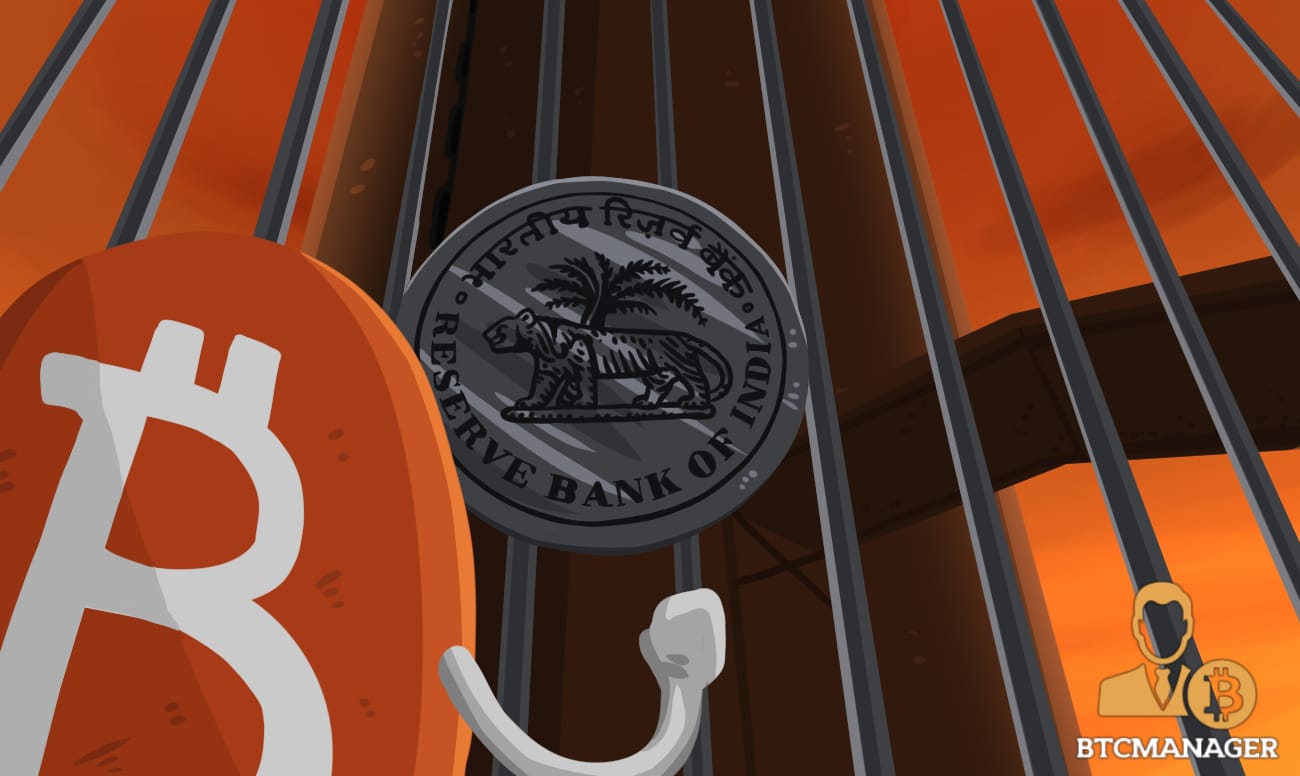 Shunned by commercial banks, Indian crypto exchanges are dealing with major operational hurdles amid a lack of clear-cut regulations by the government. Peer-to-peer trading remains the order of the day and exchange operators say the risk of fraud in alternative trading rails remains high.
Crypto Exchanges Out in the Cold
According to a report by Reuters on Thursday (July 1, 2021), crypto exchanges in India are dealing with significant problems, chief of which is a lack of access to banking services. Commercial banks in the country continue to shun trading platforms citing the central bank's negative stance about virtual currencies.
Apart from banks, payment processors are also refusing to work with crypto exchanges, severely limiting the ability of platforms to settle trades. The few payment gateways that currently elect to work with exchanges are reportedly not sufficient to cater to India's estimated 15 million crypto investor population. Indeed, Indian reportedly invested more than $40 billion in crypto assets in 2020.
Platforms like the Binance-owned WazirX as well as Coinswitch have partnered with Airpay, a payment gateway based in Mumbai. Ironically, venture capital fund Kalaari capital owned by staunch crypto critic Rakesh Jhunjhunwala is Airpay's major backer.
Commenting on the scale of the difficulties faced by Indian crypto exchanges, ZebPay's co-CEO Avinash Shekhar told Reuters:
"Banks are reluctant to do business We have been talking to several payment partners but the progress has been slow."
In the absence of banking support and being forced to rely on small payment processing firms, crypto exchanges in India are reportedly resorting to creative means to handle the volume of trading on their platforms. From manual settlements for banking transactions to allowing crypto/fiat trading on alternate days, platforms are utilizing stop-gap measures to navigate the current difficult operating climate.
Regulatory Clarity Needed in India
Banks being reticent to do business with exchanges despite the absence of any crypto ban in the country is perhaps due to the lack of clear-cut cryptocurrency regulations in the country. The Reserve Bank of India remains firmly anti-crypto stating back in June that it has communicated its concerns to the government.
As previously reported by BTCManager, India's government is leaning towards creating regulations for crypto rather than an outright ban. Meanwhile, industry stakeholders continue to liaise with the authorities on the need for more common-sense cryptocurrency-related policies.