Indian Exchanges to Join Advocacy Body in Fight for Favorable Crypto Regulations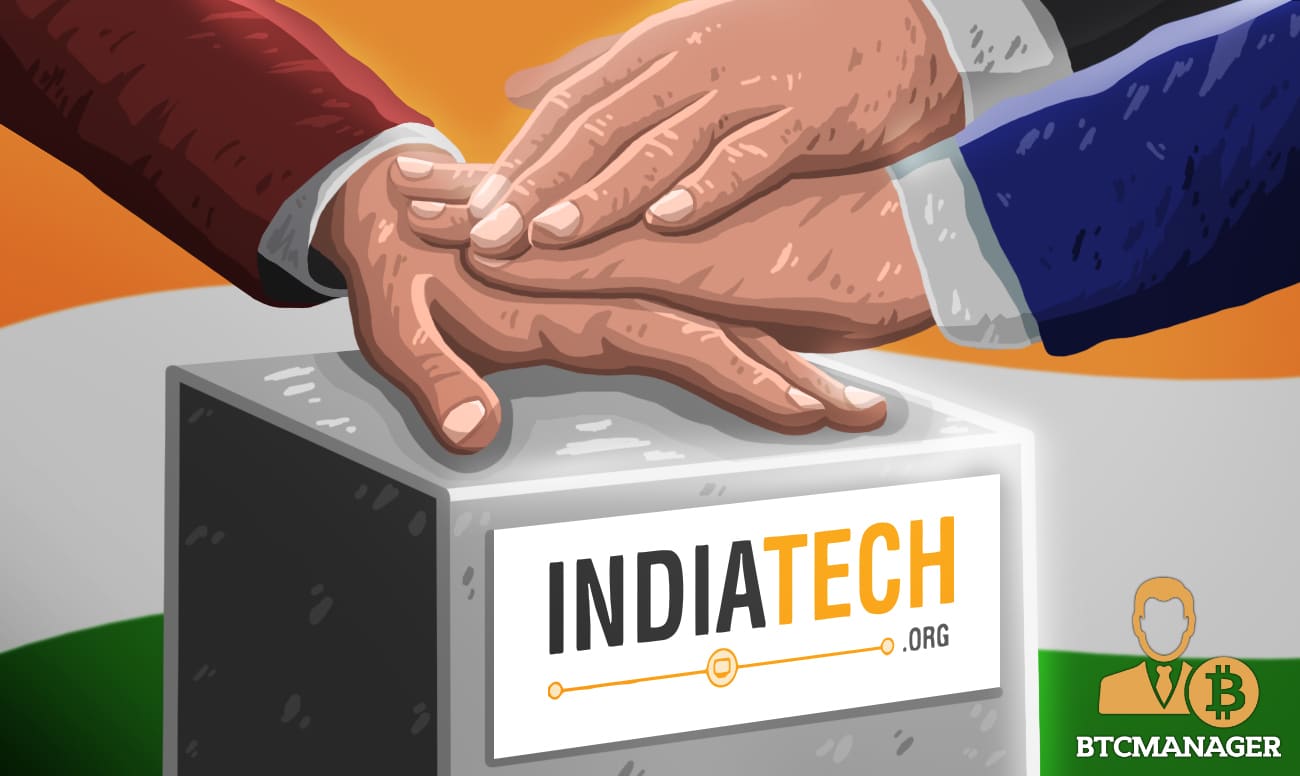 Some of the largest crypto exchanges in India are set to join the country's internet advocacy body in a bid to exert pressure on the government regarding cryptocurrency regulations. India has yet to release any formalized decree on virtual currency regulations but numerous speculations abound about how the state will treat digital assets.
ZebPay to Join IndiaTech
According to The Economic Times on Monday (June 21, 2021), many major Indian crypto trading platforms are looking to join IndiaTech — the country's premier internet startups advocacy group.
The move to be part of IndiaTech is part of efforts by these exchanges to liaise with the government on matters concerning crypto regulations. Commenting on the planned team-up, an executive at one of the exchanges considering the move told The Economic Times:
"It's all about trying from different bodies and seeing what works […] There's unlikely to be a single regulator anyway, so we're just trying to do different things to see what works."
Indeed, it is common for Indian crypto exchanges to be members of the Blockchain and Crypto Assets Council which itself is under the Internet and Mobile Association of India (IAMAI). Major stables like CoinSwitch Kuber, CoinDCX, WazirX, and ZebPay are part of the BACC.
ZebPay is reportedly among one of the exchanges looking to join IndiaTech to push for more favorable cryptocurrency regulations. Many of these exchanges are working with the IAMAI to establish a self-regulatory organization for virtual currency trading platforms in India.
Self-regulation is often suggested as a viable preliminary step for crypto businesses in jurisdictions with unclear regulations. While SROs are not common in the crypto space, Japan is one jurisdiction that has been able to combine self-regulations and government policies to govern its local cryptocurrency industry.
Crypto Regulatory Uncertainty in India
India's crypto regulatory climate remains uncertain in the absence of a clear-cut legal framework from the government. As previously reported by BTCManager, state authorities are examining a previous crypto ban proposal in conjunction with financial regulators and industry stakeholders.
Earlier in the year, rumors of a blanket crypto ban began circulating in India but the recent narrative has shifted to a more nuanced approach by the government. Buoyed by these developments some major global exchanges are reportedly looking to enter the country's cryptocurrency market that is touted to have more than 15 million investors.