India probes betting platforms for crypto tax evasion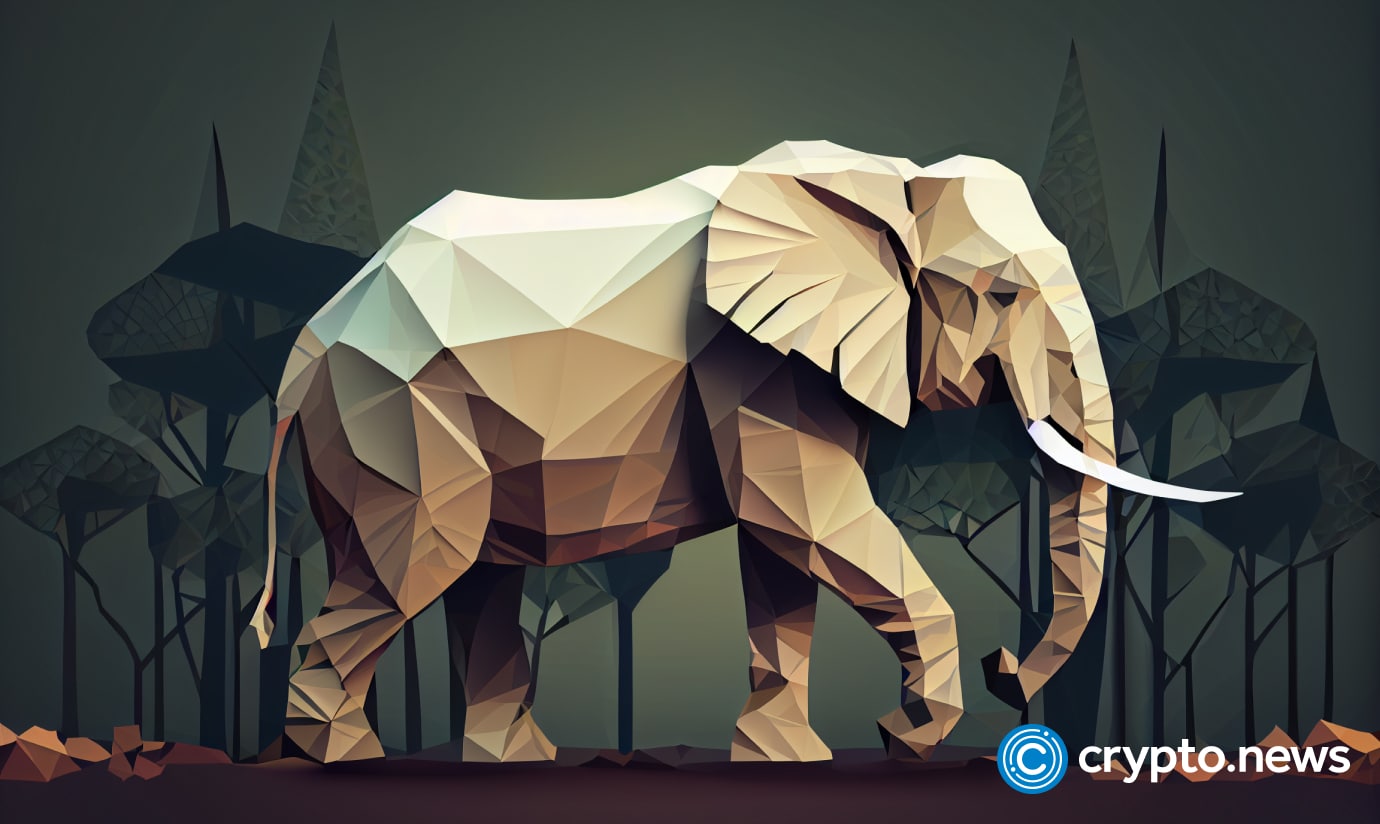 Indian authorities are intensifying their crackdown on gaming and betting applications using cryptos and offshore companies to evade taxes. 
According to a report from The Economic Times, several agencies are investigating networks of dummy companies that allegedly use crypto assets to transfer earnings out of the country.
One of the main targets of the investigation is Parimatch, a group based in Cyprus that is accused of running one of the biggest networks under scrutiny.
The group is said to have collected a whopping ₹700 crore ($84.1 million) from Indian users of gaming apps, and converted these funds into cryptocurrencies to evade detection.
Moreover, the probe, led by the Directorate General of Goods & Services Tax Intelligence (DGGI), has exposed a complex web of individuals and entities involved in these operations. Around 50 platforms and individuals in Delhi have been examined as part of this ongoing probe.
The report comes a week after the Indian Economic Offenses Wing busted a $120 million cryptocurrency Ponzi Scheme that exploited more than 200,000 investors. The recent tax evasion scheme is the latest in a series of crypto-related crimes in the country.
The DGGI managed to nab the director of an unregistered payment aggregator, a key link in the money movement chain. This aggregator was instrumental in routing funds from users of Parimatch's services into dummy company accounts.
Furthermore, the investigation resulted in freezing over 400 bank accounts linked to the scheme. However, many of the accumulated funds had already been changed into cryptocurrency, making it harder to trace.
Cryptocurrencies have added a layer of complexity to these activities, making it difficult for authorities to track them. Despite its potential, blockchain technology has often raised concerns due to its anonymity level, posing a challenge to law enforcement.
To tackle the worsening situation, the Enforcement Directorate (ED) is actively examining multiple gaming and betting companies suspected of using similar tactics. Discussions have emerged within the Union Ministry of Home Affairs about possible measures to restrict these platforms.
Online gaming in India is under state jurisdiction, but enforcing measures like geo-blocking apps or websites poses challenges for state governments. Additionally, regulatory inconsistencies exist across different states.