Indian EOW exposed a $120m crypto Ponzi scheme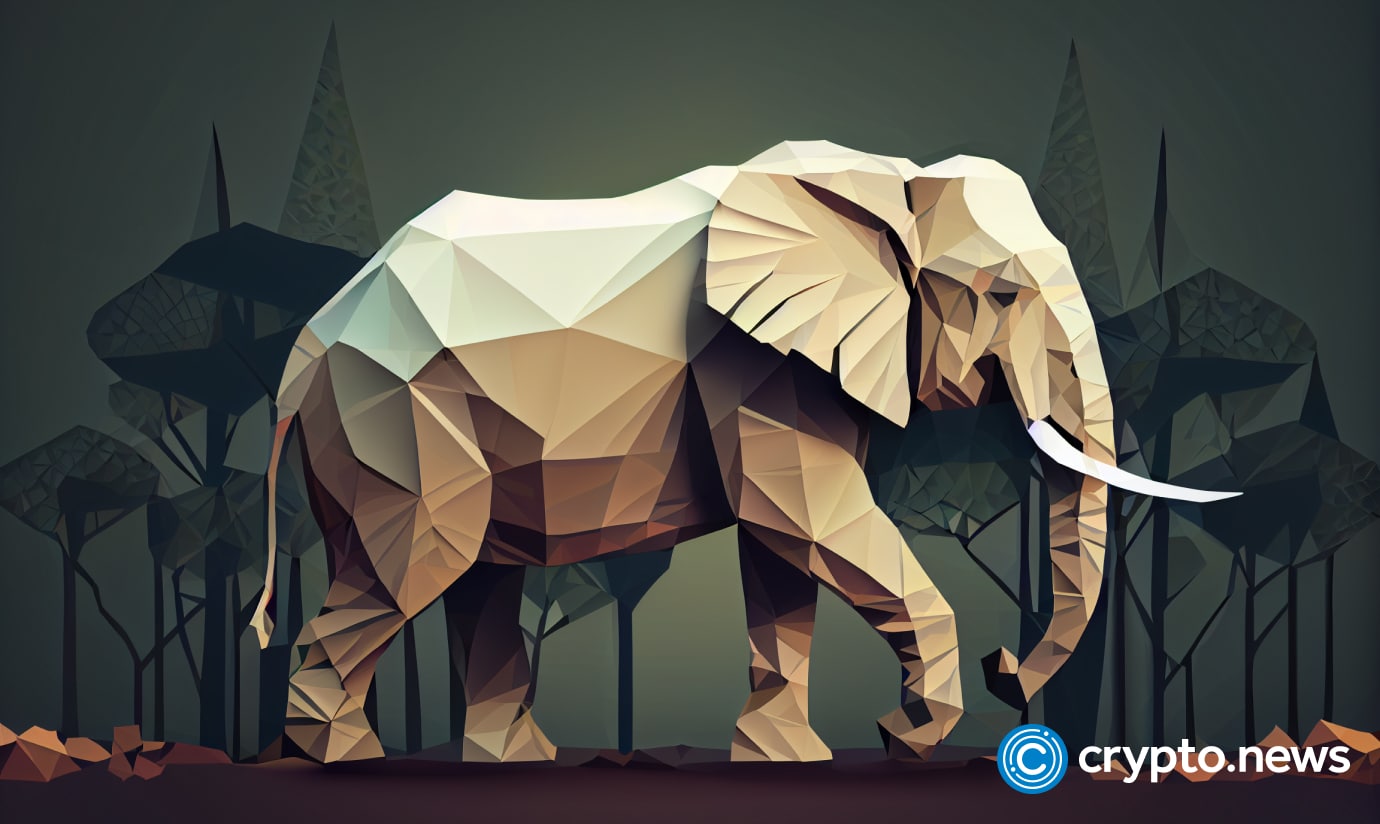 The Indian Economic Offenses Wing (EOW) revealed a crypto-related Ponzi scheme exploiting over 200,000 individuals across different states in India.
According to a report by Asian News International (ANI), Solar Techno Alliance developed a digital asset on Binance Smart Chain (BSC) called STA Token. Per the report, STA Token operated as a Ponzi scheme where old investors were funded by income generated from new investors.
CoinMarketCap (CMC) data shows that STA was initially publicized in September 2022 with a starting price of around $0.84. The asset rose to an all-time high (ATH) of $3.01 on April 3, 2023. 
Moreover, CMC data shows that STA's market cap is worth $0 at the time of writing. The coin is currently trading at $0.09 — down by 97% from its ATH.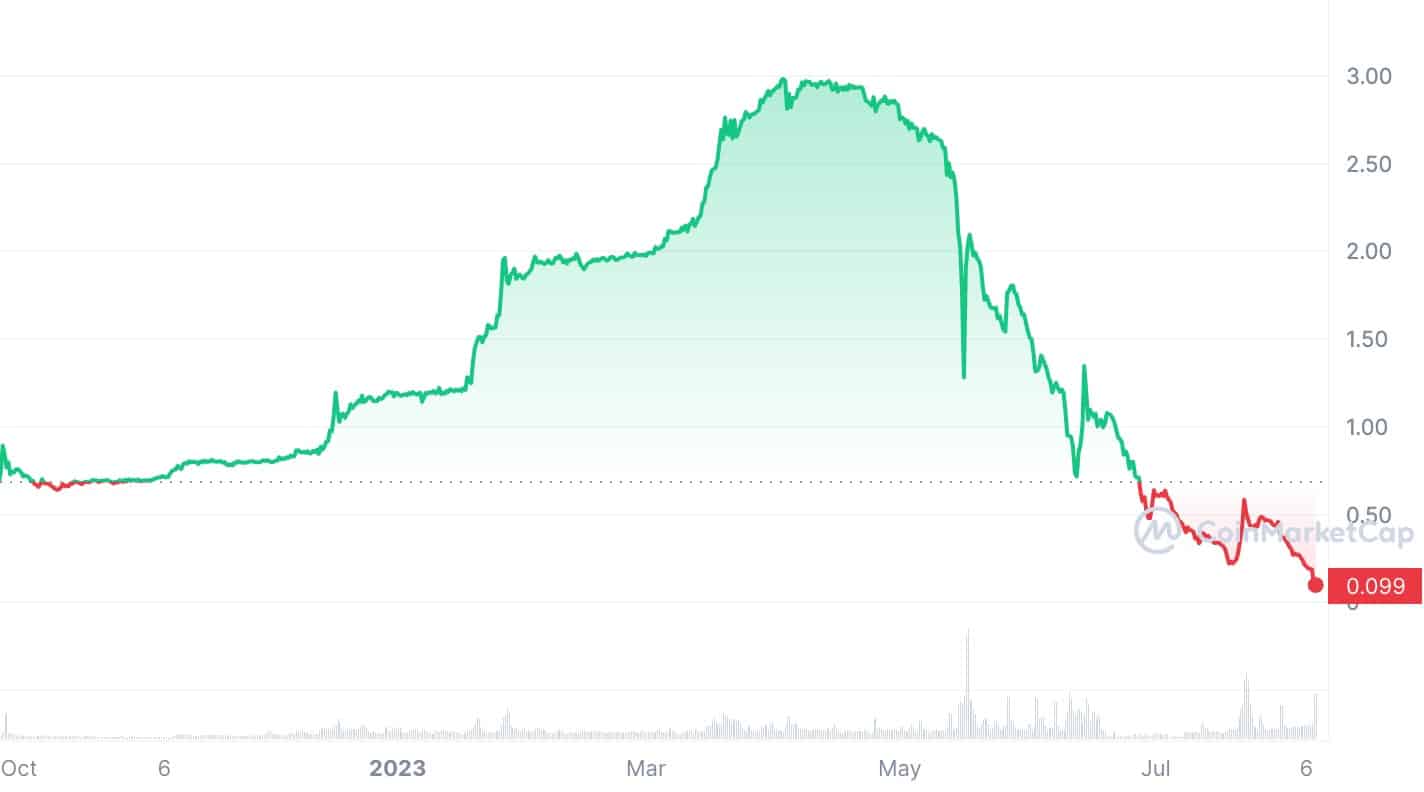 The report reveals that the STA project operated under the radar for a long time, with its founders consistently changing locations. The company's executives were arrested in different cities.
Per ANI, the pyramid-structured Ponzi scheme accumulated more than 1,000 crore (10 billion) Indian rupees — worth over $120 million — from investors.
According to a report on July 13, hackers and scammers stole almost $450 million worth of digital assets in the first half of 2023. While the amount looks massive, it's still 77% less than H1 2022, the Chainalysis report revealed.