NFT theft decreased 20% in July: report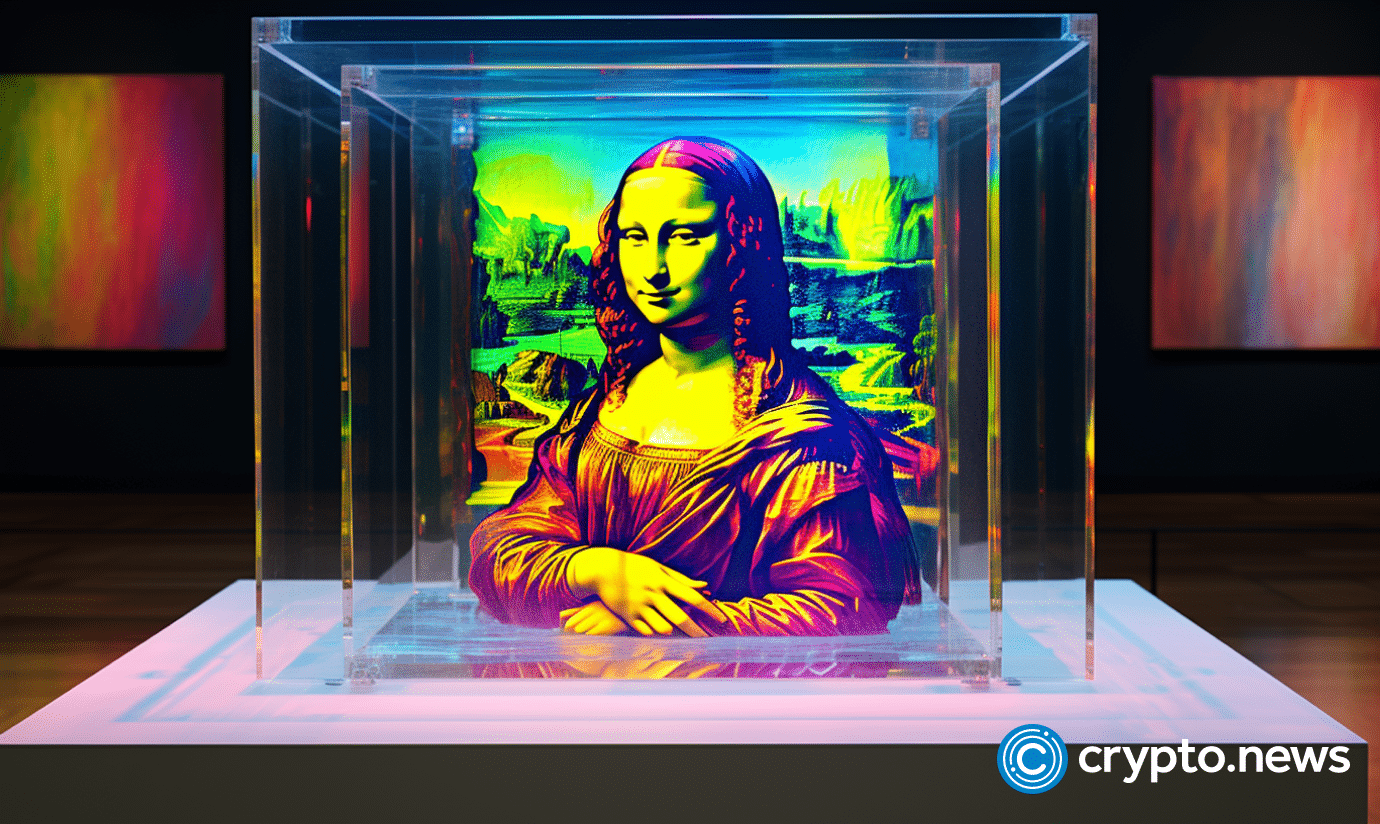 The volume of NFT theft decreased significantly in July — an over 20% fall compared to June.
According to the PeckShield study, a blockchain security company, July saw $1.73 million worth of stolen NFTs — a 23.79% drop compared to June's $2.27 million, and a 89% drop from a record-breaking $16.2 million in February.
PeckShield's research focused on the monetary value of stolen NFTs and shed light on the hackers' quick turnaround.
Within a mere 165 minutes, half of the stolen NFTs were sold on various marketplaces. The report highlighted the platforms used for these transactions, with Blur marketplace leading the way at 67.3% of stolen NFTs initially sold, followed by OpenSea at 19.63%.
NFT hype fading
The drop in NFT thefts could be partly attributed to the decline in NFT sales over the past months, including July.
DappRadar reported that the NFT market volume and revenues fell by 29% and 23% monthly, respectively. Major collections like Bored Ape Yacht Club and Azuki witnessed their lowest floor prices in almost two years, indicating a struggling market.
The plummeting sales figures indicate a significant shift in the NFT landscape. Trading volumes dropped from $1.1 billion in January to $600 million in July, marking the third consecutive month with trading volume below $1 billion.
Blur, a popular market place has seen a 32% decrease in transactions and 44% in volume from the previous month, as OpenSea's transactions also dropped by 25% within the same period, according to stats by DappRadar as of press time.
However, some positive trends emerged, notably the increased trading activity on the Polygon network, which accounted for 27% of all deals in July.
The NFT community also faced growing concerns over financial fraud and theft. The FBI issued a warning after witnessing an alarming rise in fraudulent activities targeting NFT enthusiasts. Cybercriminals were found to impersonate authorized NFT developers to defraud unsuspecting consumers.
Note from crypto.news: the PeckShield study says that the decrease from June to July was 31%, but we believe the percentage was calculated wrong.