Indian Community Rejoices as Government Pulls Bill to Ban Crypto from Winter Parliament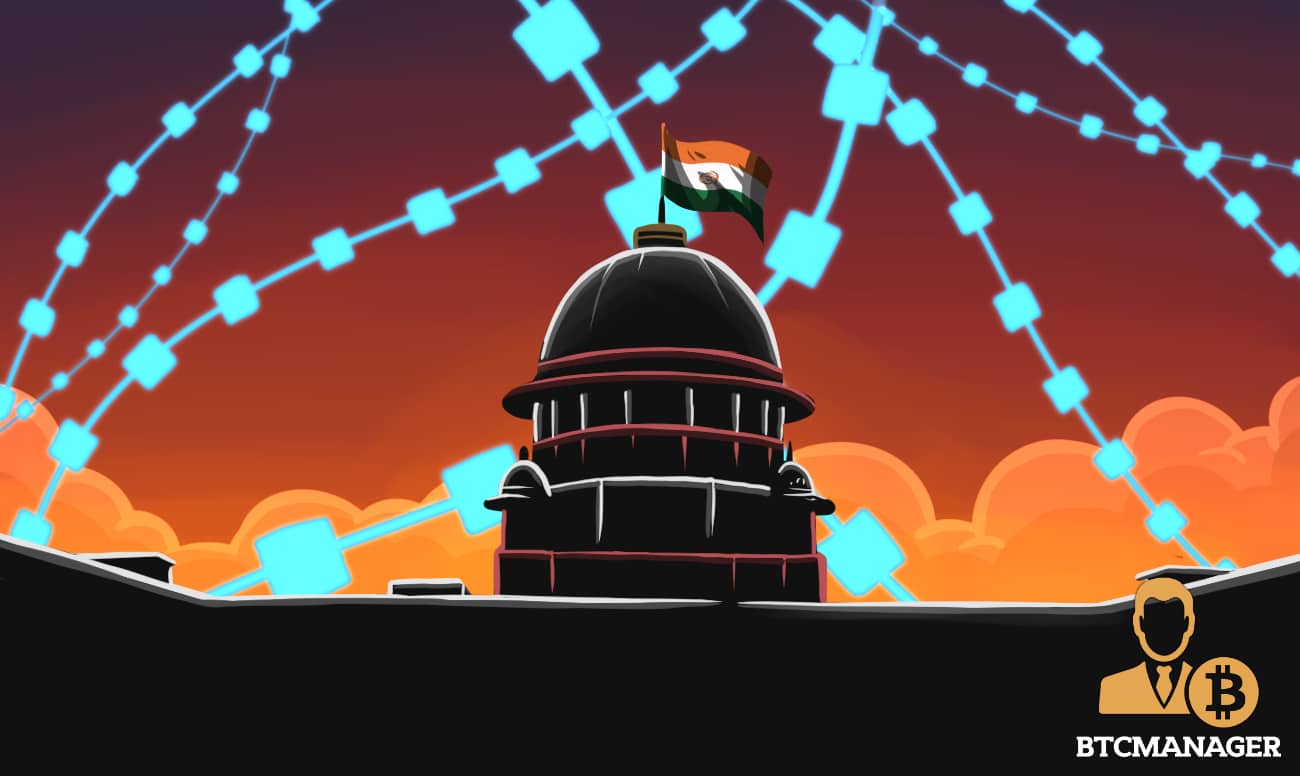 The Indian government released the list of bills they plan on presenting in the parliament's winter session, and to the surprise of the Indian cryptocurrency ecosystem, the bill to ban virtual currencies was not on the list. While this is good news for the domestic industry in the short term, it is unknown if they plan to present the bill at a later date or drop their plans altogether, November 15, 2019.
Current Outlook for Indian Cryptosphere
The draft bill to ban cryptocurrencies was the only hindrance that the country's domestic industry was facing. Fundamental developments are as robust as they have ever been, with several startups from InstaDapp to Matic Network going live in 2019.
GREAT NEWS for the Crypto ecosystem of India

The draft Crypto banning bill will NOT be included in the upcoming parliament session of November 2019.

Great to see Indian Government not rushing into this. They're listening 🚀https://t.co/rIW3GQmb6l#IndiaWantsCrypto

— Nischal (Shardeum) ⚡️ (@NischalShetty) November 15, 2019
To say that this is surprising would be an understatement, given the government confirmed to the Supreme Court that they plan to present the draft bill in the November Parliament session. This may present a unique benefit to the petitioners fighting against the RBI's banking ban on entities dealing with cryptocurrency.
It goes without saying that the risks haven't completely disintegrated yet. The current government just may not have a cryptocurrency ban at the top of its agenda in the first year of its second term in power.
Hopefully, this is a sign that they are taking international regulation and community opinions into account. Regulators in developed countries have called on other countries to strictly regulate the industry rather than go forward with an outright ban.
Presently, there isn't much anyone can do besides lobby the government to be reasonable and act with care.
What to Expect From India
Acceptance from India would be huge for crypto, as the country boasts the second largest population after China, whose government has also been endorsing Bitcoin and blockchain off late.
However, for cryptocurrency to thrive, no country's stance really matters given the borderless nature of these economic systems. Of course, positive regulation is a huge plus that would greatly benefit all stakeholders in the ecosystem.
India's government could yet be convinced by the stances taken by larger nations, so one can only hope the next year or so entails reasonable regulation from global governments.