Indian Government Working on Blockchain Framework to Ease Startup Compliance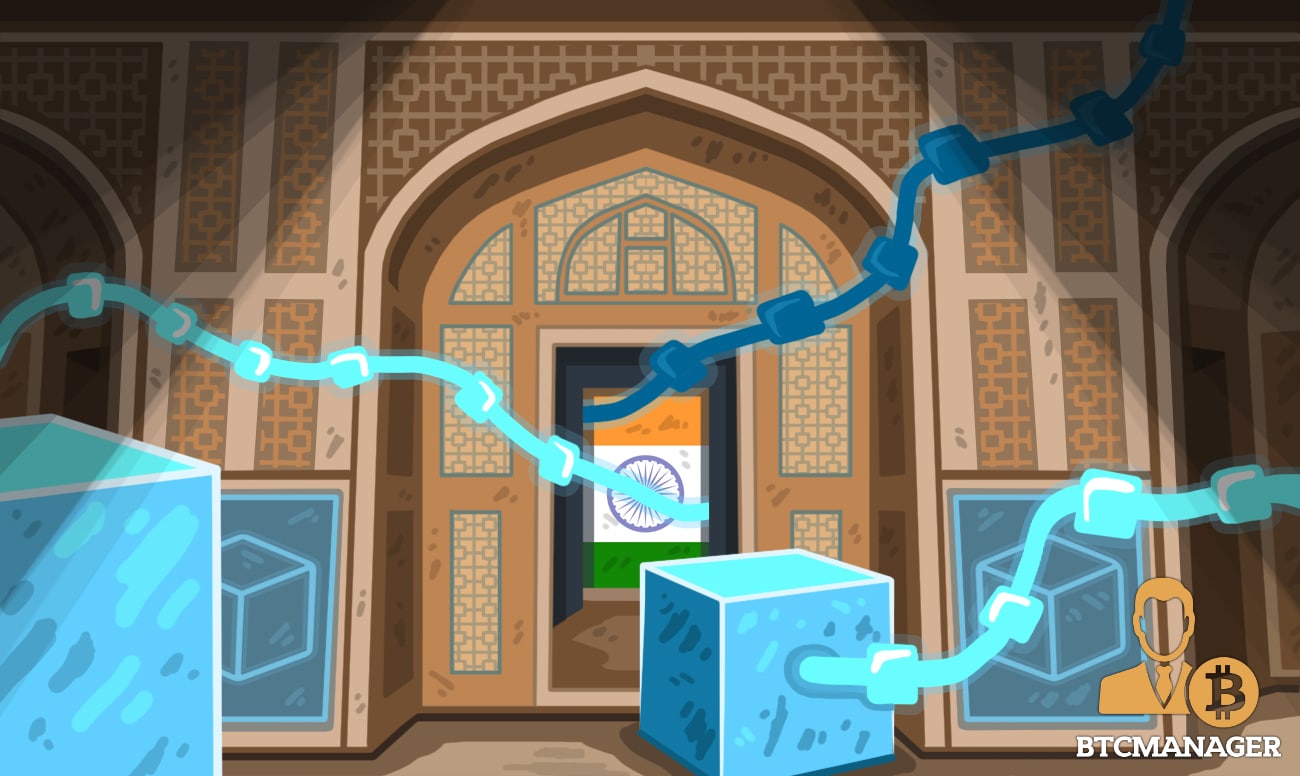 Indian government agencies are contemplating leveraging blockchain technology to mitigate compliance burdens on startups, a report by Inc42 claims.
Using Blockchain to Ease Startup Compliance
In a bid to make it easier for startups to deal with compliance and regulatory hurdles, some Indian government agencies are mulling a move to distributed ledger technology (DLT).
Specifically, the Indian government is reportedly in the process of developing a blockchain-powered validation framework that could help in the simplification of the process of document submission to various agencies.
As things stand, startups in India are required to make separate submissions to regulators, intermediaries, and authorities that not only lead to wastage of time but also duplication of efforts on the startups' end.
Via the proposed blockchain-based platform, the Central Board of Direct Taxes (CBDT), banks, public sector undertakings (PSUs), non-banking financial companies (NBFCs), and other regulators will be able to quickly verify documents prior to providing financial or any other type of assistance to startups.
Notably, the aforementioned agencies will be able to access, authenticate, and approve documents and data related to startup compliances via the blockchain framework.
Per sources close to the matter, the Department for Promotion of Industry and Internal Trade (DPIIT) is currently working on developing the said blockchain platform.
The report reads in part:
"Each DPIIT-recognised startup will have four identifiers, a certificate number, name of the entity, incorporation number and blockchain ID. Using these, any official stakeholder can access documents or applications submitted by startups."
The framework would enable a quick turnaround in inter-departmental verification processes, an unnamed official quoted in the report.
"Under the system, different departments and bodies will be empowered to use the documents for their regulatory purposes. For instance, PSUs can check certificate authenticity, while the income tax department or CBDT can verify details before granting tax exemptions. Similarly, the government e-Marketplace (GeM) can validate startup certificates before onboarding them as vendors."
India's Steady Blockchain Adoption
While India might not have the most pro-crypto regulations in the world, the economic powerhouse has been adopting the technology that undergirds digital assets at full throttle.
As reported by BTCManager on July 26, the Indian state of Maharashtra had adopted the Ethereum blockchain to fight certificate forgery.