Institutional Investors Trust TrueUSD as Cryptocurrency Gateway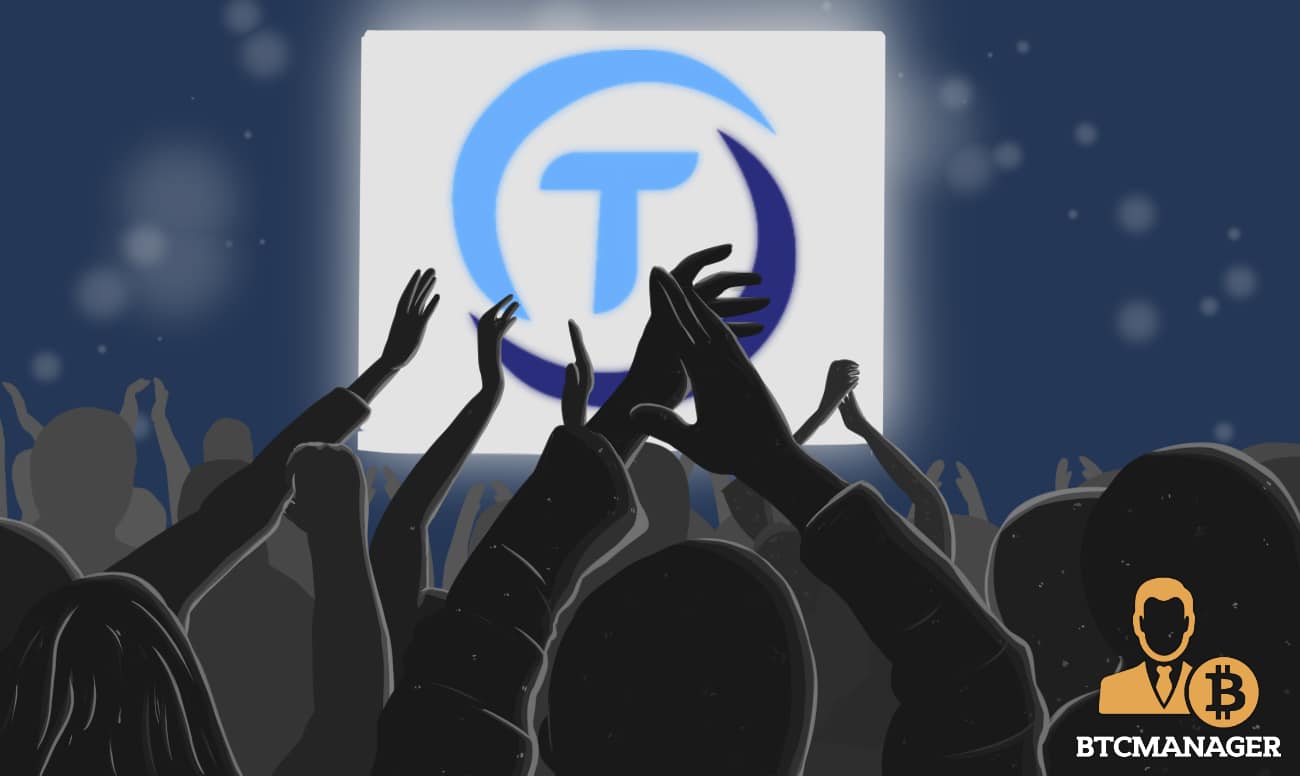 Cryptocurrency enthusiasts have long heralded the arrival of institutional money, but expressed concerns over the limitations of trading pairs and the controversy surrounding Tether.
TrueUSD Finds Favor Over Tether
The recent success of TrueUSD, however, suggests that fiat-backed cryptocurrencies could be the bridge that enables institutional investors to enter the space confidently.
The fully-audited Tether competitor launched in March, fully funded by venture capital firm of Web browser billionaire Marc Andreessen and Ben Horowitz. As an audited stablecoin, the crypto provides a perfect way for traditional portfolio managers to enter the space, says Tory Reiss, TrustToken's vice president of business development in San Francisco.
"If you're a cryptocurrency portfolio manager, you know there is usually not fiat on cryptocurrency exchanges so if you need a cash position to move in and out of a token, it's better to deploy capital from a stable coin sitting in your wallet," says "It's not volatile like bitcoin."
TrueUSD is one of only a few coins that are pegged to fiat currency and audited. In theory, this should bring a new level of traditional, professional, financial trust to the market.
The Need for Stablecoins
Given the recent regulatory developments in the space, an increasing number of developers and institutions are becoming interested in investing – and when they finally do, having a  cryptocurrency portfolio could be as common as a portfolio that holds forex and derivatives.
Stablecoins will form the virtual currency used to access these funds – giving traditional investors the faith to enter the space, and the ability to quickly enter and leave without incurring high fees.
With $60 million in TrueUSD coins in circulation, all fully backed by the dollar and held in managed trusts with monthly audits by Cohen & Company, TrueUSD is well-equipped to facilitate this change.
Euro-Backed Stablecoin
For European investors, Russian tech entrepreneur Gregory Klumov is developing a euro-backed stable coin. On June 27th, his company STASIS will launch their euro-pegged coin EURS. This is to be audited by KPMG.
Klumov was also a consultant to the Maltese government on the passing of their virtual financial currency law in 2018, helping the country set the stage for the next generation of cryptocurrency investing.
Other stablecoins in development include MakerDAO, both based in Gibraltar, and DigiX, who provide a stablecoin with a direct relationship to gold, rather than fiat currency. In other news, after months of speculation USD-pegged stablecoin Tether are claiming their tokens – valued at $2.6 billion – are fully-backed by real cash, at least according to their law firm.