Intercontinental launches NFTs with special travel benefits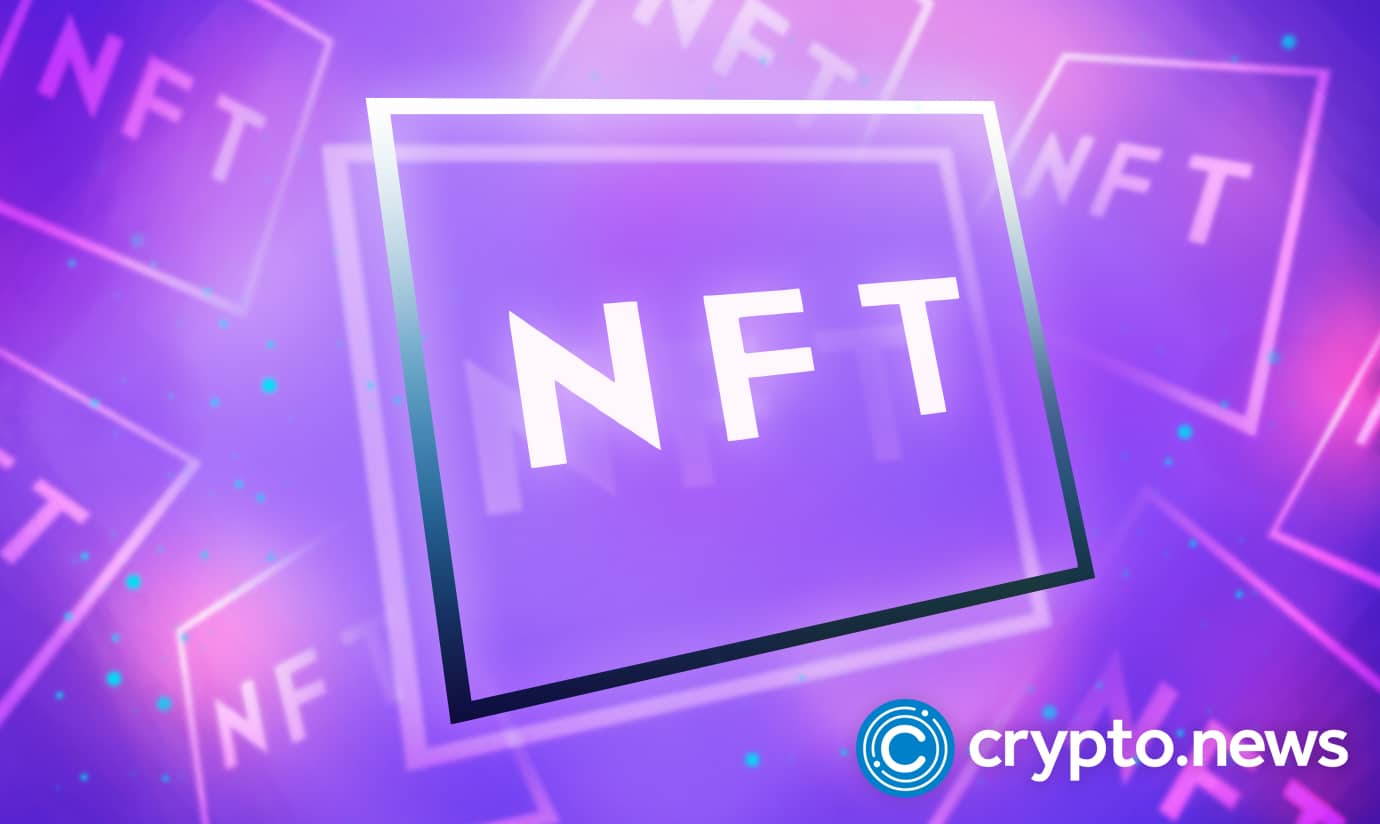 The Luxury & Lifestyle Collection Hotels & Resorts, which includes InterContinental Hotels & Resorts IHG, has announced the release of 10 unique non-fungible tokens (NFTs) created in partnership with British modern artist Claire Luxton.
ADR, RevPAR predictions from STR and tourism economics upheld
Each NFT, a joint first for both, is influenced by the beauty of international travel and uses the artist's distinctive natural flora and fauna to depict the brand's illustrious history and far-flung locales.
In their latest modification to their U.S. hotel forecast for this year, STR and Tourism Economics slightly reduced ADR while keeping their earlier predictions for ADR and RevPAR. On a nominal basis, RevPAR is still on schedule to fully recover this year; however, when inflation is considered, this recovery will only happen in 2025.
Occupancy was reduced by less than a percentage point in the revised projection. High unemployment rates and rising expenditure on contract workers are driving costs to grow on a per-available-room basis above 2019 levels, which raises concerns about labour challenges.
According to Oxford Economics, the first half of 2023 will see a slight recession, with consumer spending and business investment constrained by rising interest rates and inflation. The economy's lack of momentum will restrain the recovery in travel. Still, the resurgence of corporate travel and continued emphasis on leisure travel will sustain growth in lodging demand during the coming year.
Launch of NFTs by interContinental
InterContinental Hotels & Resorts has introduced ten unique non-fungible tokens (NFTs) in partnership with British contemporary artist Claire Luxton. Each NFT, a first for both the brand and the artist, uses natural elements characteristic of Luxton's art to portray the history and locations of InterContinental Hotels using inspiration from travel across the world.
Ownership of an NFT featuring one of ten unique works of art by Luxton, InterContinental Ambassador status, and a one-night stay at the brand-new InterContinental Rome Ambasciatori Palace, scheduled to open in 2023, are all included in the ten NFTs. Each NFT also consists of a rare utility that increases its value beyond just the artwork.
IHG One Rewards members will first get access to several NFTs, and more activations will follow. Access to all NFT trading rights is made possible by permanent ownership of the NFT. This will be InterContinental's third contribution to its collaboration with Luxton.
Flynn and värde buy an 80% ownership in 89 hotels
The 80% joint venture investment in 89 select-service and extended-stay hotels was acquired by Flynn Properties of San Francisco, California, and Värde Partners of Minneapolis, Minnesota, for an indicated total enterprise value of US$1.1 billion. Highgate and Cerberus Capital Management affiliates sold the hotels.
The portfolio comprises 24 Hilton hotels, four Radisson hotels, two IHG hotels, and one Choice hotel. There are 58 Marriott hotels in total. With Highgate continuing to manage the properties on behalf of JV, the sellers will hold a 20% stake in the transaction. With the marketing, Flynn now owns 115 properties with limited services. Following the purchase of 20 Marriott and Hilton-branded properties from Apple Hospitality in 2021, this is Flynn and Värde's second joint venture.