U.S. Luxury Hotel Group to Accept Crypto Payment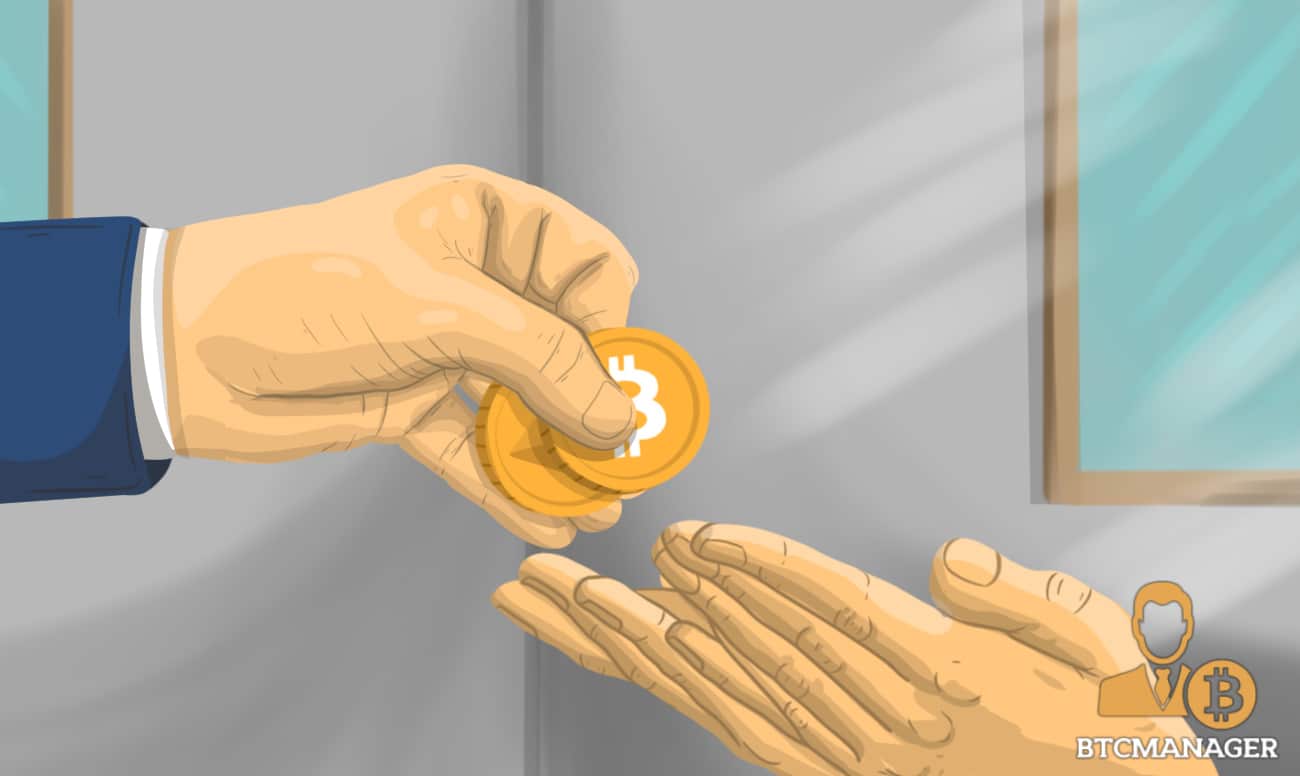 The Kessler Collection, a Florida-based luxury hotel group, recently announced that it started accepting bitcoin along with other cryptocurrency assets as a payment method across all its hotels.
The Kessler Collection Joins BitPay to Enable Crypto Payment
According to Hotel Business on Wednesday (Mar. 10, 2021), the Kessler Collection became a trailblazer in the hospitality sector, by becoming the first U.S. luxury hotel chain to accept crypto payments. Kessler Collection has also partnered with leading crypto payment processor BitPay, for the new initiative.
Currently, the crypto assets accepted include bitcoin, ether, dogecoin, and four stablecoins which were not mentioned. Also, the several luxury hotels owned by the company and located in different parts of the U.S. would start accepting crypto as payment. 
Speaking on the latest development was the Kessler Collection's CEO and chairman, Richard Kessler, who said:
"This is one of the most innovative concepts in the hospitality industry right now. I believe cryptocurrency is only going to gain acceptance, and partnering with BitPay allows us to offer more choices in the payment process."
Another company executive, the Kessler Collection's CFO Fravy Collazo, said that allowing guests to pay with crypto is a time-saving and cheaper alternative. In addition, BitPay's chief commercial officer, Sonny Singh, lauded the hotel group for the initiative. 
Hospitality Industry Charting the Course for Crypto Adoption 
1) The Kessler Collection joins the list of companies in the hospitality sector to accept bitcoin and other cryptocurrencies. As previously reported by BTCManager back in February 2021, Beran Island Resort located in the Marshall Islands announced that it was accepting payment in bitcoin. 
Also, Thailand's tourism agency announced that it was planning to attract international crypto tourist holders by introducing cryptocurrency into the country's tourism industry. Furthermore, Pizza Hut, a major American pizza chain stated back in November 2020 said customers in its Venezuelan stores could pay for food and drinks with cryptocurrecy.
Expedia, a major travel booking company in July 2020 partnered with Travala.com, a crypto travel platform, to enable users to book over 700,000 accommodations using crypto.
The crypto sector has seen exponential growth in the past one year, with institutional investors playing a major role. With the nascent industry gaining more maturity, some companies are becoming more welcoming to the idea of cryptocurrency adoption.