International Crime Outfit uses Bitcoin to 'Clean' Stolen Money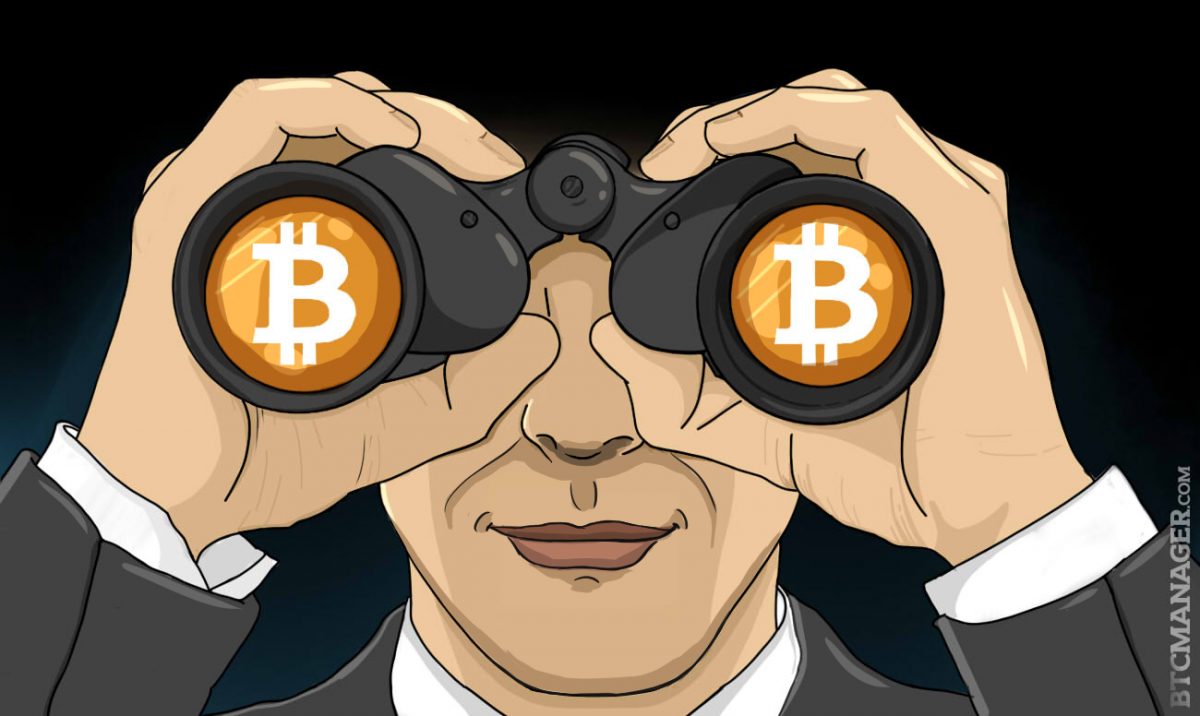 A gang of Ukrainians and Russian cybercriminals was seized March 22 by the Spanish Police. Apparently, the group has allegedly stolen along five years from financial institutions worldwide more than one billion euros (about $1.24 billion) and converting to bitcoin.
According to the Spanish police and European Union law enforcement agency, Europol, the criminal mastermind behind the gang known as "Denis K" was arrested in Alicante, a coastal city of Spain, 350 kilometers southeast from the country's capital, Madrid. The cybercriminals were long being tracked by the several security institutions across several countries in an ongoing investigation.
The other gang members were also brought to justice by Spanish authorities as reported by Associated Press News. The report also stressed that an unidentified 30-year-old man linked to the gang was also arrested in Ukraine and was cooperating with the investigation.
The hackers were able to inject malware to target more than 100 financial institutions worldwide. With these malware attacks, the criminals were able to steal about 10 million euros ($12.3 million) in each heist. According to the investigators, the criminals were able to target almost all of Russia's banks, and about 50 of them lost money in the cyber-attacks.
The gang resorted to the best techniques known. They used booby-trapped emails to break into banks and take control of ATM controlling networks. In each attack, they were able to turn the machines ATMs into authentic winning slot machines.
According to Ross Rustici, a senior director at Boston-based digital security firm Cybereason, who told AP the gang one of a kind as they acted as professional with careful planning in all of their operations.
Rustici said:
"They're unusual in how slow and methodical they are and how organized they are… Other groups use similar techniques in isolation, but nobody before them had strung all those things together on such a scale."
According to the investigation, the criminals were converting the illegal stash into bitcoin to try and clean the money, but they were caught as they were spending a high amount of bitcoin for purchases such as houses and expensive cars.
Rustici stressed that the gang was seemingly converting the stolen money to launder their illegal stash. But despite the efforts to clean their stolen cash, the criminal made mistakes which left trails for the police to catch up. Rustici went on saying that "they make mistakes on the money side" and that is why these criminals were detected.