Internet Giant Tencent Set to Assemble Digital Currency Research Division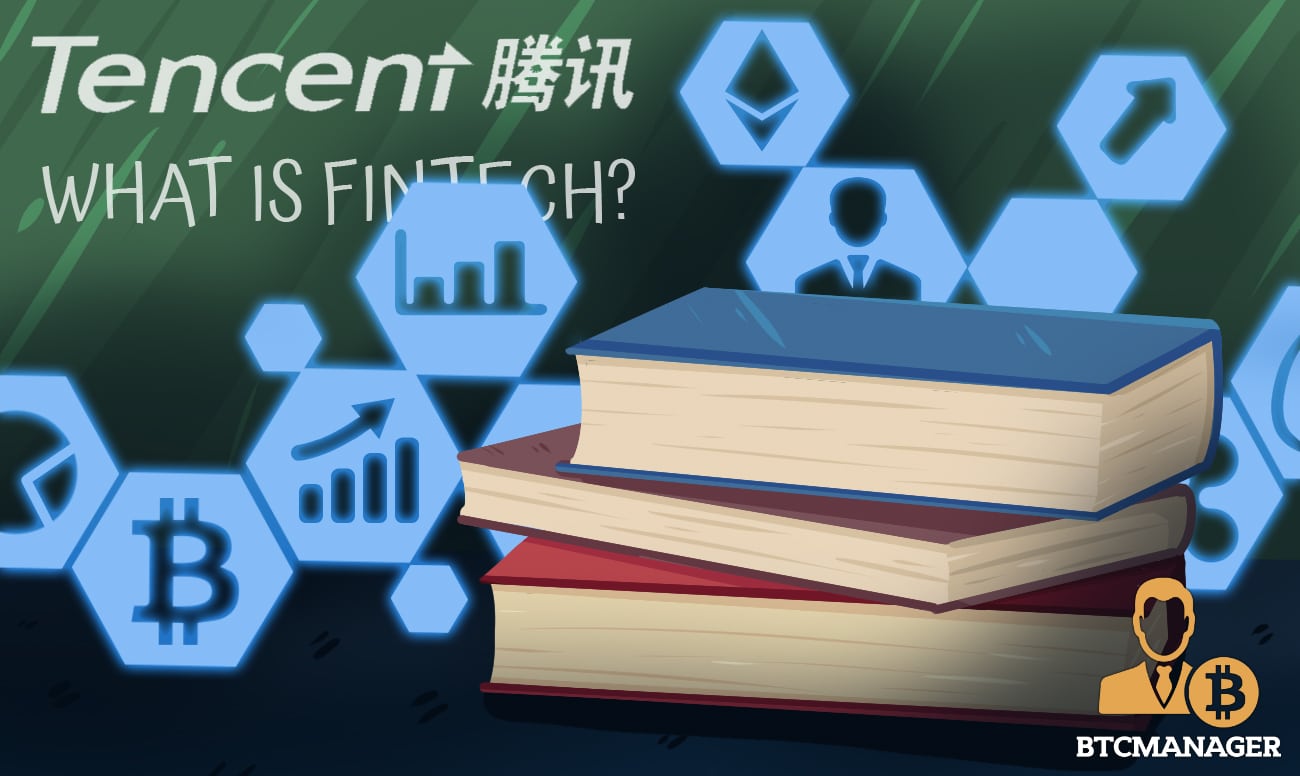 Tencent, one of the largest Chinese companies, has announced its intent to create a digital currency research team to help the firm navigate their way in light of increased interest in the realm of digital currency and blockchain. The firm, which runs China's most used internet application, WeChat, has already been designated as a key player in rolling out the PBoC's sovereign digital currency, reported by Beijing Commerical Daily, December 24, 2019.
Stressing the Importance of Virtual Currencies
The world is unmistakably amidst a monetary shake-up that promises to change the paradigm of money and economics as we know it. Whether this is to be driven by public ledgers, corporate coins, or sovereign players is yet to be etched in history, but critical developments are being cooked up in each area.
China's retail monetary system heavily depends on WeChat and Alipay. The companies that run these mobile wallets, Tencent and Alibaba, heavily depend on favorable terms from the Chinese government to keep their moat alive. Tencent's motive doesn't seem to be to launch their own digital currency, especially because they have already been deemed as a distributing partner for the Chinese central bank's CBDC plan.
Instead, this new digital currency division may just be to help them figure out the intricacies of running services for blockchain-enabled money and helping the PBoC with optimal implementation. Given the opacity of China's economy to the rest of the world, it is highly unlikely we will know the purpose of their digital currency research division until it is actually put into action.
China's Goal of Monetary Domination
It's no secret that China is scornful of the United States' far-reaching impact of the global financial system. For long, the Chinese have yearned for a way to attack this hegemony and instilling themselves in place of the U.S. It's only recently that other countries started to gradually echo this same sentiment.
Digital currency initiatives within the country have been gearing up, not just for domestic adoption, but international adoption. While some like the Bank of England's Mark Carney want a border-agnostic digital currency to replace the dollar as the world reserve currency, China will attempt to push their digital yuan instead.