Investor who lost 8k Bitcoins in dump sues local council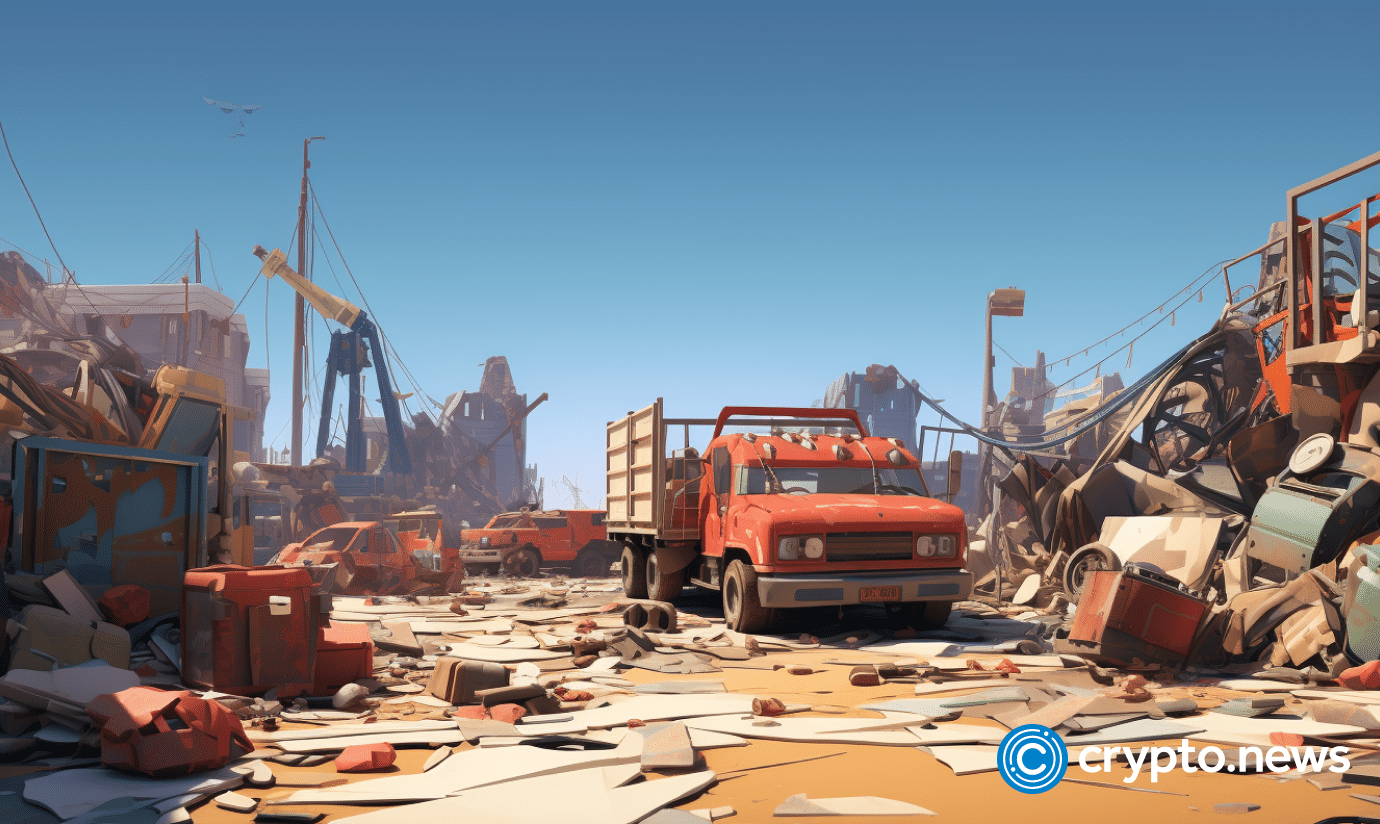 An investor lost over 8,000 BTC after his hard drive was scrapped. Now, he will sue the UK council because he was not allowed to dig it up.
According to The Telegraph, former engineer James Howells lost 8,000 Bitcoins (BTC) — over $205 million under the current rate — when he accidentally threw away his hard drive while cleaning his office.
Howells has been trying to recover assets for the last ten years. He asked local authorities for access to the dump to find the hard drive but constantly received refusals.
As a result, Howells has lodged a formal complaint demanding the council be given access to the dump and begin a search operation by Sept. 18. He also demanded compensation of £446 million ($558 million).
"There's $500 million sitting in the ground and they won't even have a serious conversation about it. It doesn't matter what that item is, whether it is Bitcoin, gold, diamonds, to not even have the conversation is idiotic."

James Howells, former computer engineer
Howells' fight with the council
The 38-year-old engineer assembled a team of 16 people to search for the hard drive. The team included Dean Armstrong and the man who ran the landfill before he retired, as well as data recovery experts. Howells promised everyone a reward for finding the hard drive.
Finding the missing "treasure" requires artificial intelligence sorting, waste management and trash extraction, and disk data retrieval.
The council is in no hurry to help find Bitcoins
A Newport City Council spokesman confirmed they had been contacted by an engineer on numerous occasions since 2013 to help recover the hard drive.
He also confirmed that only the council can issue permission for excavations. However, he does not intend to do this.
"The council has told Mr. Howells multiple times that excavation is not possible under our environmental permit, and that work of that nature would have a huge negative environmental impact on the surrounding area."

A Newport City Council spokesman