IT Engineer Offers Nearly $72 Million to Excavate Lost Bitcoin Fortune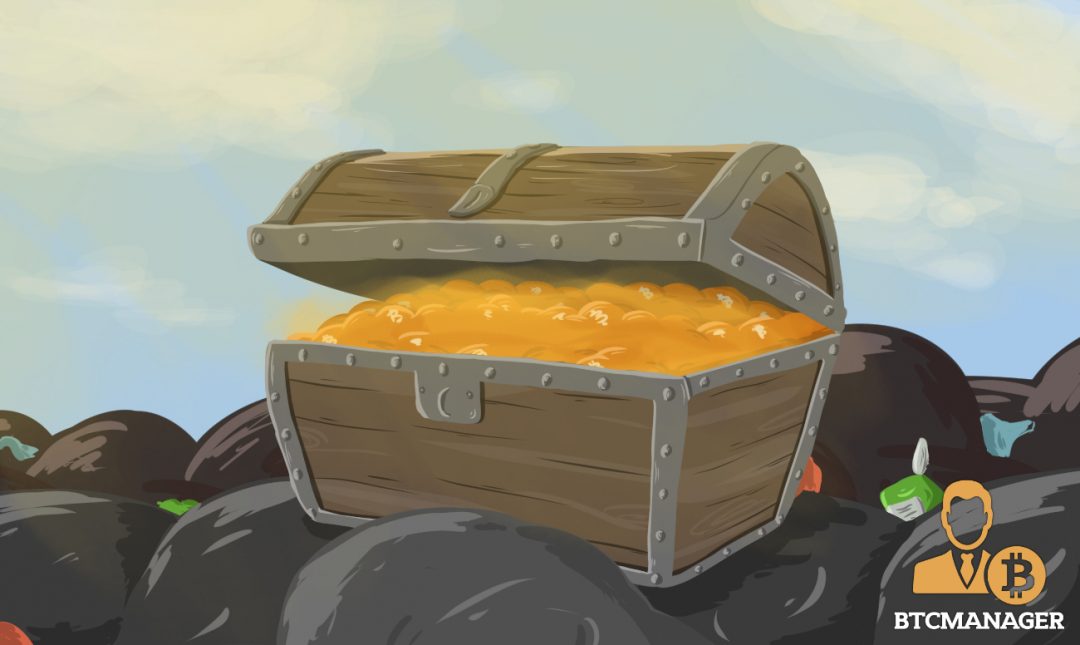 James Howells, an IT Engineer, is offering a percentage of his Bitcoin stash to the Newport City council to dig up a hard drive containing over 7,000 bitcoins that he accidentally discarded. 
Howells Seeks to Recover 7,500 BTC
According to the South Wales Argus, James Howells was renewing his appeal to the city council to be given permission to dig up the harddrive. The report noted that the discarded hard drive contained 7,500 BTC (about $290 million).
Back in 2013, the IT Engineer in the process of doing some cleanup, accidentally threw away the hard drive containing the BTC stash. Although Howells did not immediately realize his mistake, the Newport resident later started making moves to recover the lost device from the landfill site.
However, the Newport city council rejected Howells' earlier pleas to dig up its landfill site. According to the city council, the IT Engineer has been trying to contact the city on the possibility of retrieving the device since 2014.
Furthermore, the authorities said that their reason for turning down Howell's appeal was that such excavation efforts were detrimental to the environment. However, Howells is ready to offer 25 percent of his BTC worth, which is around $71.6 million, to search for the discarded hard drive.
According to Howells, the fund would be used to support the city's COVID-19 Relief Fund. Howells is also conscious of possible environmental pollution during the process, and has made plans to prevent pollution.
Speaking on the determination to locate the lost Bitcoin, the IT Engineer said:
"There is no guarantee of that [it still working] because of the environment it's been in, but there are things that give me confidence. The outside case might be rusted. But the inside disk, where the data is stored, there should be a good chance that it still works. I believe there still will be a chance. But the longer this drags on though, it's less likely to be a possibility."
3.7M BTC Likely Lost Forever
While Howells may be doing everything to get his lost Bitcoins, the Newport City Council seems reluctant to oblige the request. The authorities are concerned about the resulting cost if the entire exercise becomes futile. Meanwhile, Howells noted that funds would be placed in an escrow account if things do not go as planned.
Howells is one of the many bitcoin holders who have lost their BTC either by forgetting their keys, or erroneously sending bitcoin to wrong addresses. As reported by BTCManager earlier in January, a BTC holder lost 2.6 BTC after making a costly mistake.
Many holders are desperate to recover their lost bitcoin stash, as spot price is experiencing a parabolic advance. According to a Chainalysis data, 20 percent of all existing bitcoin — 18.5 million BTC — is possibly lost in stranded wallets.