Investors lose $300k to counterfeit Ethereum Denver website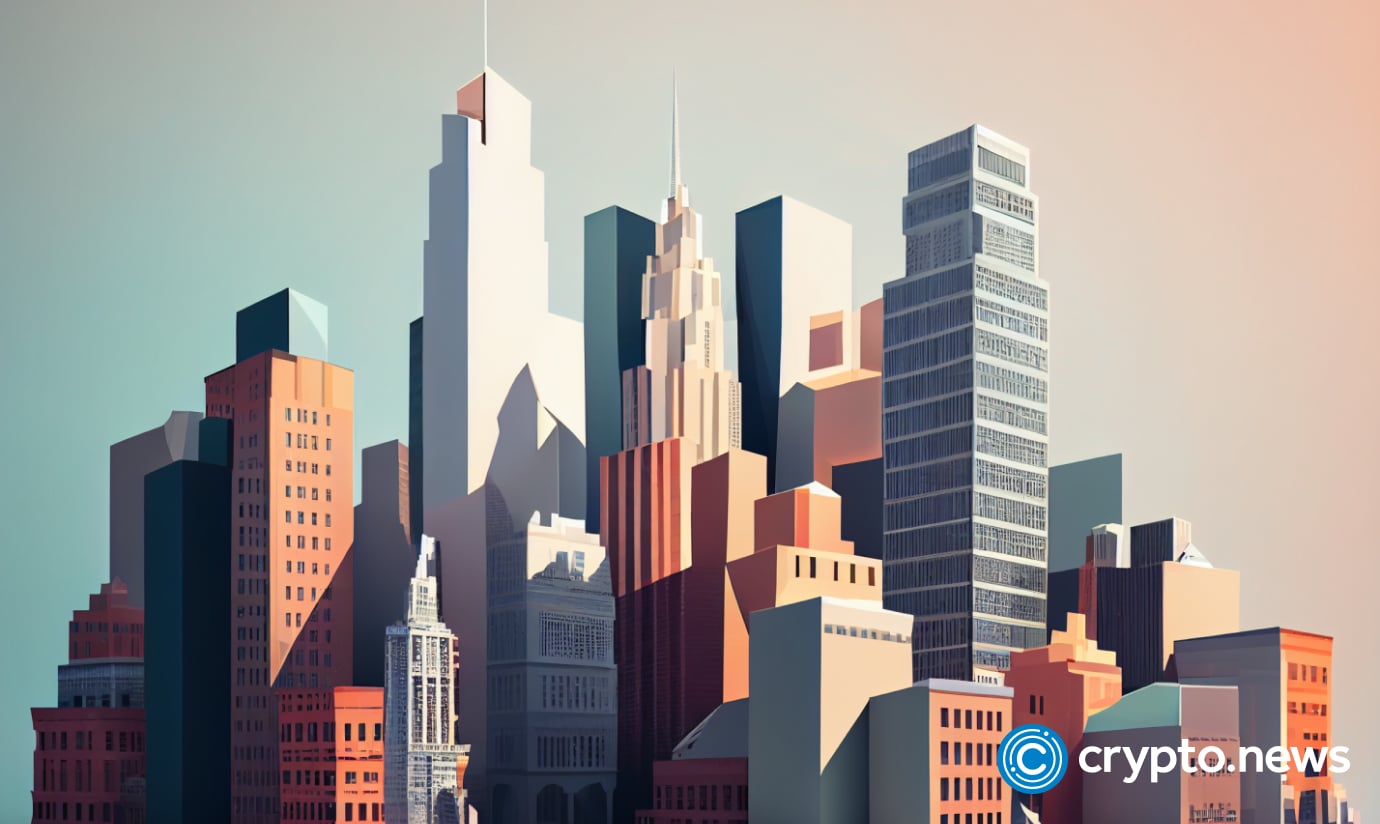 Ethereum Denver has fallen victim to the latest plot by hackers to defraud unsuspecting customers through a bogus web3-created website linked to a phishing wallet.
The hack has already siphoned more than $300,000 worth of Ether from customers of the Ethereum Denver conference.
Hackers swindle more than $300,000
Hackers have advanced in new modes of stealing by creating a duplicate website similar to that of the famous Ethereum Denver conference deceiving users into connecting their MetaMask wallets to a siphoning wallet.
Information from the scam detectors Blockfence, a company dedicated to protecting web3 users, indicates that the smart contract has so far infiltrated more than 2,800 wallets swindling more than $300,000 without notice in the last six months.
Following the announcement by Blockfence, ETHDenver released a notice on Twitter cautioning its customers against the malevolent website.
In a statement released to the news agency, Cointelegraph, Blockfence CEO Omri Lahav indicated that the malicious website prompted the users to use the "connect wallet" button to connect their MetaMask wallets. Once there is prompt approval, the website steals funds from the users.
A highly orchestrated scam unraveled
The Blockfence team came to learn of the occurrence when they were tracking other tendencies in the industry. "The smart contract scam has been in place for more than 6 months stealing more than 177 ETH," said Lahav. He also added that the time it has taken the smart contract to operate might have seen it used on other websites.
Banking on the steadfastness of Google advertisements, the hackers paid for the promotion of the malevolent website URL
Hackers paid for a Google advertisement to promote the bogus website's URL, with ETHDenver taking place on Feb. 24 and 25. The fake website appeared in second place on a Google SERP, above the ETHDenver website.
The hacking menace persists
Crypto.news has been reporting on several hackings in the crypto industry over the last few years. Last year alone resulted in a loss of more than $2.8 billion through hacks and exploits.
A confidential report released by the UN in 2022 showed that North Korean hackers hit a new high regarding money stolen. The estimated digital assets valued at over $630 million have gone into the hands of North Korean hackers in the last year. 
The start of 2023 also has seen millions lost to hacks. The Ethereum Denver hack gets into the list of highly arranged attacks experienced in the crypto industry.