Investors can now Purchase Tokenized Shares of $36 Million Condomonium in New York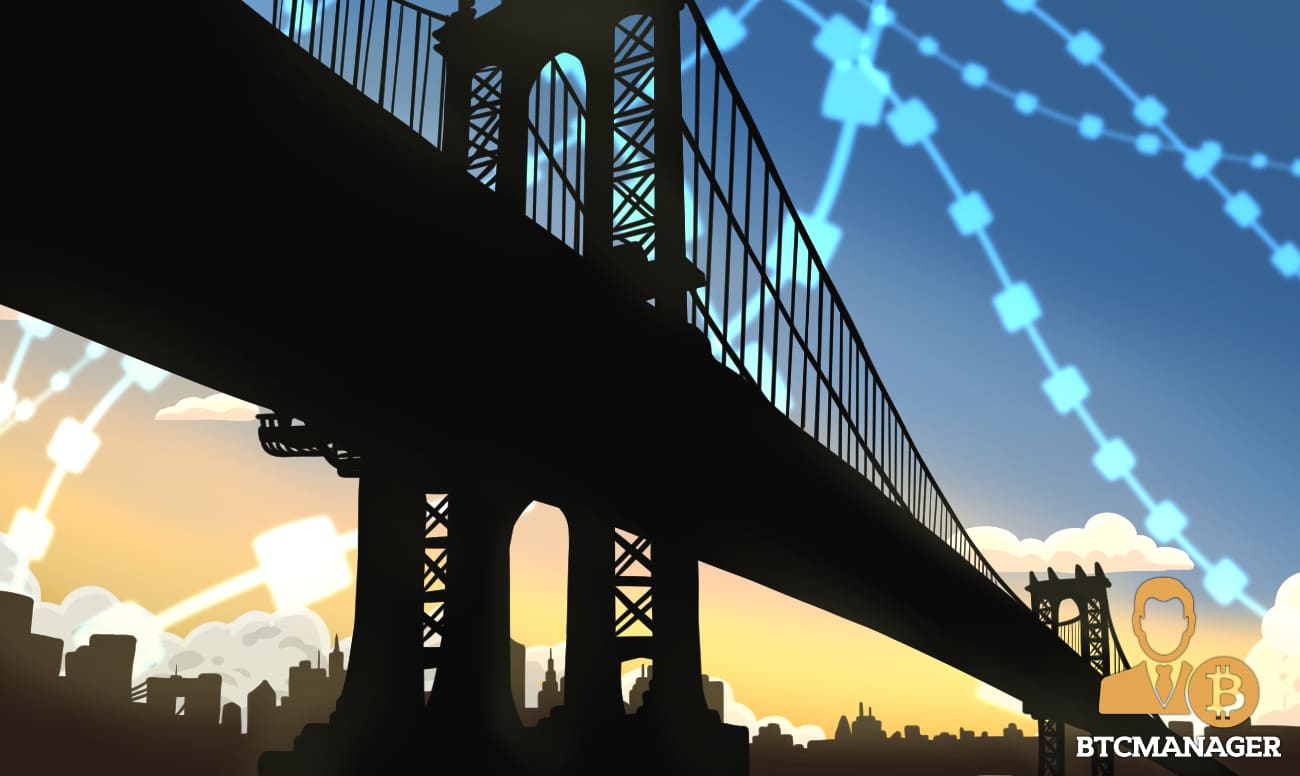 A new building in one of the most desirable real estate markets in the world, New York City,  made headlines on November 12th, 2018,  for its availability as a tokenized asset for accredited investors in the U.S.
New Opportunities Made Possible Through Innovative Companies
This opportunity is made possible thanks to a partnership between Fluidity and Propeller. Fluidity is the same company behind AirSwap, a portable and scalable solution that allows users to trade dozens of tokens through a decentralized protocol.
Besides AirSwap, the Fluidity team is working on various aspects upon the Ethereum blockchain, such as smart contracts, tokenization, and atomic swaps. Their real estate work here in collaboration with Propeller has been outlined in a framework called "The Token Waterfall."
While Fluidity has more expertise in the theory, Propellers strengths in this team combo seem to be in translating those bright ideas into reality. Servicing as a "creation, management, and servicing platform for digitally held assets," together the two startups will help to tokenize a $36.5 million, 12-bedroom condo in Manhattan.
Implications and Advantages of Real Estate Tokenization
The advantages of tokenizing the condo allow the sale of bedrooms to comfortably sell within the regular ebb and flow of the market. Since the construction was financed by a bank, the bank is expecting repayment by January or have a certain number of units sold by a specific deadline.
By lowering the barriers to allow investors from all over to capture a piece of the real estate market within New York, it removes the pressure banks impose, allowing the 1700 sq.ft bedrooms to be sold at optimal prices. Ryan Serhant, broker spearheading this deal told Forbes:
"The market in New York is always strong, but it can take some time to sell for the right price in a new construction building. With blockchain tokenization, we can remove the unruly pressure of traditional bank financing, which is much healthier for the project and all of the stakeholders. Tokenization is paving the way for a new forefront in real estate development."
Tokenization of real estate, traditionally a highly illiquid market, also has benefits for potential investors too. There has never been a time where assets could easily be divisible, potentially allowing this luxury condo to have 30 million owners, all owning a small $1 token of the property. Tokens also allow for easy transfer and sale of assets, allowing investors from all over the world to purchase and sell assets from Hong Kong, Los Angeles, and Paris from anywhere with an internet connection.
While the barrier of entry is still quite restrictive for this particular property, with only accredited investors able to access this opportunity, it does pave the way for future investment opportunities.