INX Digital to list Unicoin security token on its trading platform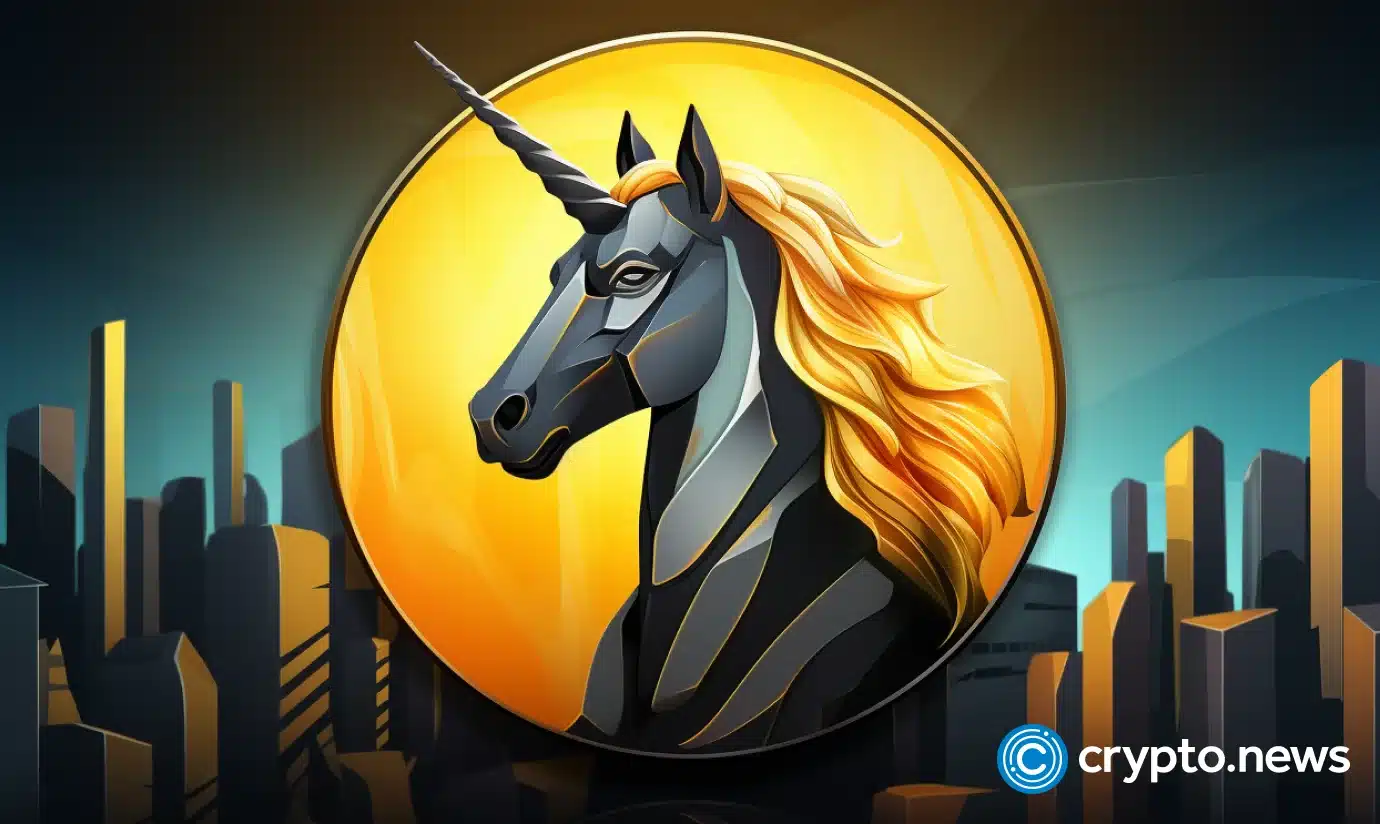 INX Digital Company Inc. announces the upcoming listing of asset-backed Unicoin security token on INX.One, expanding its regulated assets portfolio.
A U.S.-regulated broker-dealer, INX Digital Company divulged its plans through an official press release. Unicoin is set to join INX's regulated trading platform that specializes in crypto and tokenized assets.
A strategic partnership
The Deputy CEO and COO of INX, Itai Avneri, lauded Unicoin's innovative approach to investment. Noting the diversity of its global investor base, Avneri emphasized that the new listing will enhance the trading liquidity of listed tokenized assets on INX's platform.
Unicoin brings a unique profile to INX's platform. Conceived by the creators of Unicorn Hunters, a business series featuring industry titans including Apple's co-founder Steve Wozniak, Unicoin provides investors with a security token backed by a burgeoning portfolio of real estate and equity in high-growth companies. The token is issued under Regulations D and S, thus providing filing exemptions to the U.S. Securities Act.
According to Silvina Moschini, president and founder of Unicoin, Inc., the decision to list on INX is a strategic one. She highlighted INX's global reach of being accessible to investors from over 60 nations as a significant factor in this collaboration.
Real assets underpin Unicoin's value
The worth of Unicoin derives from its diversified backing, primarily consisting of real estate and equity positions in companies that have been featured on the "Unicorn Hunters" show. Further solidifying its value, Unicoin recently acquired a copper mine in Argentina in a deal worth $210 million.
The announcement of the specific date for Unicoin's listing on INX will be determined in line with market conditions and disclosed in a separate communication. This new listing underlines INX's role as a key player in the burgeoning field of regulated, tokenized assets.