io.net join forces with Render Network to onboard more GPU suppliers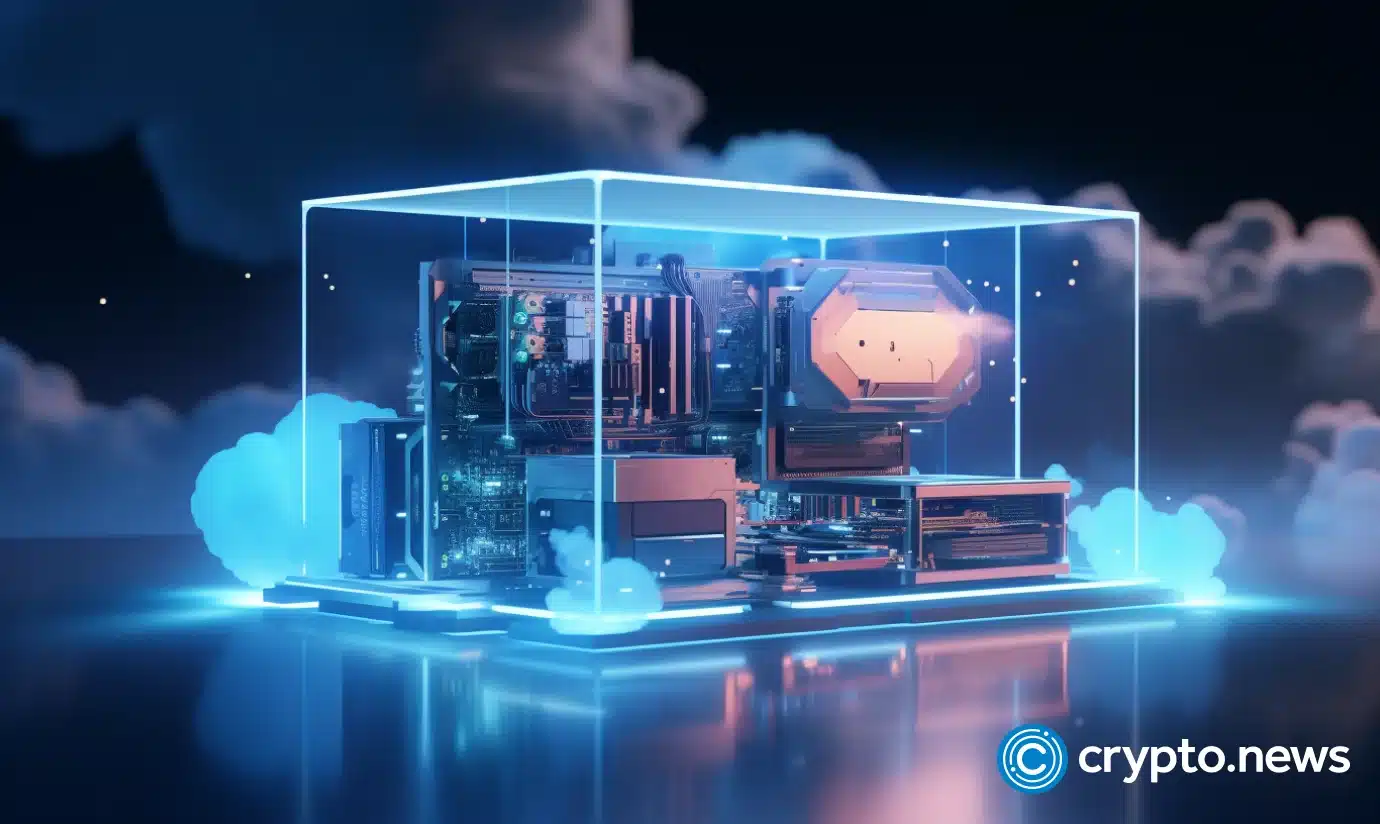 Render Network and io.net, a decentralized cloud service provider, are partnering to strengthen io.net's Decentralized Physical Infrastructure Network (DePIN) for artificial intelligence (AI) while expanding capacity to include more GPU suppliers.
Render, an io.net partner, will add its network of distributed GPU suppliers, creating one of the world's largest DePINs. 
To encourage GPU provision, io.net has allocated 300,000 RNDR, worth approximately $700,000, to its Early Suppliers Incentive Program. This portion could increase to 1.14 million RNDR, equivalent to around $2.6 million, and will be distributed in 2024.
This deal aims to create more opportunities for incentivized GPU provision. Early GPU suppliers to io.net will be eligible for enhanced rewards. Render node use cases will expand beyond rendering to include machine learning applications.
Render Network community members with consumer-grade GPUs, specifically Nvidia RTX 4090 or lower, will also be eligible for the Early Suppliers Incentive Program.
Ahmad Shadid, the CEO of io.net, said:
"Our partnership with the Render Network will give us access to Render's community of quality consumer-grade GPUs while we expand their nodes' use cases beyond rendering to ML applications. This partnership will strengthen our offerings, and we look forward to working together. We are excited to launch at Breakpoint and expand to meet the needs of the incredible growth of AI and ML."
RNDR rewards will be issued over eight weeks to node operators with consumer-grade GPUs and fewer than 25 nodes during the initial phase of the program. 
At the Multicoin Capital annual investors summit in September, Ahmad Shadid, CEO of io.net, and Trevor Harries-Jones, the Render Network foundation director, discussed the benefits of distributed AI compute using consumer GPUs and the role of DePIN in achieving this.
The demand for GPUs has increased exponentially due to the rise of AI. GPU demand is surging by ten times every 18 months, and model training costs are rising by 3,100% annually. Traditional cloud providers are struggling to keep up with the demand, causing delays and high costs for AI startups, which hinders innovation. 
Disclosure: This content is provided by a third party. crypto.news does not endorse any product mentioned on this page. Users must do their own research before taking any actions related to the company.