U.S. Treasury urges Congress to act against crypto abuse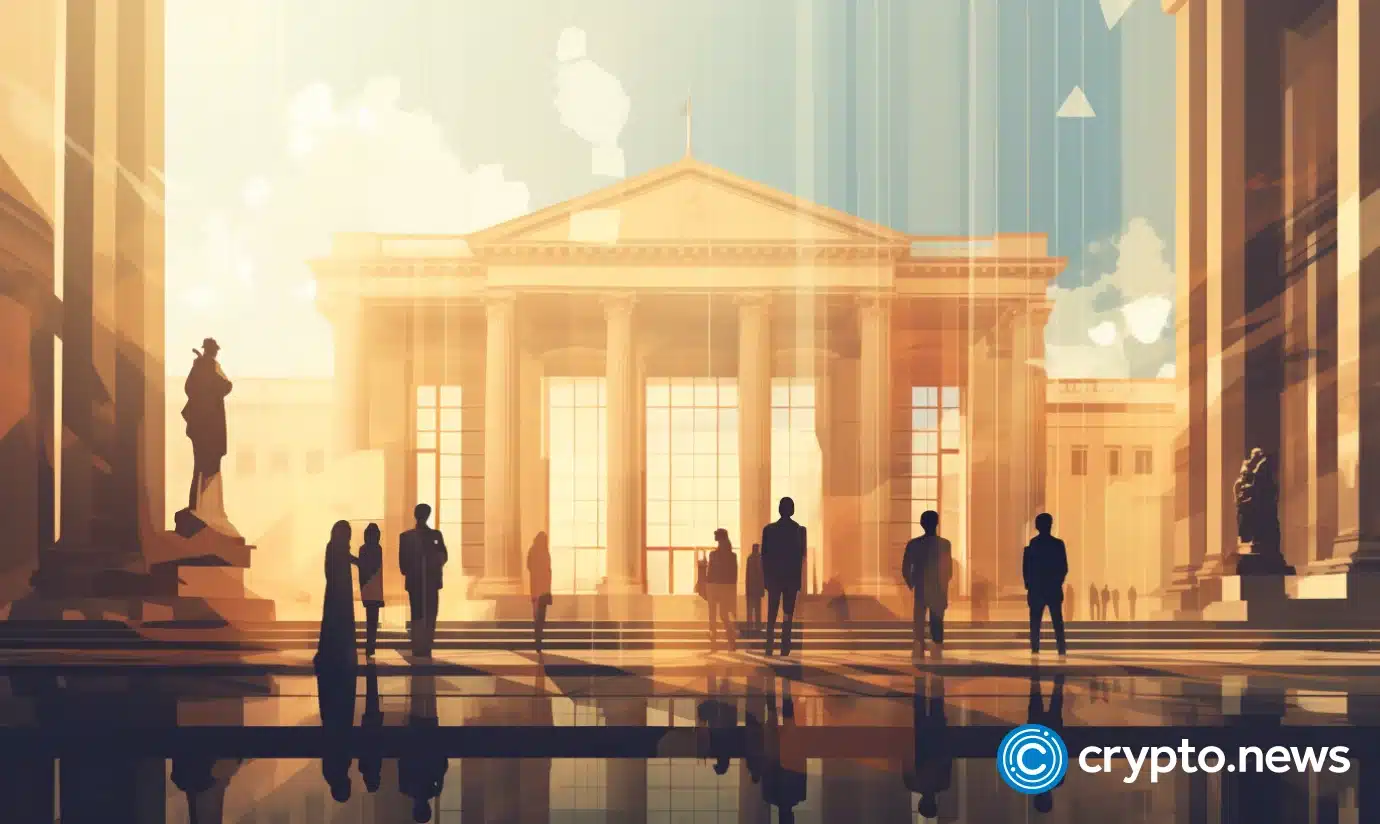 During a recent speech, deputy Treasury secretary Wally Adeyemo urged Congress to support the Biden administration's efforts to tackle the illicit use of crypto.
Adeyemo's latest call to action comes in the wake of concerns that militant groups like Hamas are exploiting digital currencies to fund their activities.
At the Securities Industry and Financial Markets Association's annual event in Washington, Adeyemo articulated Congress's need to empower the administration with greater regulatory authority over the crypto sector.
He underscored the urgency of this matter by referencing the alleged use of cryptocurrencies by Hamas, particularly following the Oct. 7 attack on Israel.
Adeyemo's remarks signal a clear intent for legislative action, as he noted, "There are places where we think Congress needs to act."
He further highlighted the ongoing efforts of the Treasury Department to work in tandem with legislators. He called upon the crypto industry to play a part in preventing the misuse of their platforms.
The Treasury Department has previously highlighted international 'mixers' as possible centers for money laundering. Mixers are cryptocurrency exchanges that can obfuscate the source of funds.
Militant groups like Hamas and Palestinian Islamic Jihad have links to these platforms. Adeyemo has called for the industry to self-regulate to block the use of cryptocurrency for illegal activities or grave crimes.
"What I'm going to continue to say to the industry is that you have the ability in lots of ways to self-regulate, and to make sure that you're protecting yourselves from being in a position where people are using your assets to further their either heinous acts, like what Hamas did, or digital criminals."

Wally Adeyemo, United States deputy secretary of the Treasury