US Treasury sanctions Gaza-based crypto exchange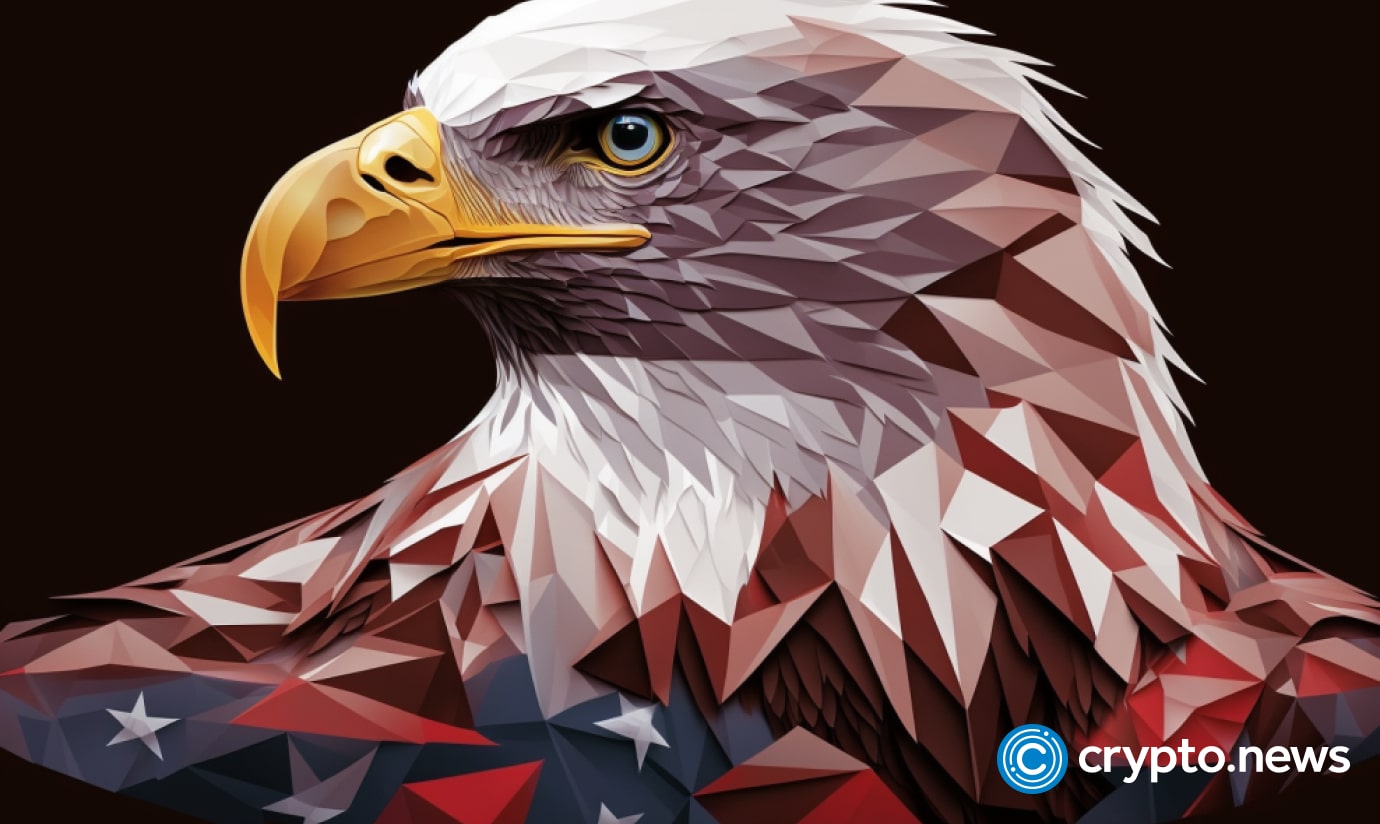 The U.S. Department of the Treasury's Office of Foreign Assets Control (OFAC) issued sanctions on Buy Cash, a digital asset exchange located in Gaza used by Hamas for terror financing.
Per a press release published on Oct. 18, the OFAC's directive imposed sanctions on ten key Hamas members and financial cooperators across Algeria, Sudan, Turkey and Qatar. The treasury department cited a trail of transactions involving Bitcoin as authorities implement policies to choke off illicit funding via crypto.
In September 2019, Buy Cash's Bitcoin wallet received a Bitcoin transfer equivalent to over $2,000. The transfer was facilitated by a Türkiye-based money services business operator and al-Qa'ida affiliate.

OFAC press statement
The OFAC's reference to trackable crypto transactions challenges the notion that crypto is a perfect tool for money laundering and terror financing. Such remarks were recently espoused by John Reed Stark, a former chief at the U.S. Securities and Exchange Commission.
The OFAC's sanctions on Hamas-linked operators followed a letter signed by 104 U.S. Senators and House members seeking legislation that would crack down on cryptocurrencies in the Middle East amid geopolitical tensions between Israel and Palestine.
Israeli authorities also froze crypto accounts controlled by Hamas operatives, crypto.news reported.
Senator Elizabeth Warren, who is infamous for her anti-crypto stances, led the effort. There has also been speculation that the Senate Banking Committee could etch out policies for the burgeoning digital asset industry as proponents and opponents alike push for regulatory clarity.
Alexander Grieve, the government affairs lead at Paradigm, opined that while Congress might not finalize any rules in 2023, crypto proponents must continue to lobby for clear policies suited to foster innovation and isolate bad actors.