IOHK Gifts $500,000 in Cardano (ADA) Crypto to The University Of Wyoming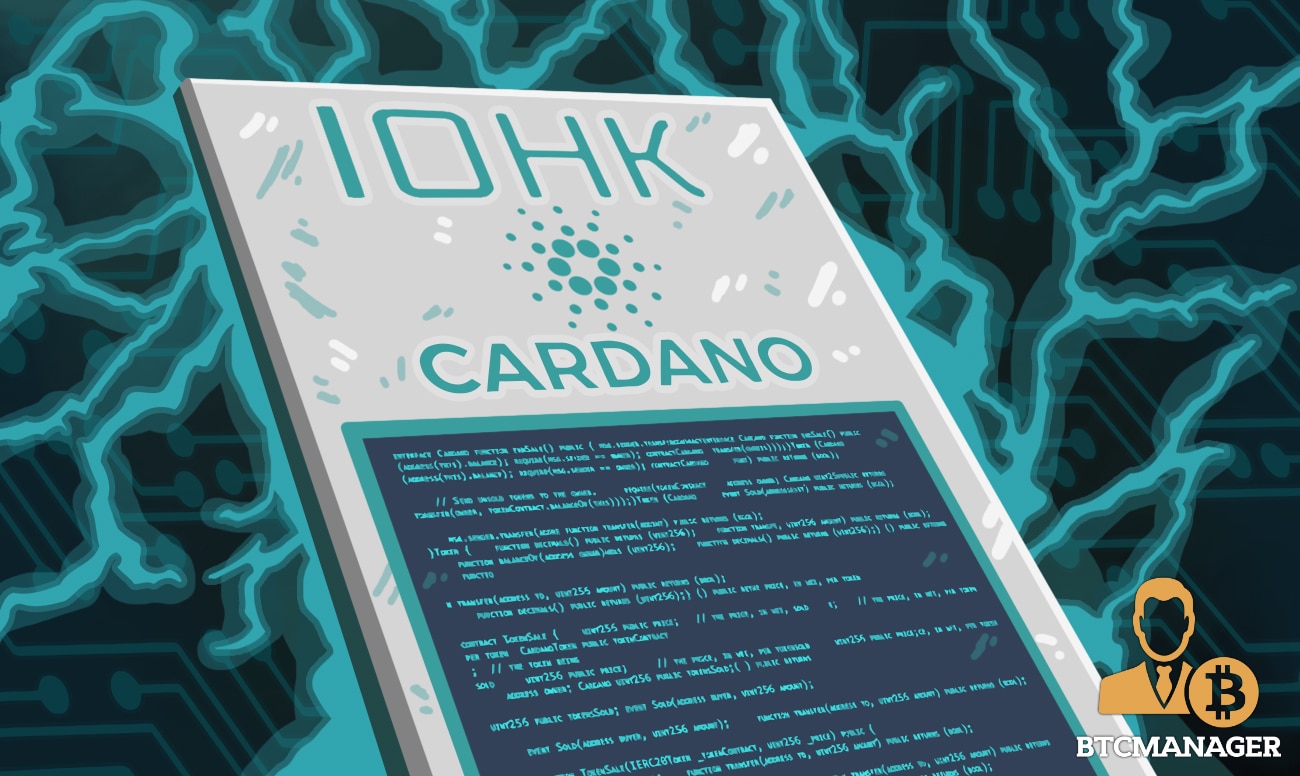 University of Wyoming (UW), one of the most crypto-friendly public universities in the U.S. has received a gift of $500,000 in Cardano Tokens.  
UW Receives $500K Cardano Donation from IOHK
UW announced the news in a statement published on its website on Friday (February 14, 2020). Per the state's legislative matching funds, the IOHK donation will double to $1 million.
The IOHK donation aims at supporting the university's blockchain research activities, particularly the UW IOHK Advanced Blockchain Research and Development Laboratory domiciled in UW's Cybersecurity Research Center.
Currently, grad students and senior faculty members at the university are developing blockchain-based solutions. Most of the current work is reportedly focusing on authentication, smart contracts, and supply chain management (SCM) protocols.
According to Mike Borowczak of the university, the $500K Cardano funding presents an opportunity for UW and the state at large to delve even deeper into developing cutting edge blockchain solutions. The assistant professor also remarked that such funding efforts might be the key to helping research centers unlock newer vistas in the emerging blockchain space.
Commenting on the donation, IOHK CEO Charles Hoskinson remarked:
"The potential real-world applications of blockchain are limitless, and IOHK's donation of $500,000 to the University of Wyoming's Blockchain Research and Development Lab will go some way in helping to realize that potential — and also help to bolster Wyoming's burgeoning blockchain revolution at large."
Blockchain Still Thriving in Wyoming
Caitlin Long, popular blockchain advocate, and UW alumni praised IOHK's $500K donation to her alma mater. The wall street veteran and member of the Wyoming task force has been a major driver in the state's crypto and blockchain adoption initiatives.
As previously reported by <em>BTCManager</em>, Wyoming has become a hotbed for crypto and blockchain companies. Back in February 2018, the state joined other U.S. jurisdictions as the latest to introduce laws geared towards crypto and blockchain adoption as it provided property tax exemptions for digital currencies and virtual assets.
Wyoming legislators passed two crypto-related bills to categorize blockchain tokens as personal property and create a sandbox to aid the growth of financial services providers back in January 2019.
In February 2019, state authorities introduced a new bill grouping cryptos and other digital assets into three broad categories. Although the bill titled "Digital Assets Existing Law" did not recognize cryptocurrencies as legal tender, the legislation allows cryptos to be used as a medium of exchange, a store of value, and/or unit of account.