IOST Launches 2nd Event of Year-Long NFT Event Series with Limited Edition "Genesis" Badge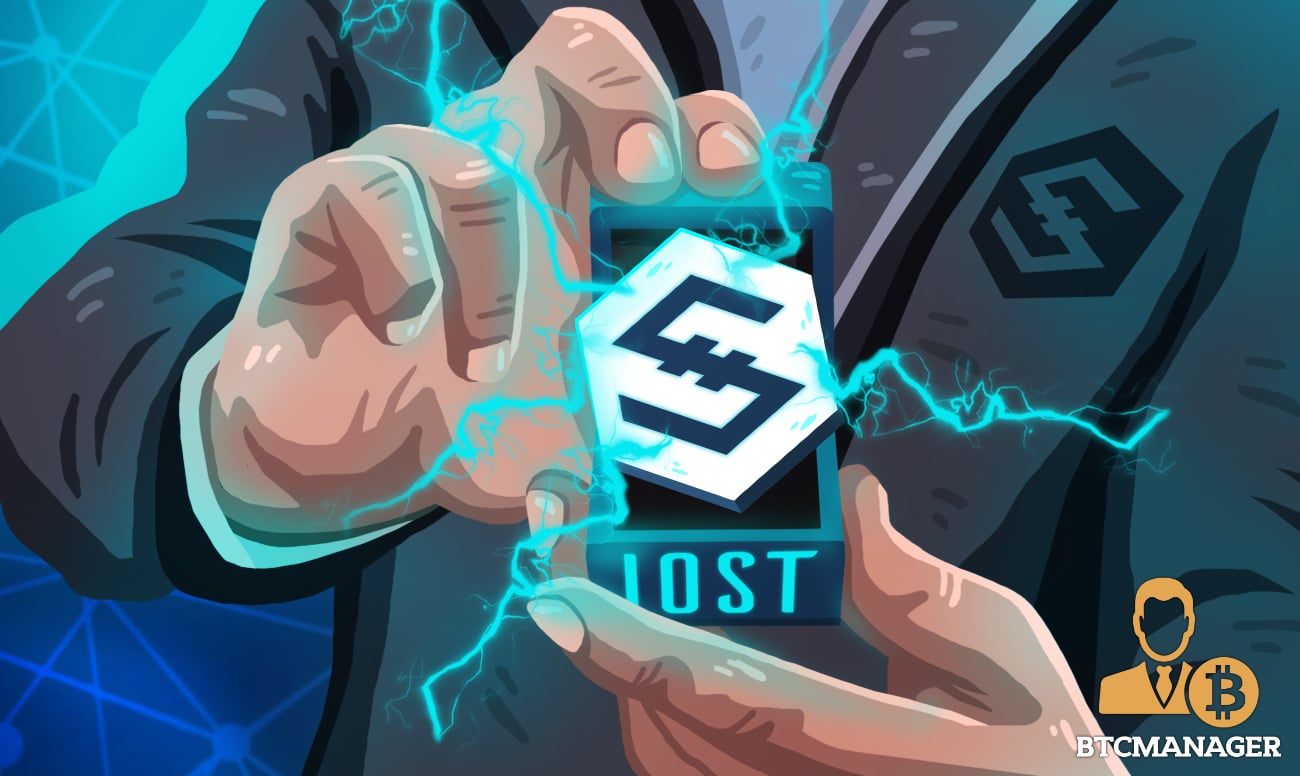 After the spectacular success of the 1st event in the IOST 2020 Year-Long NFT Event Series, the IOST Foundation is now poised to launch the much anticipated 2nd event for its ecosystem. The project has launched its 3rd Anniversary Limited Edition NFT Badge "Genesis."
IOST's 3rd Anniversary Limited Edition Genesis Badge Launched
IOST fans across the world can now participate in the 2nd event of the project's yearlong NFT event series. According to an official announcement, the IOST Foundation has launched its 3rd Anniversary Limited Edition NFT Badge dubbed Genesis.
The event commences from June 19, 2020, until June 28, 2020, and presents an opportunity to IOST fans to grab 1000 "Genesis" limited edition NFT badges.
IOST community members can participate in the event in four easy steps.
– Like & Retweet the event post on Twitter
– Tag at least 3 friends
– Send a congratulation message to IOST for its 3rd anniversary in the comment area, with at least 20 words & hashtag #IOST3rdAnniversary
– Fill in the form here.
NFT Collection Event Meant to Promote NFT Asset Usage and Commemorate IOST Mainnet Launch
The aforementioned IOST "Genesis" Badge event is the 2nd event in the series of a total of 9 NFT events being organized by the blockchain project. Each of these 9 events will unveil a separate limited edition IOST NFT badge which can be collected by event participants.
As earlier reported by BTCManager, the IOST 2020 Year-Long NFT Event is the project's initiative to promote the use of NFT assets among the mainstream. The event also seeks to commemorate IOST's highly decentralized, enterprise-geared mainnet ecosystem launch.
Event participants stand to win a Mystery Box if they collect all 9 IOST NFT Tokens. The Mystery Box consists of various exciting goodies from the IOST ecosystem including IOST candy, merchandising, physical prizes, staking votes, and offline event tickets, among others.
Notably, the non-fungibility of the tokens ensures that every badge released by IOST is numbered individually and can only be redeemed once, making the token all the more valuable.