IOST to Get Listed on Leading Japanese Crypto Exchange CoinCheck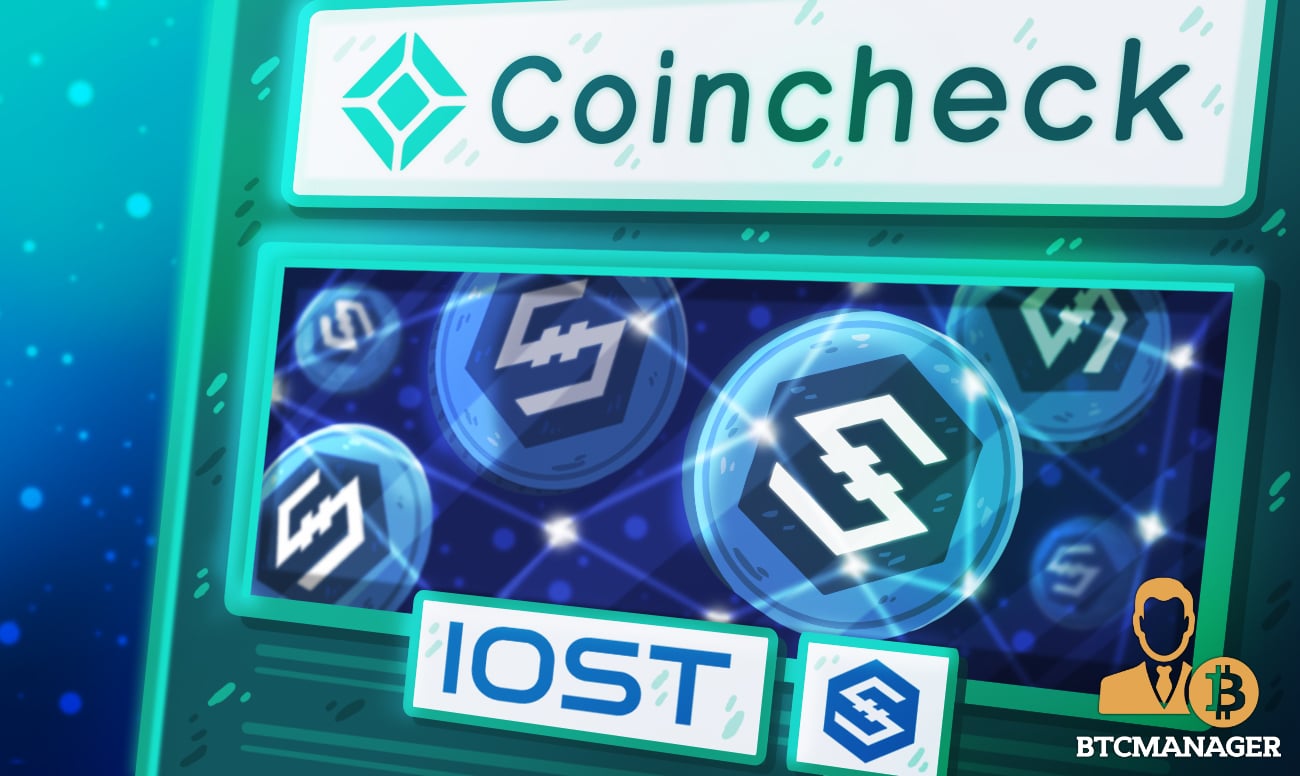 IOST — the native coin of the high throughput, enterprise-scale, and DeFi-focused IOST blockchain, will be listed on the Japanese cryptocurrency exchange, CoinCheck, on September 8. This, according to a press release on Sep 1.
The development follows the approval from the country's main regulatory body, the Financial Service Agency (FSA), and the Trading platforms supervision Alliance.
The Financial Service Agency (FSA) Demands Compliance
The FSA remains rigorous in their checks, always demanding complete compliance from cryptocurrency exchanges. 
Already, IOST has an office in Japan, helping accelerate the development of an IOST-based solution in the second largest cryptocurrency market in the world.
Due to the demands of the regulator and in light of rampant security breaches, ramps are left with no option but to exhaustively vet their asset as a measure to prevent preventable exploits.
As such, CoinCheck remains one of the leading cryptocurrency exchanges in the Asian powerhouse with very strict compliance procedures for projects wishing to list their digital assets. 
In Japan, the currency listing review of general trading platforms requires only seven items and 20 major categories of material to report. 
However, for users' security, the CoinCheck listing review is deliberately harder. Blips such as an incomplete ecosystem, relatively low security, and bad liquidity are automatic disqualifiers. 
Because of their unrelenting drive for security and unwavering devotion to remaining compliant with applicable rules protecting the end-user, CoinCheck obtained a virtual currency trading license from the FSA in 2019 whose registration and approval are compliant with Article 63–3 of the National Fund Clearing Algorithm.
IOST Listing on CoinCheck
The listing of IOST was easy for CoinCheck. 
Their position and focus on compliance are strong. Even so, they continue to uphold high industry standards in dApp development while concurrently promoting the legal development of the transformative blockchain ecosystem. 
It is their view that complying with the law is the only way to unleash the true potential of the blockchain which goes a long way in promoting adoption.
IOST has made it their priority in H2 2020 to build a vibrant DeFi ecosystem in their platform.
As previously reported by BTCManager, they partnered with Ramp DeFi—a cross-chain liquidity ramp, to help IOST holders unlock liquid capital while not giving up on staking rewards.