Japan FSA Investigates Security Lapses at Cryptocurrency Exchanges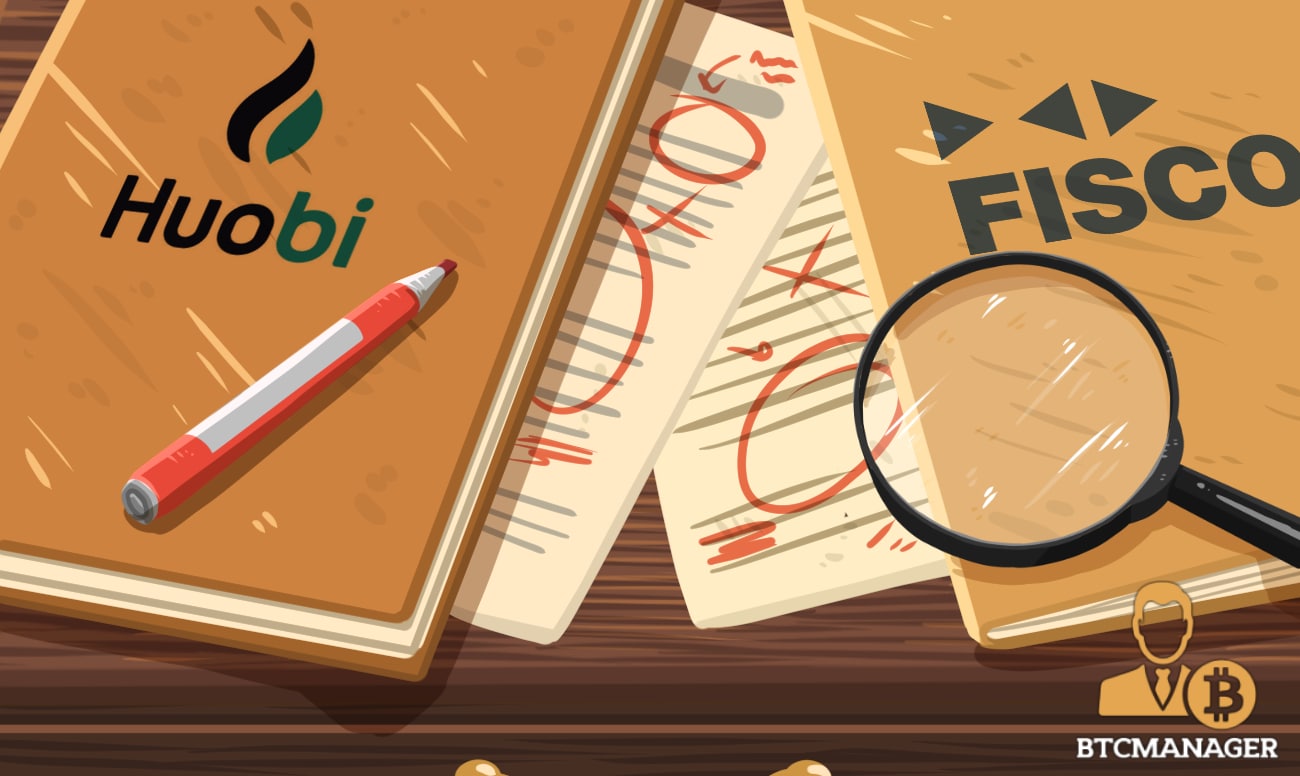 Japan's Financial Services Agency (FSA) recently investigated two cryptocurrency exchanges which made significant changes in its management as reported by Reuters. The regulatory watchdog was on the lookout for the modalities put in place by these platforms to prevent money laundering and to protect customer funds.
FSA Takes Exchanges to Task Over Security Concerns
According to Reuters, two anonymous sources revealed that Japan's financial watchdog visited two Japanese cryptocurrency exchanges, Huobi Japan Inc and Fisco Cryptocurrency Exchange Inc to check for security lapses. The sources stated that both exchanges recently shuffled their management.
Following the change in management, the FSA paid a visit to Huobi and Fisco to probe if the exchanges had measures in place to protect its customers against fraud and check anti-money laundering (AML). Also, the regulatory body investigated both companies for internal oversight.
Huobi and Fisco, however, did not provide information regarding the visit and inspections of the FSA. With the massive hacks suffered in the past by Japanese digital currency exchanges, the recent move by the regulatory body shows that it is out to ensure that companies tighten their security, eliminating room for lapses.
In one such effort at ensuring top-notch security, the FSA mandated virtual currency exchanges to beef up their security protocol. The Japanese body observed that even with the more secure cold wallets used by most exchanges, most were prone to inside attacks due to the sloppy security system.
Earlier on, the FSA put a restriction on hot wallets, as its usage led to the loss of millions of dollars in virtual currency.
FSA Not Relenting on Checks and Balances
Japan is the first country to set up a regulatory framework for cryptocurrency exchanges operating in the country, and ever since, the country has been trying to ensure security and consumer protection.
The inspection of Huobi Japan Inc. and Fisco isn't a first, as the FSA in April 2018, suspended two virtual currency exchanges, Eternal Link and FSHO, following the hack of Coincheck and Zaif. Investigations by the regulatory body revealed that both Eternal Link and FSHO had lax know-your-customer (KYC) checks and inadequate security.
Also, Japan-based digital currency exchange, BitFlyer, upgraded its user verification process after a query from the FSA.
Although a friendly haven for cryptocurrency exchanges, Japan's insistence on security and user protection has caused home-based exchanges to sit up. While the country's regulatory laws may be seen as draconian for some causing others to leave, companies willing to operate in Japan would ultimately have to bend to the FSA's rules.