Japan's FSA Suspends Two Cryptocurrency Exchanges Due to Poor KYC/AML Practices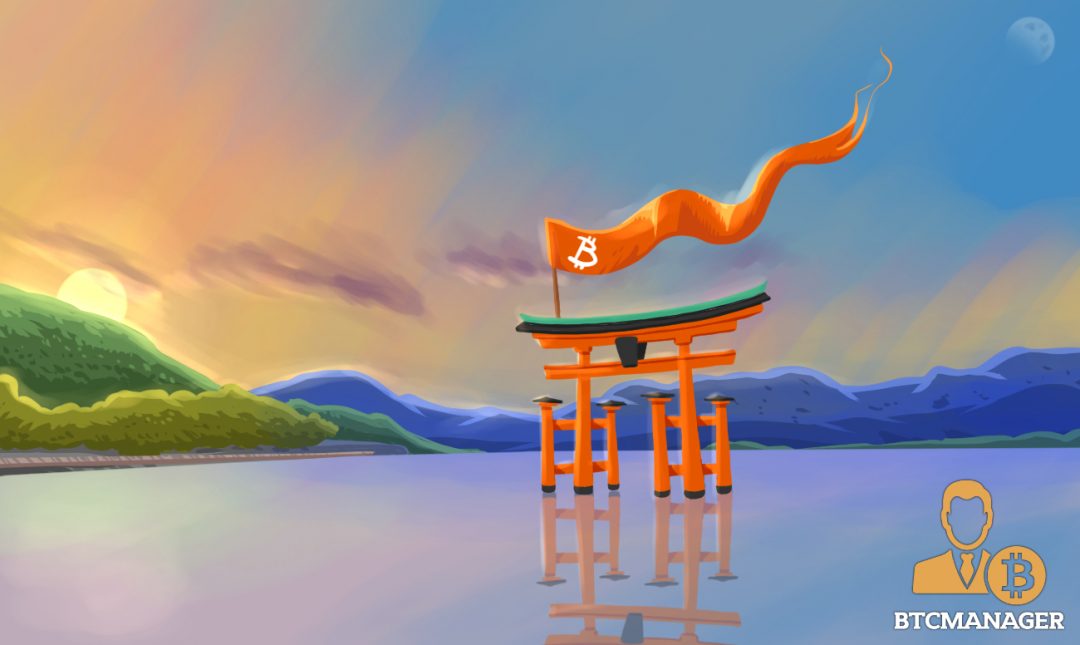 Since the Coincheck hack that gifted some unknown cyberpunks $500 million worth of the altcoin XEM and the Zaif exchange system mishap, crypto-friendly Japan has increased its regulatory oversight on cryptocurrency exchanges in the nation. On Friday, April 6, the Japanese financial watchdog has pulled the trigger on two bitcoin exchanges who have gone against its statutes.
No Room for Errors
According to reports, the Japanese Financial Services Agency (FSA) has ordered Eternal Link and FSHO to cease their operations for two months, effective immediately. With this latest development, Eternal Link will be out of service until June 5, 2018, while FSHO will resume on June 7, 2018.
It is worth noting that the FSHO is now a serial offender and this is not a particularly good sign for the exchange. On March 8, the regulatory authority ordered FSHO along with another registered exchange Bitstation to suspend trading for one month, due to lack of proper security for customer data.
KYC/AML Flaw
The FSA had to take disciplinary actions against the two cryptocurrency exchanges after investigating the operations of the firms for several months and discovered that both operators had not been making serious efforts to conduct proper know-your-customer (KYC) checks. Also, the exchanges failed to implement procedures that would enable them to report suspicious money laundering transactions to the FSA promptly.
The FSA strongly condemned the inactions of both exchanges stating that they are not carrying out their business operations in compliance with the Act on Prevention of Transfer of Revenue due to Crime (Act No. 22 of 2007).
Notably, the agency also indicated in the cease order that Eternal Link violated the laws in the nation by using customers' deposits to pay for company expenses, even though it had intentions to replace the funds shortly after.
Inadequate Security
Another shortcoming of Eternal Link, FSHO and one other exchange known as Last Roots, is the impoverished state of their systems. Sensitive user information was not adequately secured. Hence, they could be tampered with by bad actors.
Back in March, 16 FSA-approved exchanges revealed plans to form a self-regulatory group, in a bid to improve the operations of crypto exchanges in the nation. It is worth noting that FSHO, Eternal Link, and Last Roots are among the 16 exchanges.
Although the punishment meted on these defaulting exchanges is not quite stringent, since they are only temporary suspensions; it, however, goes a long way to show the seriousness and preparedness of the FSA in sanitizing the Japanese crypto space to avoid future incidents of hacks, thefts, and mismanagement.